Calendar
Dutch Coast Race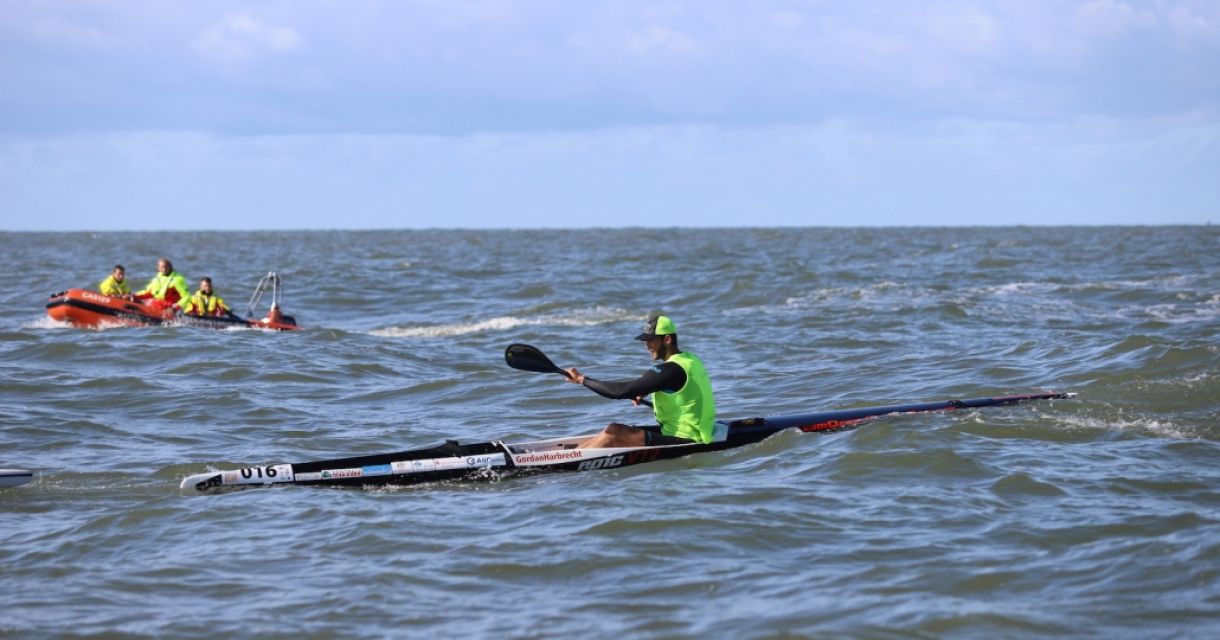 The 6th edition will take place on the North sea, off the coast of Scheveningen. With home base &lsquo;de Pier&rsquo;. A clinic with pros on Friday, training day and fun sprints on Saturday. On Sunday the race of the year: the Dutch Coast Race.<br />
<br />
<strong>Friday Clinic</strong><br />
The Dutch Coast Race participants have a clinic on Friday. A meet and greet on the Pier. Followed by a training session with the pros. We&rsquo;ll end this day at the Pier again. With weather forecasts and plans for the coming days. As a race participant, you&rsquo;re automatically invited. In the water with the pros, come with us!<br />
<br />
<strong>Saturday Training</strong><br />
On Saturday it&rsquo;s training time. Joined by some fun races in sit-on-top canoes. We&rsquo;ll be with you with ribs and a camera crew. The race office is also opened on the Pier. If the weather is different than expected, we might change the program throughout the days. We&rsquo;ll let you know soon enough.<br />
<br />
Dutch Coast Race Sunday 22 September<br />
The race of the year. A 20km (11nm) downwind course along the coast. Our rules are in line with the rules of the International Canoe Federation. The race is suitable for pros and amateurs. Come to Scheveningen and join us! Register down below.
Unfortunately, this event has expired
View all upcoming events in The Hague in the agenda overview