Exhibition
HEDEN: Gardens of Imagination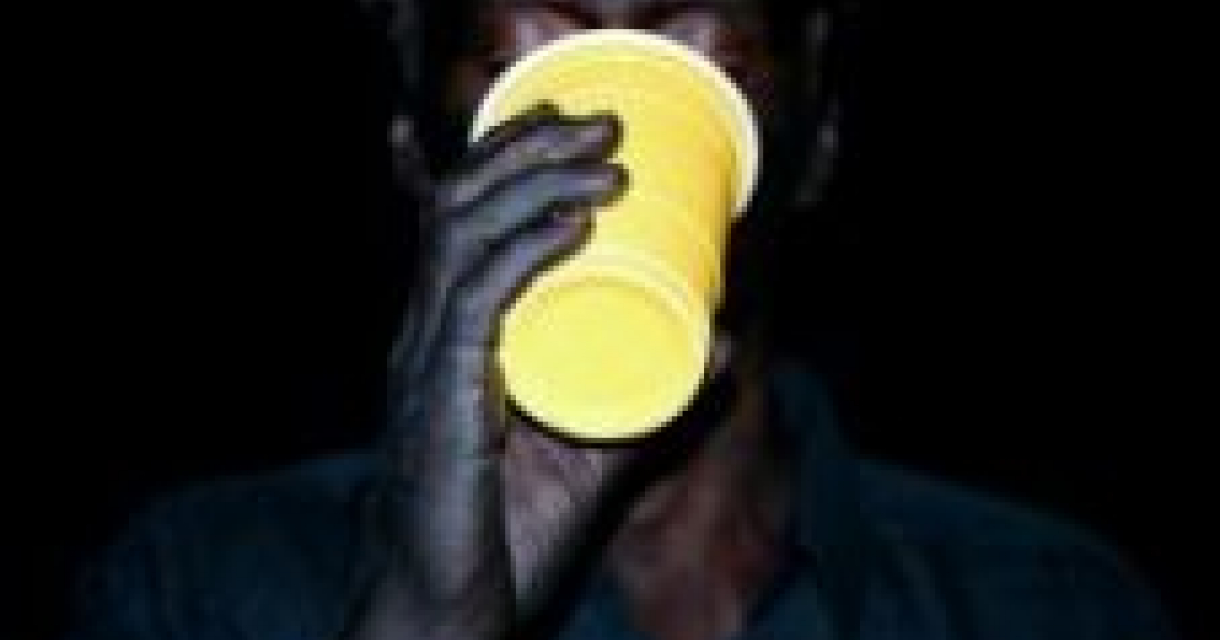 From October 19 until November 1 Heden will show works of art from its own collection in the Atrium. There will be works by Mark de Weijer and Martin van Vreden, among others.<br />
<br />
This presentation is a free interpretation in color and theme at the Water Lilies exhibition by Monet that can be seen from October 12 in the Monet-Gardens of Imagination exhibition at the Kunstmuseum in The Hague.<br />
<br />
Do you want to own one of these artworks? All artworks from Heden Den Haag are for rent and for sale. Choose a work and pay from January 1, 2020. For more information, call +31 (0) 70 3465337 or go to Stichting Heden Den Haag and www.heden.nl.<br />
.
Unfortunately, this event has expired
View all upcoming events in The Hague in the agenda overview