The Festival where old Dutch Masters and new 'Dutch Design' meet will show in 2019 the new generation of Rembrandt DNA.<br />
<br />
A breathtaking gathering of raw materials and craftsmanship in an explosion of new design in Royal The Hague. The exposition will take place in the third week of September during Prinsjesdag. With her unique way of doing things, curator Nicole Uniquole opens the doors of monumental buildings that characterize the richness of The Hague and fills them with all this beauty for the public to enjoy.<br />
<br />
<strong>Rembrandt and the Golden Age</strong><br />
In 2019, the Netherlands celebrates the legacy of Rembrandt and the Golden Age. It is 350 years since the death of one of Holland&rsquo;s most beloved Dutch Masters, Rembrandt van Rijn, on October 4 1669. As the hub of administrative authority, The Hague played a vital role in the 17th century. Also the contribution of many masterpieces in museums, famous inhabitants and locations indicate the importance of this period for the city. Experience The Hague during the time of Rembrandt &amp; the Golden Age. Get inspired by the swathe of exhibitions and activities take place throughout the year <a href="https://denhaag.com/en/rembrandt-and-the-golden-age" tabindex="0">here</a>.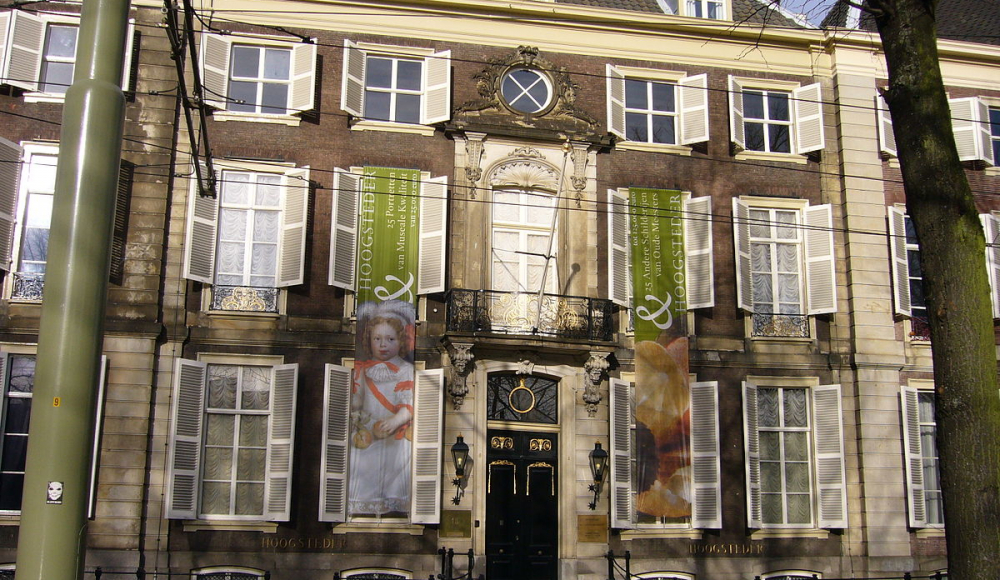 Unfortunately, this event has expired
View all upcoming events in The Hague in the agenda overview