Exhibition
Roland de Jong Orlando - 30 jaar concrete kunst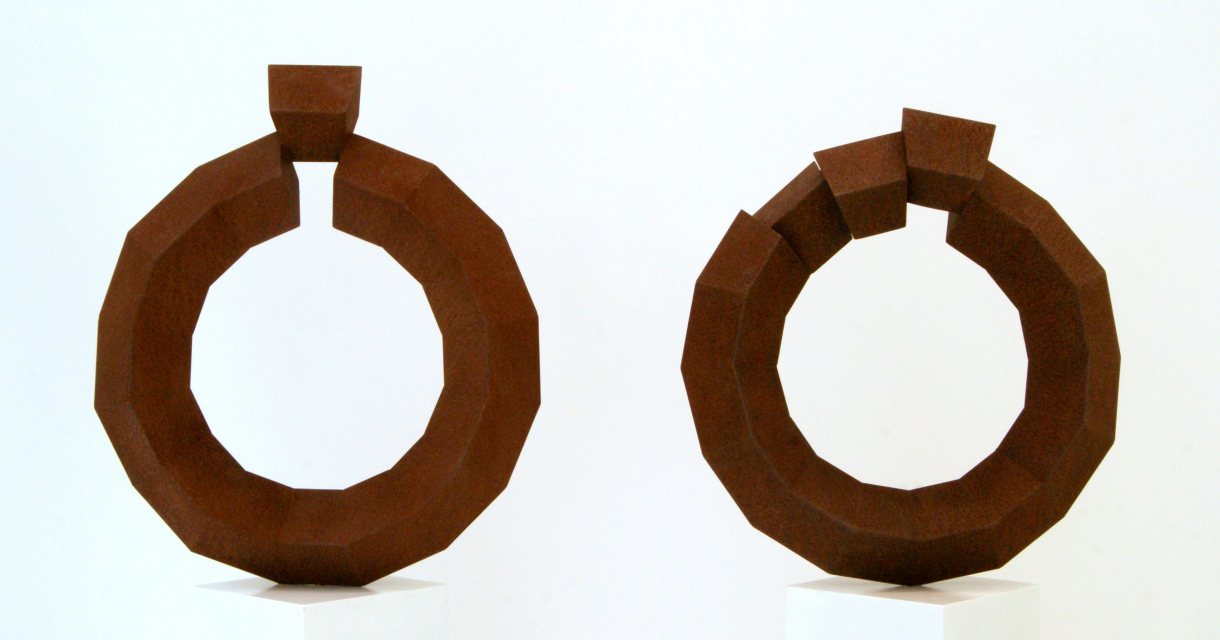 ​​​​​​​When arranging these modules, he sometimes makes use of series of numbers (such as Fibonacci), but he also researches possible combinations in a playful way, creating surprising new shapes. The merged modules eventually form a new whole, which is more than the sum of its parts.
The work of Roland de Jong Orlando (1961, Schijndel) can be categorized in the movement of Concrete Art, a geometric-abstract style in which there is no reference to reality.
His fascination with systems, patterns, rules and the creative area between mathematics and aesthetics is clearly visible in his sculptures. Rhythm, harmony and inner progression are of great importance. His sculptures, mostly in Corten steel, are made up of modules, which he produces according to a specific plan. He does this, for example, by systematically changing the cutting angle.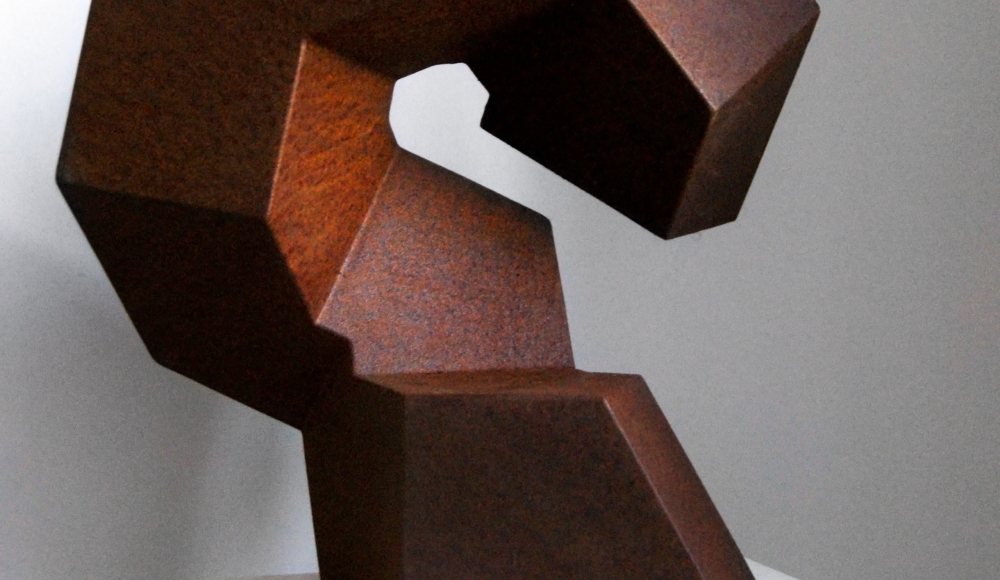 Dates and Times
-
| | |
| --- | --- |
| Monday | - |
| Tuesday | 12:00 - 17:00 |
| Wednesday | 12:00 - 17:00 |
| Thursday | 12:00 - 17:00 |
| Friday | 12:00 - 17:00 |
| Saturday | 12:00 - 17:00 |
| Sunday | 12:00 - 17:00 |