Cabaret
Stille Strijd | Reprise Victor Luis van Es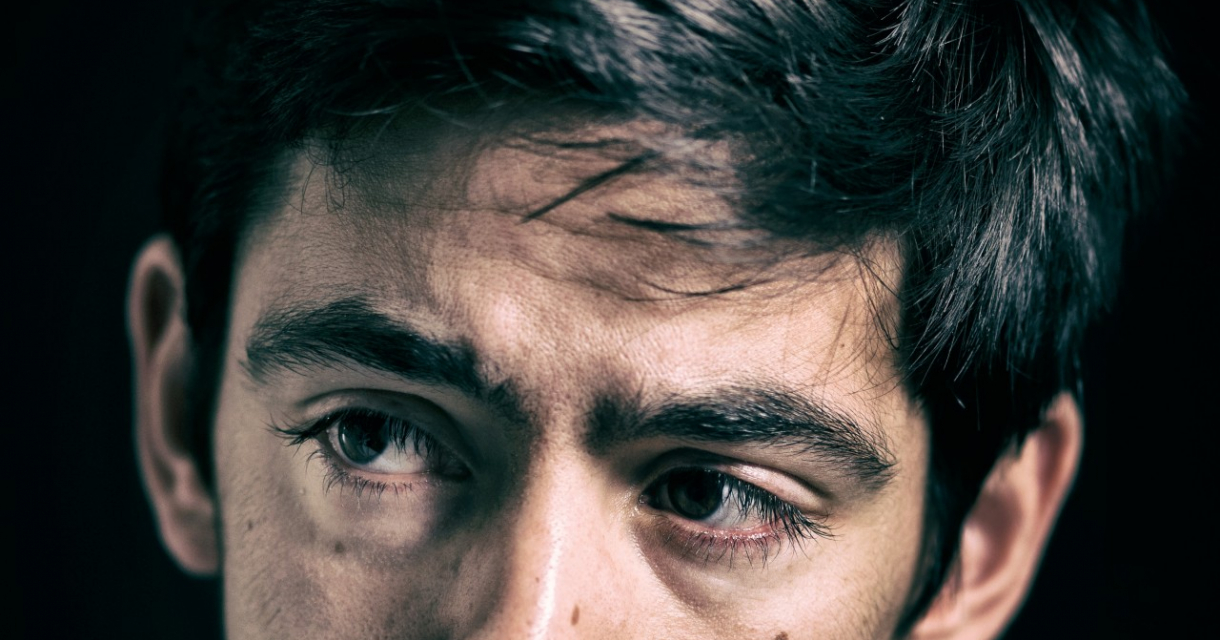 Hij is niet gemakkelijk in een hokje te plaatsen. Hij gaat ruim voorbij aan de simpele vooroordelen tussen mannen en vrouwen, Neder- of buitenlanders.
"Van Es is een dromerige, zachtaardige jongen die prachtig vertelt. Zelden gehaast, altijd beeldend. Hij verwerkt zijn grappen doorgaans in een lopend verhaal, dat zowel iets zegt over de wereld als over zijn eigen karakter." - Het Parool 
Victor vertelt over zijn leven en durft daarin persoonlijk en grappig te zijn. Hij is open over zijn eigen onkunde, zijn twijfels en zijn dromen. Over zijn biseksuele gevoelens, zijn jeugd, zijn Chileense moeder en zijn misstappen verhaalt hij zonder rem of schaamte.
Eerlijk
Ontwapend
Vol zelfspot
In Theater PePijn mag je je drankje gewoon meenemen in de zaal.
Unfortunately, this event has expired
View all upcoming events in The Hague in the agenda overview