Show
The Up, The Down, and The Strange & Book of Names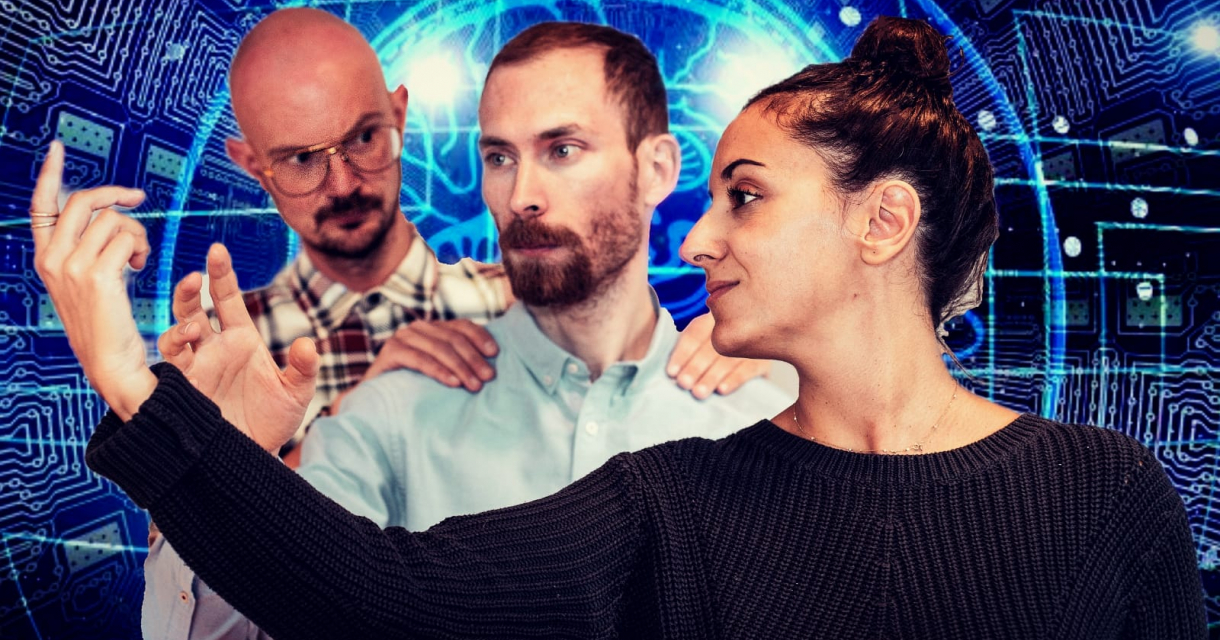 7MRP Productions Presents&nbsp;Two One-Act Plays in English.&nbsp;Written and Directed by Dana Roskey.<br />
<br />
<strong>&ldquo;The Up, The Down, and The Strange&rdquo;</strong><br />
While researching the effects on lab animals of exposure to an unknown alternate dimension, a couple and their slave grapple with the expected rituals of punishment and humiliation accepted in their own reality, leaving open the question whether the alternate dimension may offer a less violent, more equitable environment than their own.<br />
<br />
<strong>&ldquo;Book of Names&rdquo;</strong><br />
Alessandro has lost his faith. He&rsquo;s also lost his relationship. Alessandro confides his troubles to Laura, a bartender with a story of her own. Through a book of baby names, they find a way to share their stories of loss, regret, belief and love.
Unfortunately, this event has expired
View all upcoming events in The Hague in the agenda overview