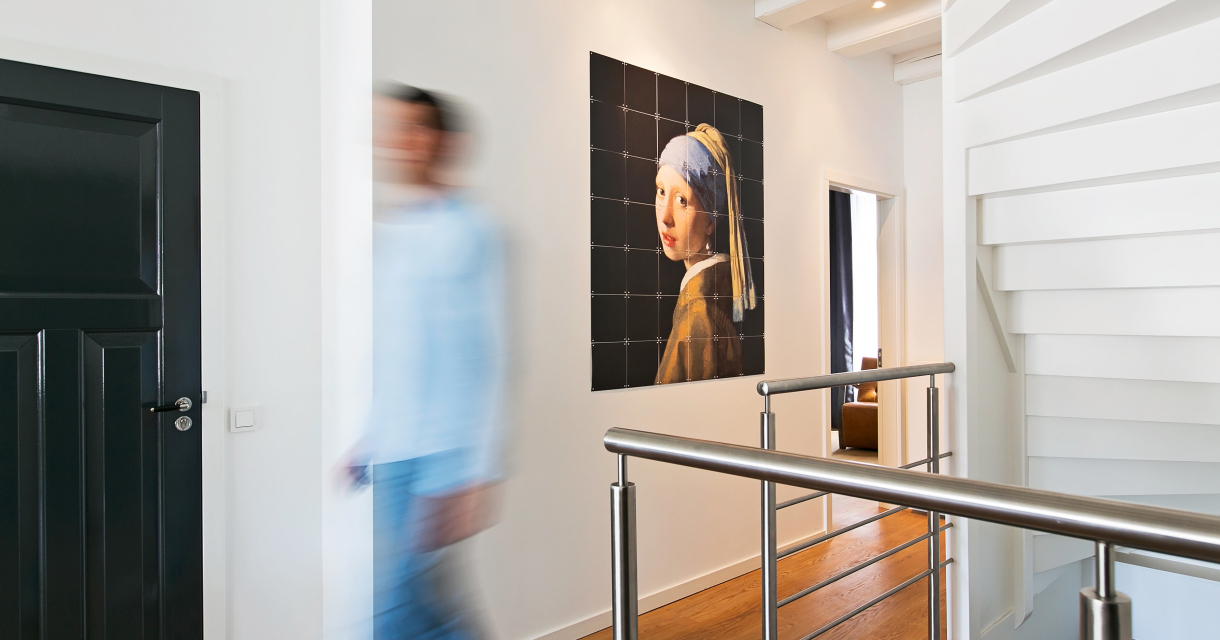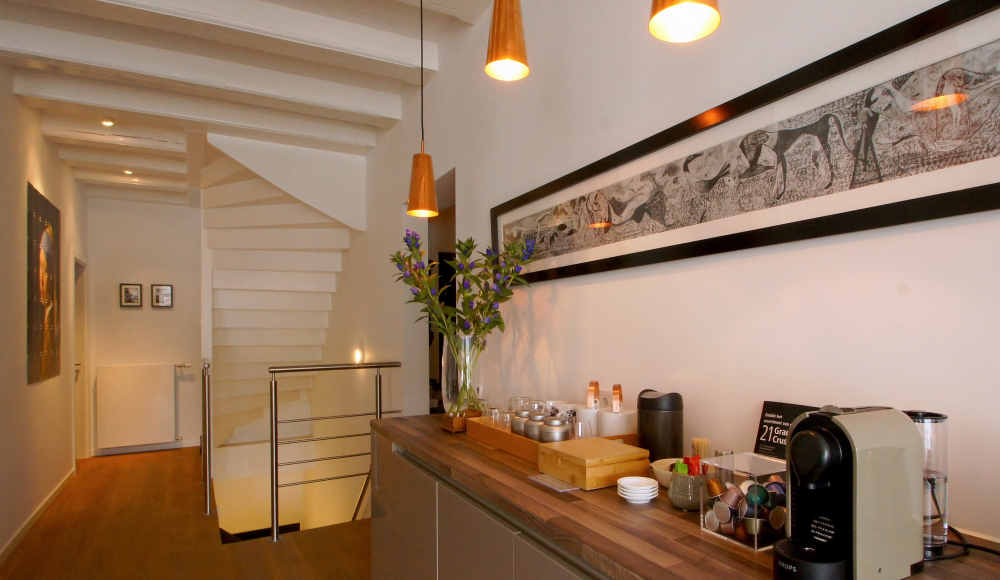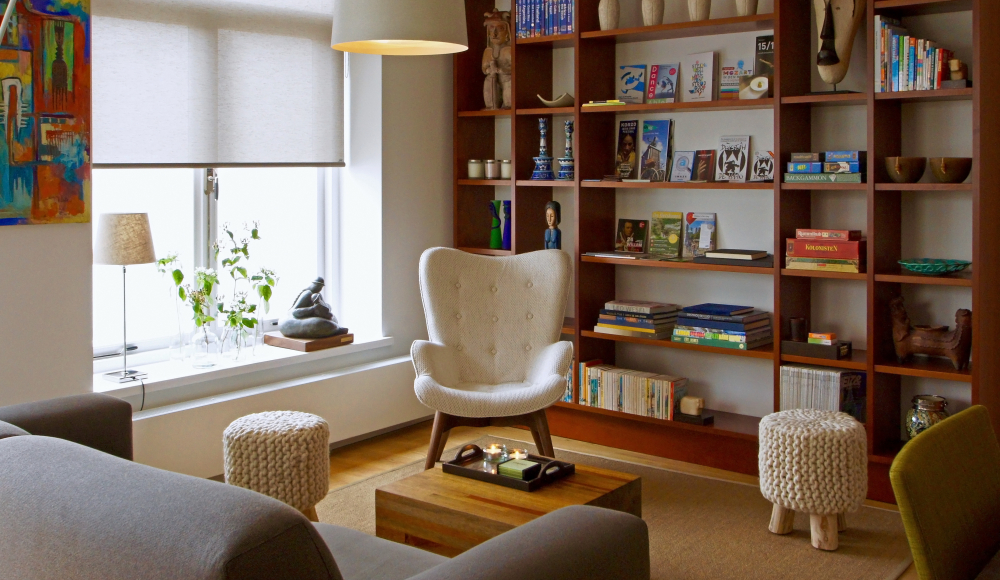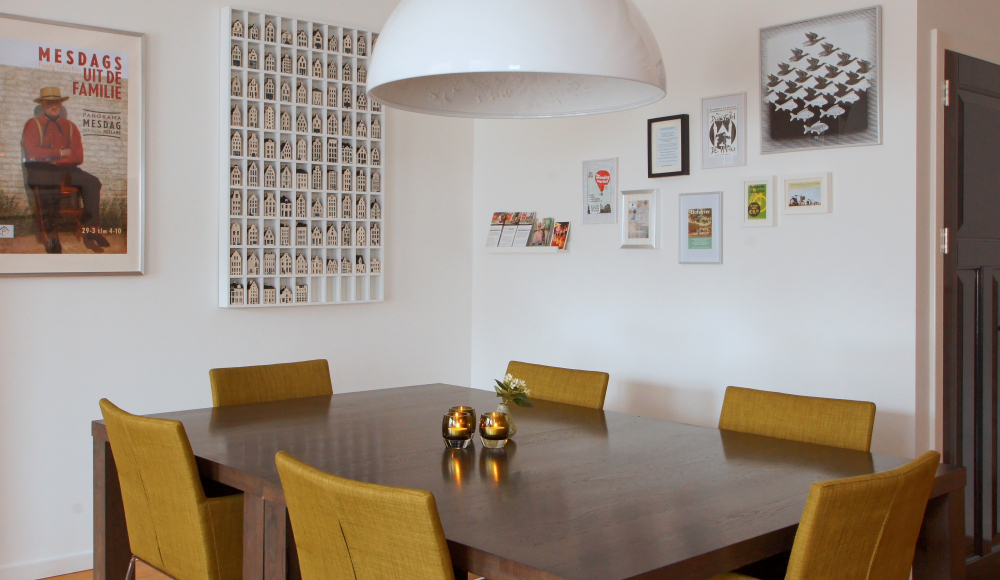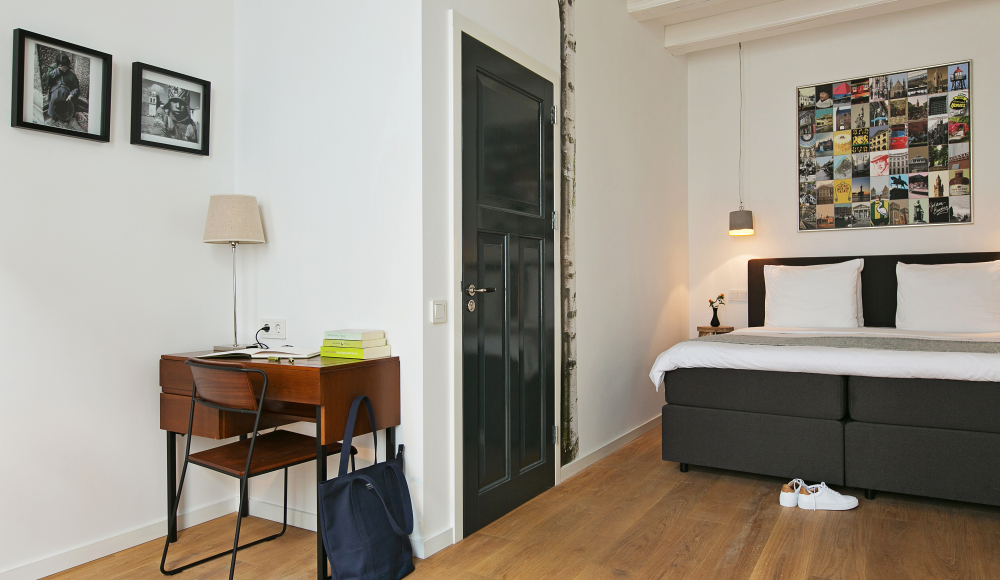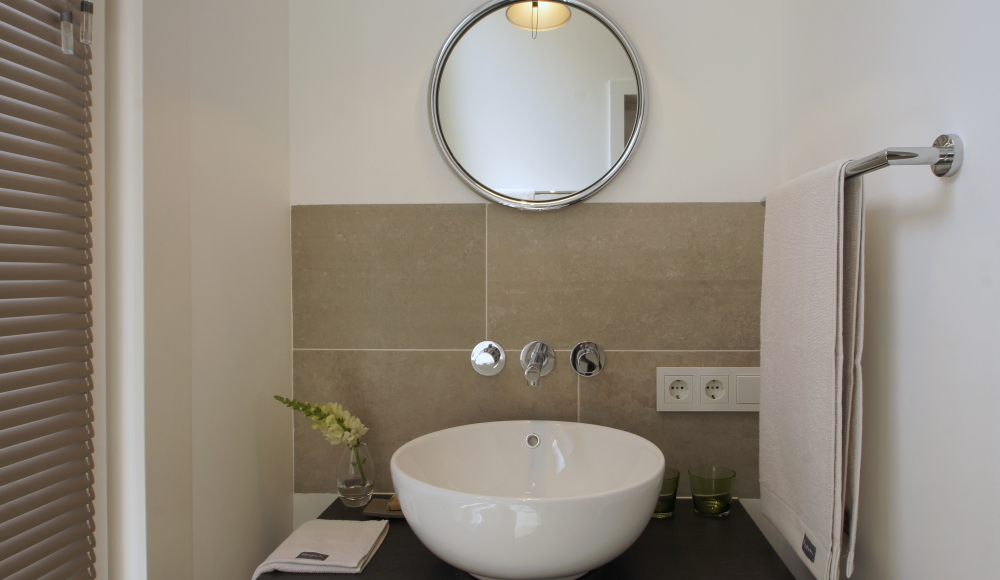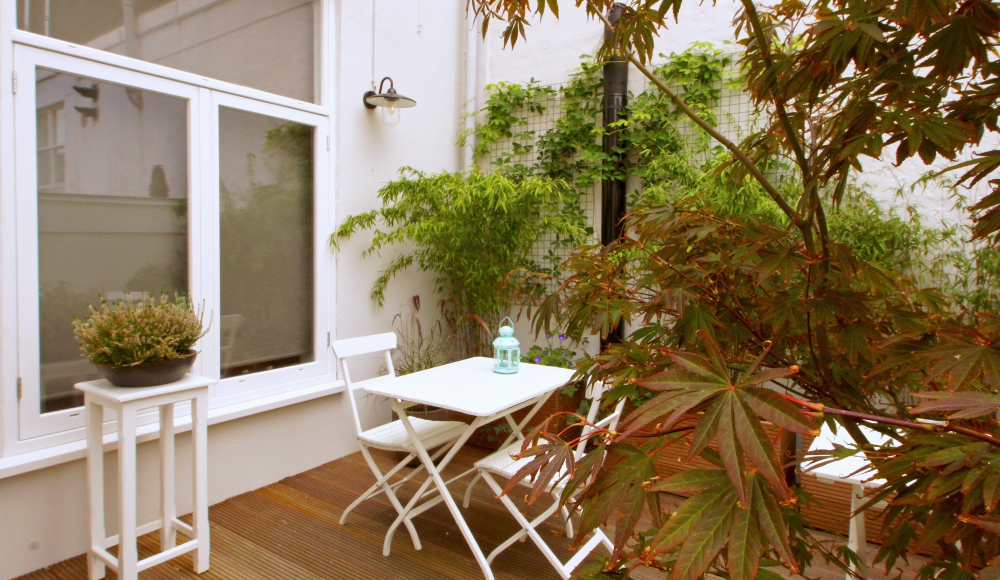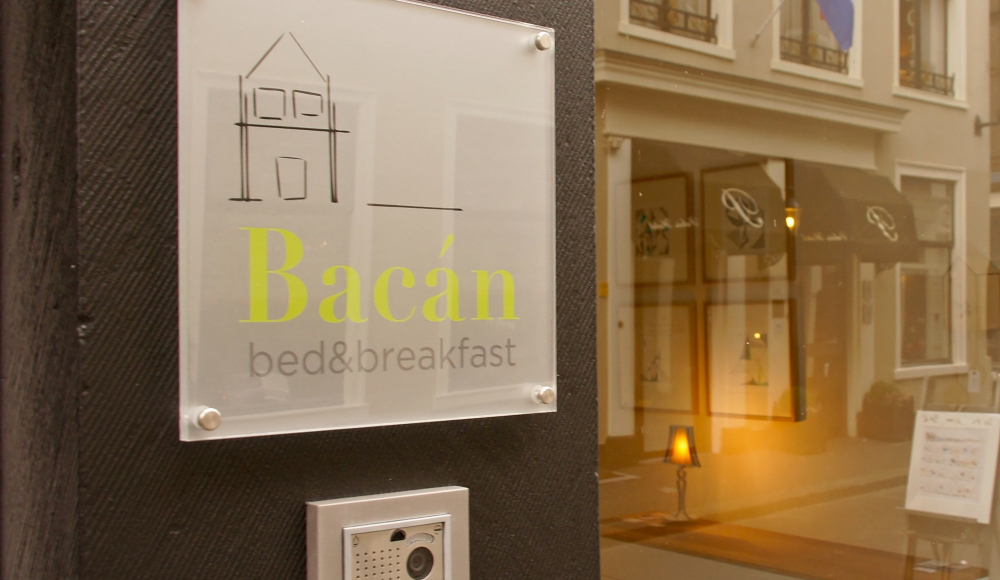 Bacán bed & breakfast, situated in a car-free street in the historical city centre of The Hague, is the perfect accommodation for a weekend away in The Hague. The listed building dating from around 1900 is located within walking distance of various well-known tourist attractions, charming shopping streets and countless restaurants and cafés. The B&B has two, spacious, fully renovated and luxuriously furnished guest rooms equipped with a walk-in shower, toilet, washbasin and Wi-Fi. In short: Bacán bed & breakfast offers luxurious overnight accommodation in the historical city centre of the Hague.

Rooms
Bacán has two spacious and luxuriously furnished guest rooms located on the first floor of the listed building dating from 1906. Each room has its own bathroom equipped with a walk-in shower, washbasin and toilet. You are also welcome to use the terrace and communal lounge where a comprehensive breakfast including exclusively fresh products is served daily. Both rooms at Bacán have Wi-Fi. During your stay you may make unlimited use of Nespresso coffee and Betjeman&Barton tea. The rooms at Bacán are not suitable for the disabled or children under 12 years old.

Location
Bacán bed&breakfast is situated in car-free Molenstraat, in the historical city centre of The Hague. The B&B is adjacent to Palace Noordeinde and the Palace Gardens. With the Hofkwartier literally at your front door, Bacán is a perfect starting point for discovering trendy fashion boutiques, traditional specialist stores and cosy restaurants and cafés in the city centre of The Hague. Important tourist attractions, such as the Binnenhof, Mauritshuis, Peace Palace and Panorama Mesdag, are all within walking distance. The harbour and Scheveningen beach are around 15 minutes away by tram.

Hofkwartier
The neighbourhood where Bacán is located is called Hofkwartier. The name Hofkwartier (Court Quarter) says it all. Beautiful streets with old bricks and gables capture the imagination and revive bygone times. In addition to admiring the architecture, enjoy the unique merchandise in this small district with plenty of allure. Although this luxury shopping street is also home to the working palace of King William Alexander, inhabitants of The Hague are familiar with chic Noordeinde primarily because of its characteristic fashion boutiques, galleries, antique and art stores. If you see a large car with an AA registration plate it means that Queen Maximá or her family are doing their 'own' shopping. The ideal location for a stay in The Hague!

Directions
Bacán is located in car-free Molenstraat in the city centre of The Hague, which is easily accessible by car and public transport. The Q-Park Torengarage multi-storey car park is within walking distance of Prinsenstraat. Those who prefer to take public transport can take a tram from The Hague Central Station. You will find yourself in the centre of charming Molenstraat in less than a two-minute walk from Kneuterdijk tram stop (line 1) or Noordwal tram stop (line 17).