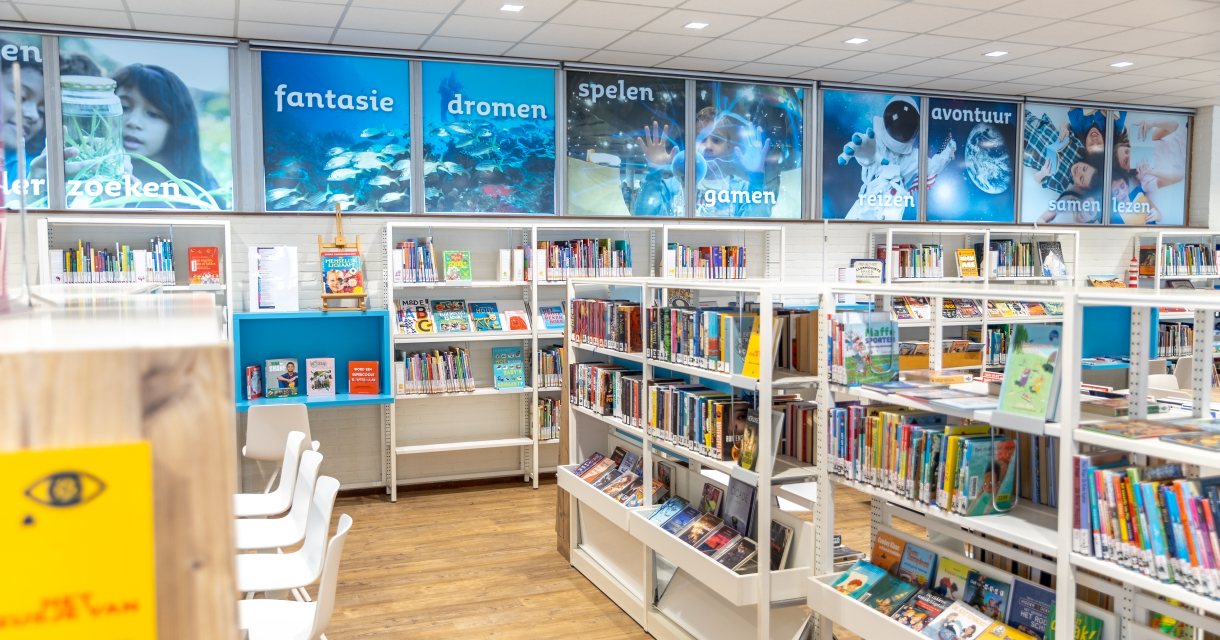 Favourites
Remove
On Theresiastraat in Bezuidenhout you will find this library, conveniently combined with shopping in this cosy shopping street.
More about the library:
Atmospheric reading and working areas
Youth department designed by children
Attractive presentation of the collection
biebbios for young people
Reading aloud on Wednesday afternoons
Bus stop in front 
Literary reading circle
BoekStart and monthly baby café
Wireless internet (WiFi)
Courses and media café for computers
Toddler mornings every month
Newspapers from all over the world that can be consulted online
Youth collection Young Adults
Wide range of magazines
Haags Informatie Punt (HIP)
DigiTaalPunt
And of course many books! 
The Hague Information Point
You will find heritage all around you. In the city and in the neighbourhood, or at home. Where did you go to school before? What did that building look like? Where did your grandfather live? And what did your neighborhood look like 30 or 100 years ago? In a Historical Information Point you can find an answer to these kinds of questions about your neighborhood and the rest of The Hague. There is also a special book collection about the district and The Hague. You have access to more than 200,000 photos and you can view the Haagse Couranten collection from 1940 to 1966.
Accessibility:
Line: 24 (Spaarwaterstraat), 23 (Theresiastraat), 6 (Stuyvesantplein)