Guided tours
Highlight Delft 2023 - Innovative art & technology route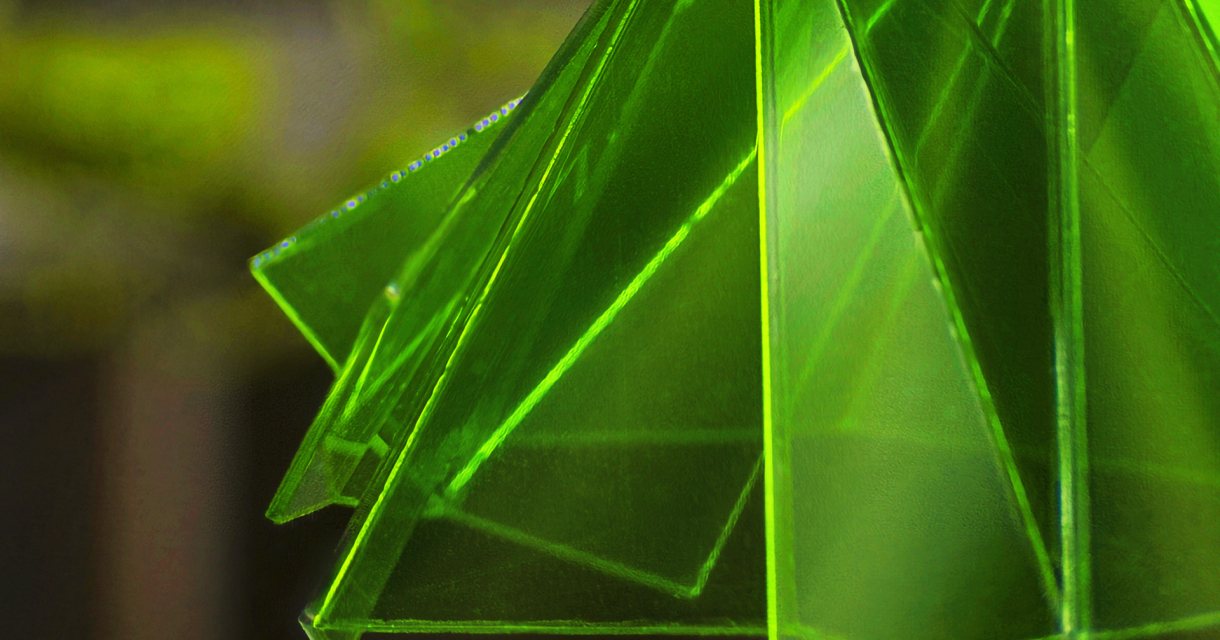 Highlight Delft is a test lab where you can experience the inspiring fusion of art and technology for three days. Highlight Delft connects artists, designers, researchers, companies and students. Innovative and groundbreaking ideas for the future can be seen on two routes: Delft City Center and TU Delft Campus. Here you will also find the two bustling festival hubs where you can start the route. www.highlightdelft.nl
Highlight Delft is back! The fifth edition of the innovative art & technology route will take place from 16 to 18 February 2023 in Delft. Get your festival ticket for a limited time at a discount and discover two walking routes in February with special installations that give you an idea of ​​the future.
See, hear, smell and taste more than twenty experimental installations selected by Highlight Delft. Plants that store data, an organic solar panel made from papaya enzymes, what kind of behavior develops between intelligent sound bugs in a swarm in a park, and what does the internet smell like?
Test lab
The kinetic installation of glass seems to self-destruct, and a fountain shows how the Delft city climate becomes poetry through data mapping. Highlight Delft is a test lab where you can experience the inspiring fusion of art and technology for three days.
Highlight Delft connects artists, designers, researchers, companies and students. We proudly present the collaborations with innovative and groundbreaking future ideas, which can be seen on two routes: Delft City Center and TU Delft Campus. Here you will also find the two bustling festival hubs where you can start the route. www.highlightdelft.nl
Space of Possibility
In addition to the installations on the route, there is an extensive peripheral program 'Space of Possibilities', with satellite exhibitions at Exhibition Space 38CC and TU Delft Science Centre. Come to an audiovisual performance at Theater de Veste, where as a visitor you have control over the interactive musical instrument.
Let the smart snack machine choose something tasty for you based on your data, and take the most beautiful photo during a guided photo tour. You can see whether you can create an electronic flower field together with the public at The Social Hub.
Practical information
The two routes are located in the center of Delft and on the TU Delft Campus.

Highlight Delft 16-18 February 2023.

Tickets are available at www.highlightdelft.nl.
Dates and Times
Thursday 16 February
17:30 - 23:30
Friday 17 February
17:30 - 23:30
Saturday 18 February
17:30 - 23:30