Pop
Live on the Beach: The Biggest Summer Party In The Netherlands!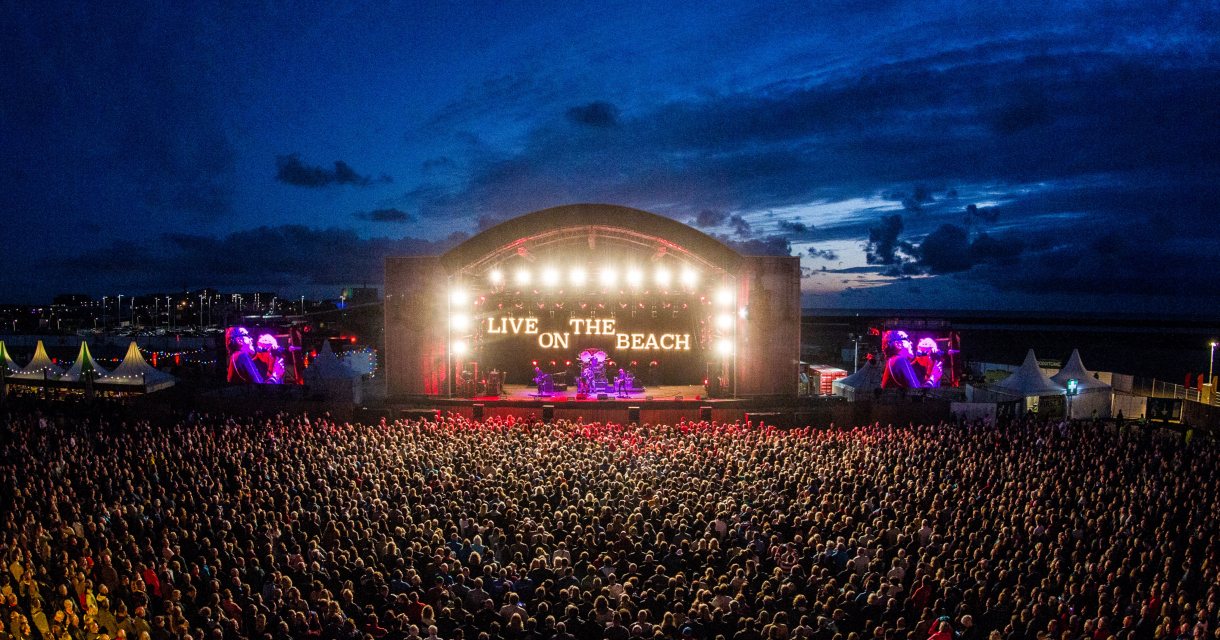 Enjoy live music on the beach, beer in hand and feet in the sand!
On Saturday 3 September, the beach of Scheveningen will shake to its foundations during the Biggest Summer Festival in the Netherlands. Come and enjoy a day full of cold drinks and good food with your friends on this nice summer day. With your feet in the sand and a view of the sea, sing and dance along with the greatest musical Sun Gods in the country!
The Sun Gods that guarantee the summer party of 2022 include Guus Meeuwis, Kraantje Pappie, Diggy Dex, Antoon, Van Velzen, Flemming, Meau and Snelle! The Host of the day is none other than Domien Verschuuren.
Program
2:00 p.m. doors open
23:00 end
Dates and Times
Saturday 3 September
14:00 - 23:00