Festivals
Masterly The Hague - The Royal Edition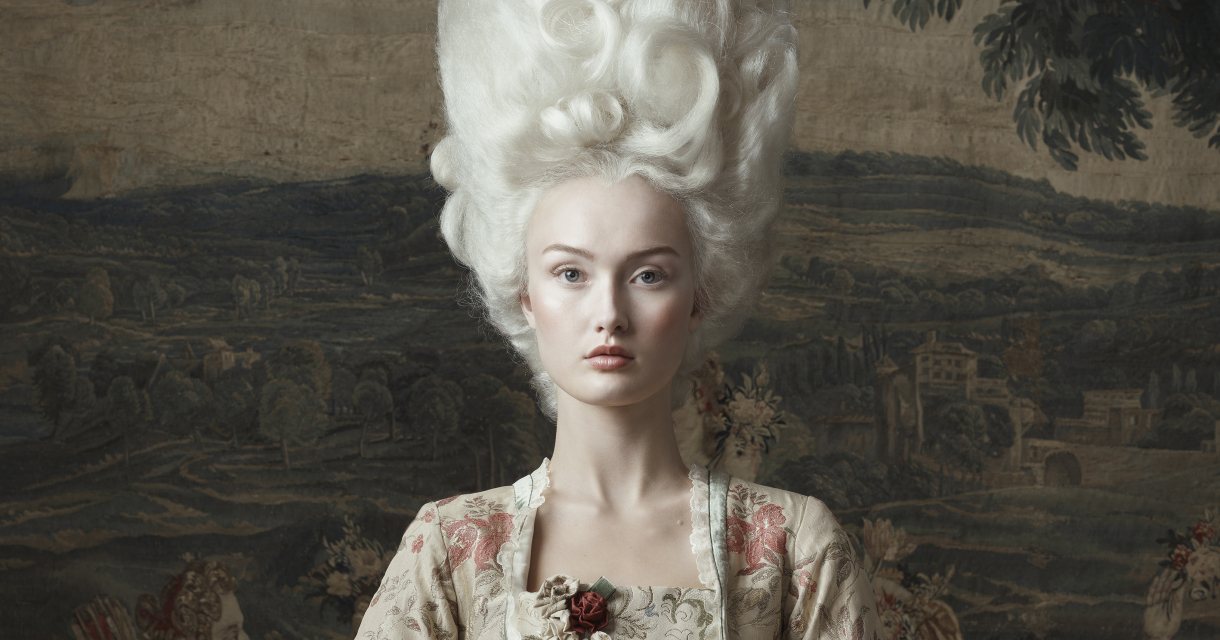 The innovative Dutch Design biennale will take place from Thursday 21 to Sunday 24 September in the historic heart of The Hague, opposite the Binnenhof and around the majestic Voorhout. Beautiful monumental buildings on the Lange Vijverberg are ideal for the presentations of contemporary designers. The Dutch Designers are inspired by a classic painting.
Masterly The Hague is a recurring festival, open to the public. Historic paintings are combined with works by contemporary designers, artists and photographers specially created for the occasion. A biennale for Old Masters, Dutch Design, art and photography. With the theme in 2023: the Royal.
The Masterly The Hague Foundation is an initiative of Nicole Uniquole and Willem Jan Hoogsteder. Curator Nicole Uniquole and Maarten Spruyt (art direction and styling) previously designed exhibitions Dutch Design – House of Orange in Oranienbaum, Royal Showpieces in Paleis het Loo and Masterly – the Dutch in Milano in Palazzo Francesco Turati. Willem Jan Hoogsteder is an expert on Dutch and Flemish masters from the 17th century. With art dealer Hoogsteder & Hoogsteder he provided paintings for more than 150 museum exhibitions all over the world.