Boat trips
Ooievaart - Father's Day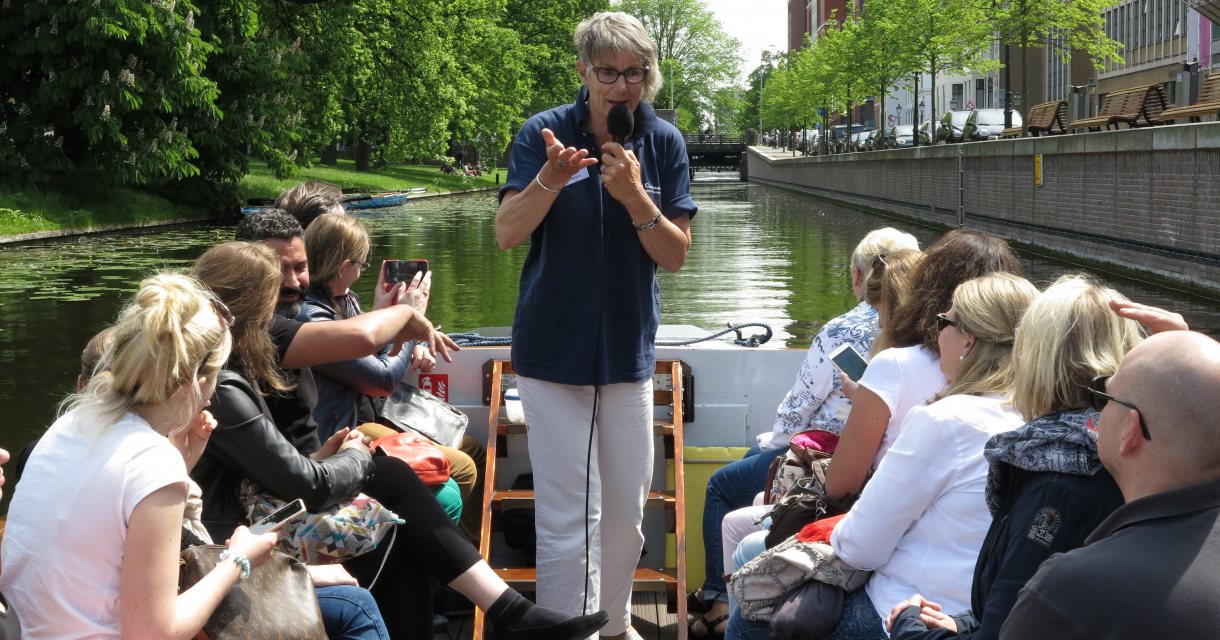 The Ooievaart organizes that day, in collaboration with house caterer Huisje Boompje and various other parties, an arrangement that you will never forget. During the cruise to Delft you can enjoy a richly decorated beer tasting with a surprise stop halfway. During the cruise you will get to taste 5 different Hague beers about which you will be told. Since the tasting is around dinner time, the tasting will be supplemented with enough snacks / dinner. These will tame the beer's taste and banish hunger. 
Price € 39.50 per person.
There is a minimum number of participants of 10 people.

Accessibility Bierkade
De Ooievaart departs from the harbor office of De Ooievaart on the Bierkade near the Spui. The boarding point is a five-minute walk from The Hague Hollands Spoor Station and ten minutes from CS. In addition, several trams and buses stop nearby. The Bierkade is also easily accessible by car. It is smarter and cheaper to park your car in a parking garage nearby, for example on the Amsterdamse Veerkade.
Boarding place
The boat trips depart from Bierkade 18b in the center of The Hague.
To reserve
Only a limited number of places are available per trip. It is therefore recommended to book in advance for this special package. Tickets are for sale via the website of the Ooievaart, by telephone on +31 70 4451869.
Dates and Times
Sunday 19 June
14:00 - 17:00