Boat trips
Ooievaart - Three Parks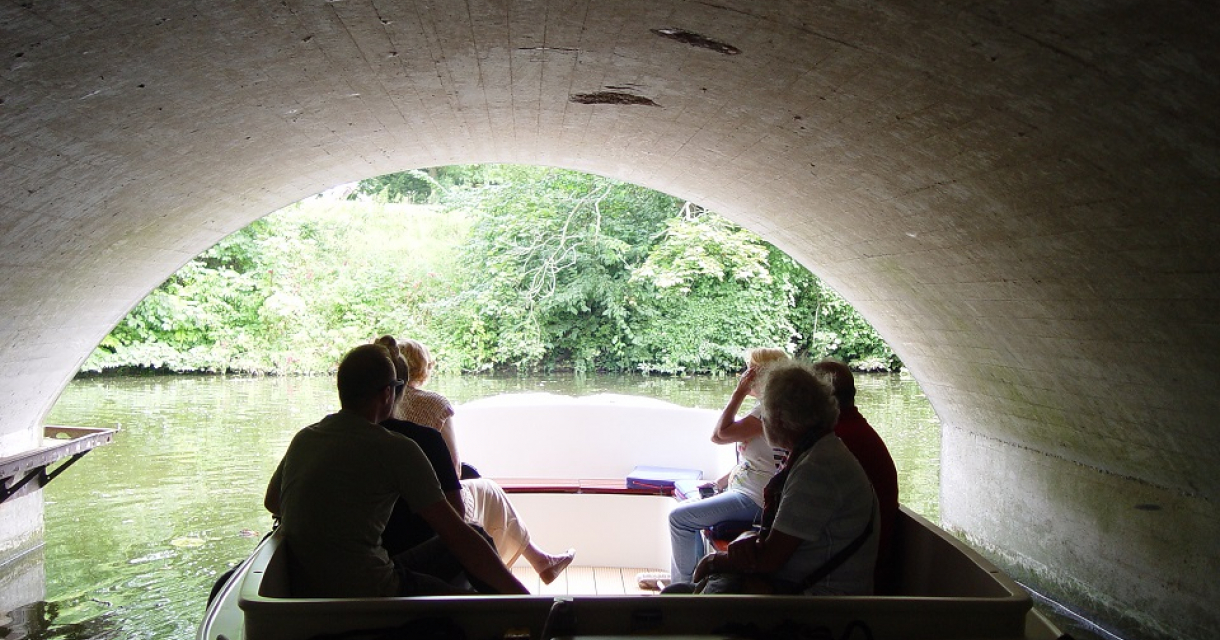 What could be better than sailing among the trees and shrubs, each with their own color green? With the Ooievaart this is possible during the 2-hour special trips to the beautiful parks in Scheveningen. Enjoy the view of the Hubertuspark and the Van Stolkpark and the unprecedented tranquility of the Westbroekpark and the Waterfeest, listening to stories about places where time has seemingly stood still. The trips are every Sunday morning at 10:30 am. Please note that these tours are only guided in Dutch.
Open boats
Due to the bridge heights, De Ooievaart sails with open boats. In case of rain ponchos are available on the tour boats. In addition, it is not possible to bring wheelchairs, prams and walkers on board. These can be stored at the harbor office on the Bierkade.
Boarding place
The boat trips depart from Bierkade 18b in the center of The Hague. It is advised to be present approximately 15 minutes prior to the start of the tour.
To reserve
It is recommended, especially on weekends and in good weather, to book in advance for the boat trip. Tickets can be purchased via the website of De Ooievaart, by telephone on +31 70 4451869 and at the counter of The Hague Info Store (Spui 68).
Accessibility
De Ooievaart is located in the center of The Hague on the Bierkade near the Spui. The boarding point is at the harbor office. The boarding point is a five-minute walk from The Hague Hollands Spoor Station and ten minutes from CS. In addition, several trams and buses stop nearby. De Ooievaart The Hague is also easily accessible by car. It is smarter and cheaper to park the car in a parking garage nearby, for example on the Veerkade.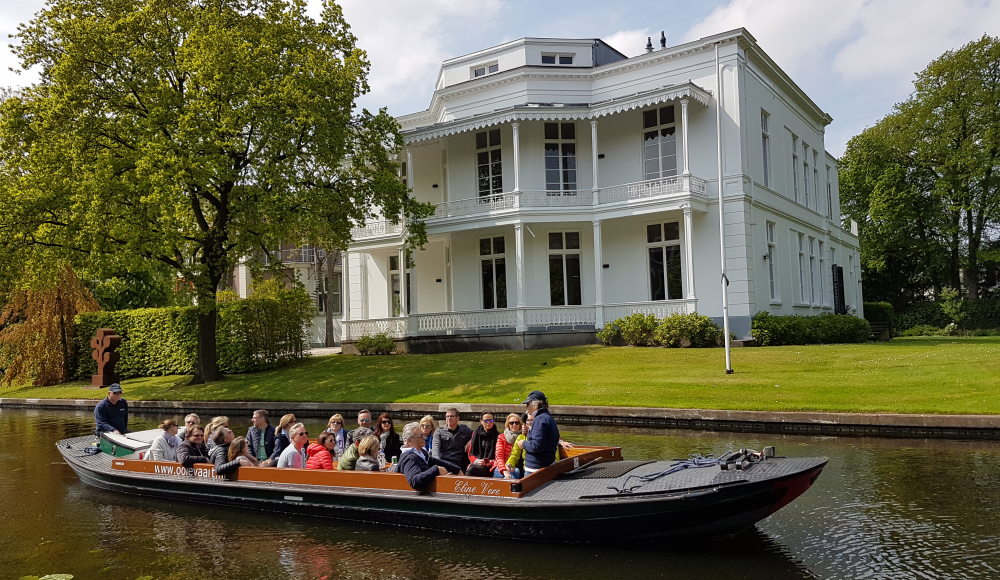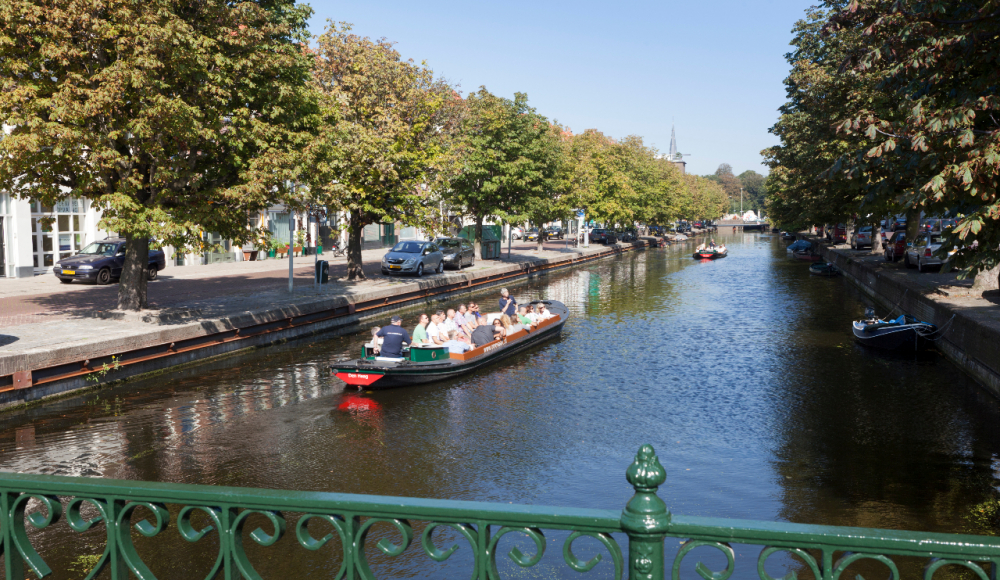 Dates and Times
€ 10,00- €15,00
| | |
| --- | --- |
| Adults | € 15,00 |
| Children | € 10,00 |