Pop
Rewire Festival The Hague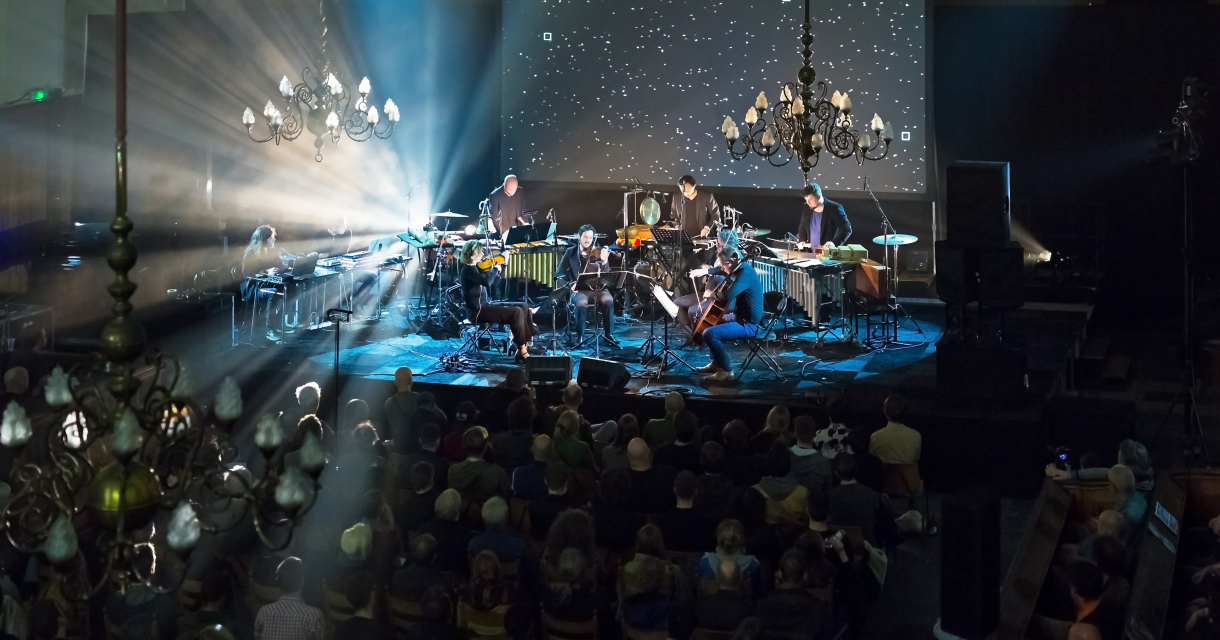 Online edition! This year Rewire will break with it's traditional format of presenting adventurous music in a wide range of venues and sites in The Hague early April. Instead, we will be presenting a fully online programme on 6 – 9 May 2021 including several commissioned works, remote collaborations and premieres. In addition, Rewire 2021 will feature a number of offline activities scheduled for Autumn, to be announced at a later stage.
Rewire is an annual international festival for adventurous music in The Hague. The Dutch festival presents a broad programme with a focus on contemporary electronic music, neo-classical, new jazz, experimental pop, sound art and multidisciplinary collaborations. The programme consists of special concerts, multidisciplinary performances, screenings, talks and workshops. Rewire is without doubt one of the best festivals in the Netherlands to discover new international talent in the music scene!

Tickets
You can buy a day ticket or a weekend ticket for the festival. Several months before the festival Early Bird tickets will available on the Rewire website.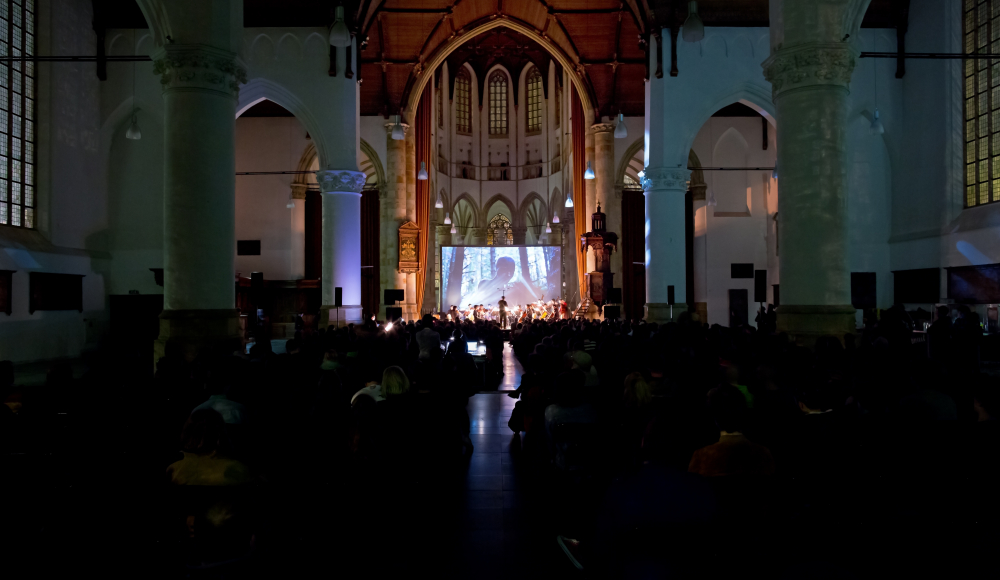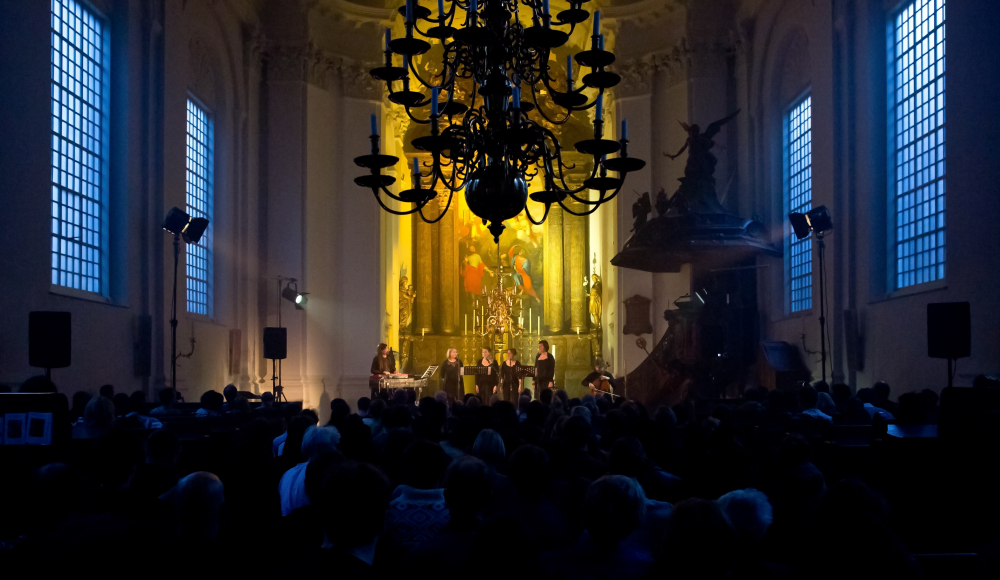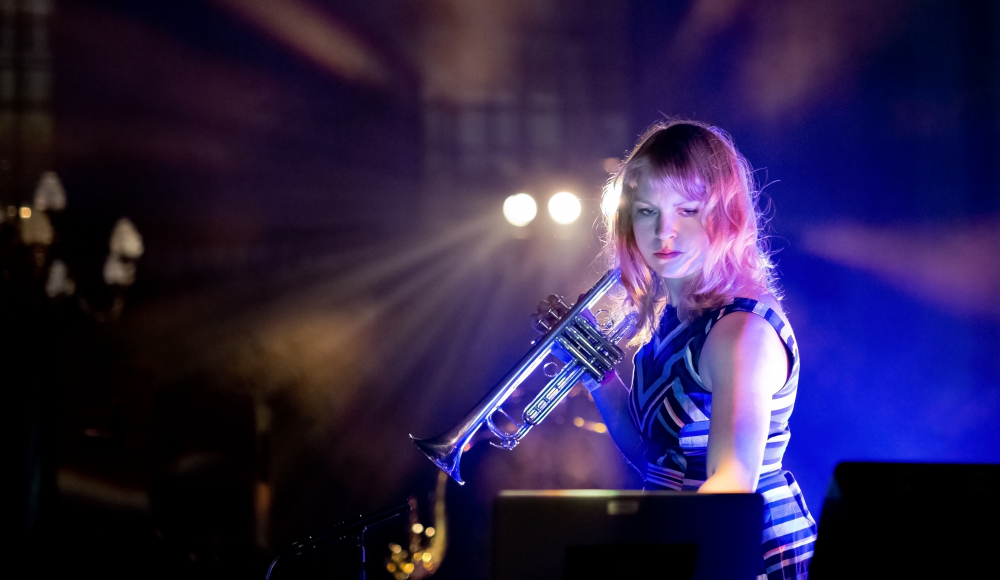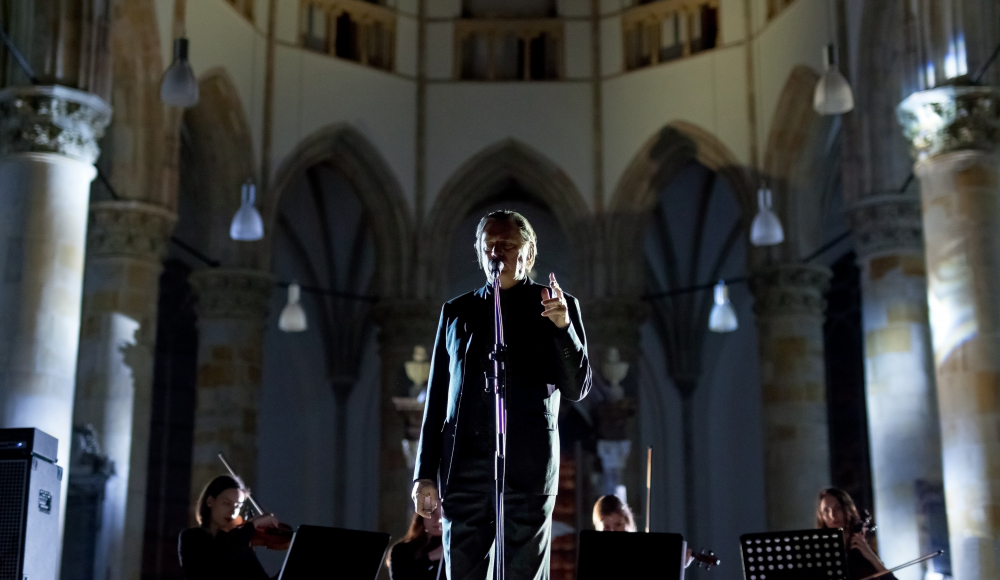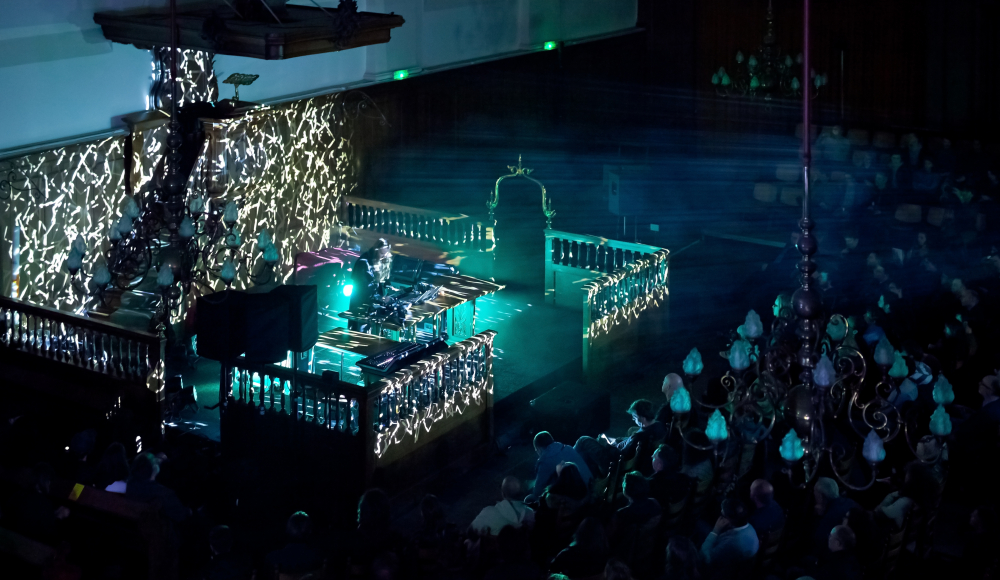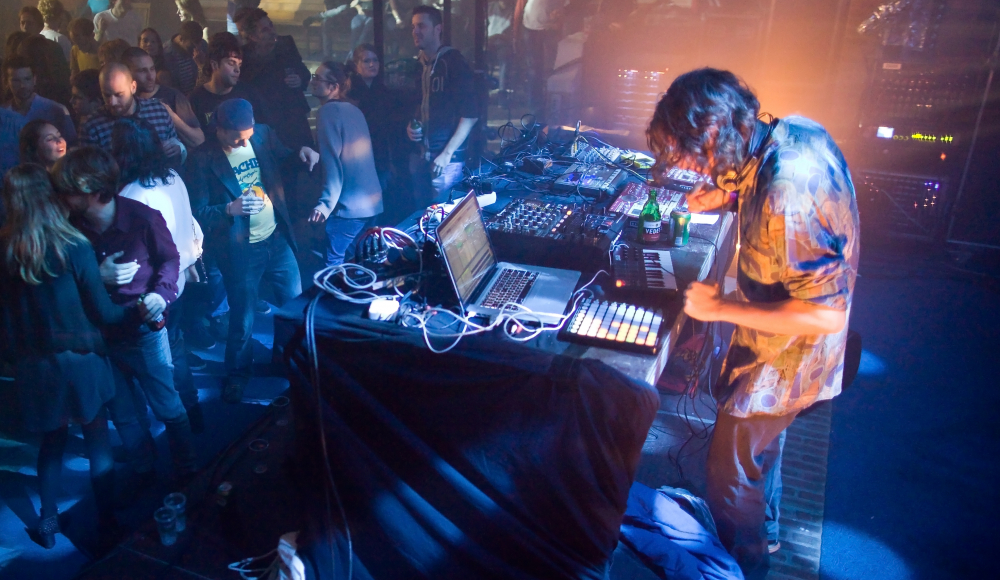 Unfortunately, this event has already taken place. A new date for the next edition is not yet communicated to us.
View all upcoming events in The Hague in the agenda overview