Pop
Rewire Festival The Hague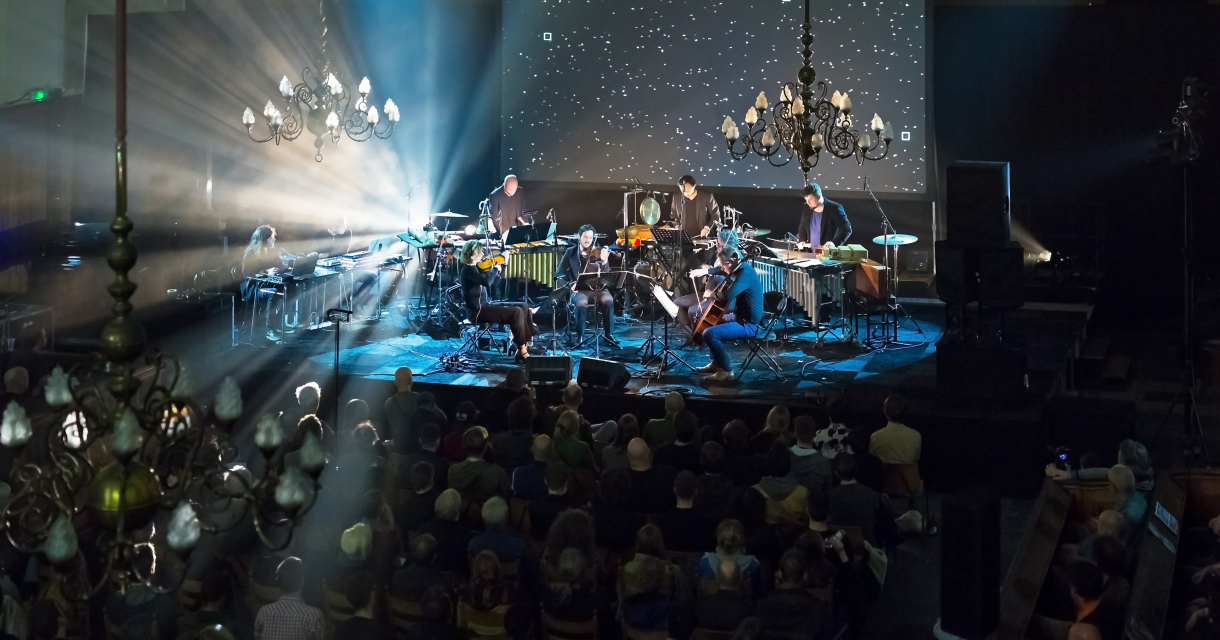 CANCELED
Rewire is an annual international festival for adventurous music in The Hague. The Dutch festival presents a broad programme with a focus on contemporary electronic music, neo-classical, new jazz, experimental pop, sound art and multidisciplinary collaborations. The programme consists of special concerts, multidisciplinary performances, screenings, talks and workshops. Rewire is without doubt one of the best festivals in the Netherlands to discover new international talent in the music scene!
Programm Rewire 2020
33EMYBW, Ami Dang, Anna Meredith, Arca (live), Bbymutha, Beatrice Dillon (live), Bec Plexus, Ben LaMar Gay, Blacks' Myths, Carl Gari & Abdullah Miniawy, Cucina Povera, Dis Fig, Eartheater, Evelien van den Broek, Ex Eye, Gabber Modus Operandi, Galya Bisengalieva, Halal & Relaxer, Hildur Guðnadóttir presents Chernobyl, Hiro Kone, HTRK, Ian William Craig, James Ferraro, John T. Gast, Jon Hopkins presents Polarity, Juana Molina, Katie Gately, Lee Gamble (live AV), Leo Svirsky & The River Without Banks, Loraine James, Lorenzo Senni, Lucinda Chua, Mark IJzerman & Sébastien Robert, Nazira, OOIOO, Pelada, Rafael Anton Irisarri & Oliver Coates, Rafiq Bhatia, Raja Kirik, Semiconductor & Eartheater present Fracture Patterns, Senyawa, SOPHIE (live), Stephanie Pan & Ensemble Klang, Suzanne Ciani, the Caretaker & Weirdcore, Wume, YATTA
Tickets
You can buy a day ticket or a weekend ticket for the festival. Several months before the festival Early Bird tickets will available on the Rewire website.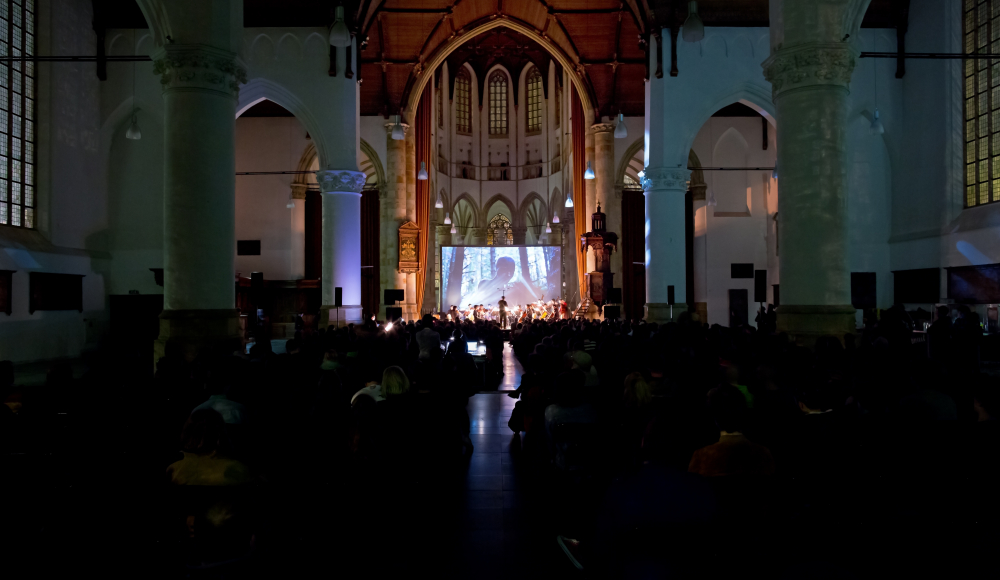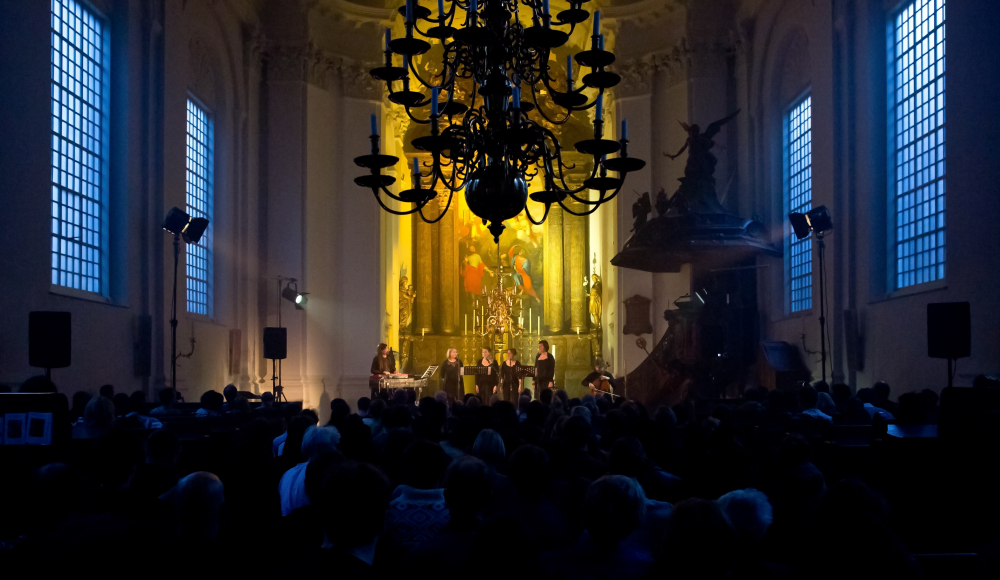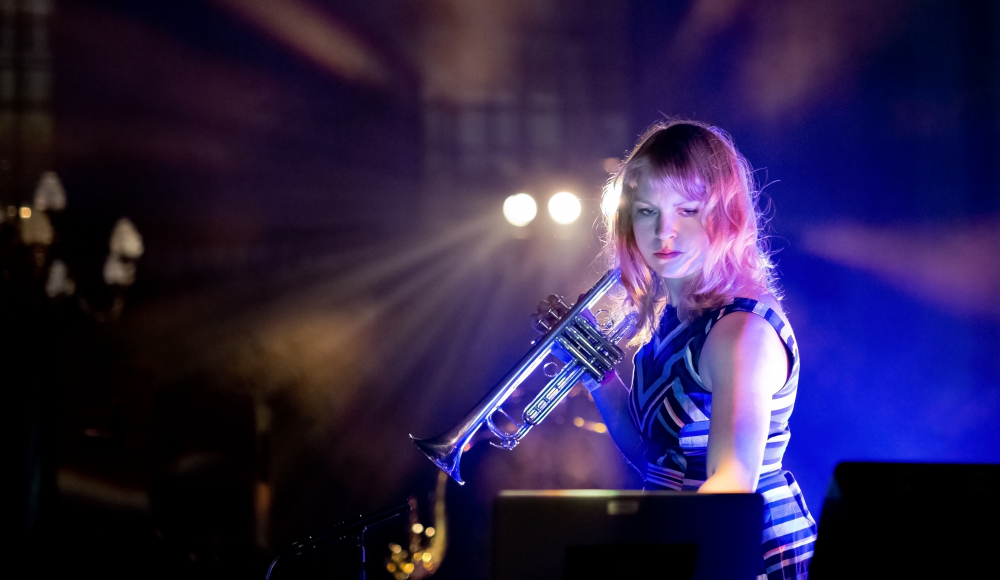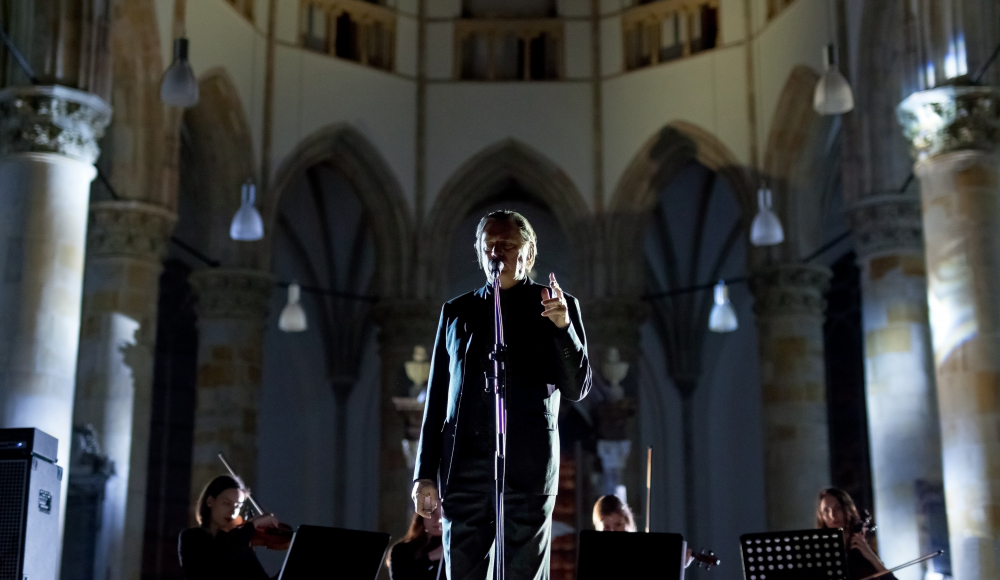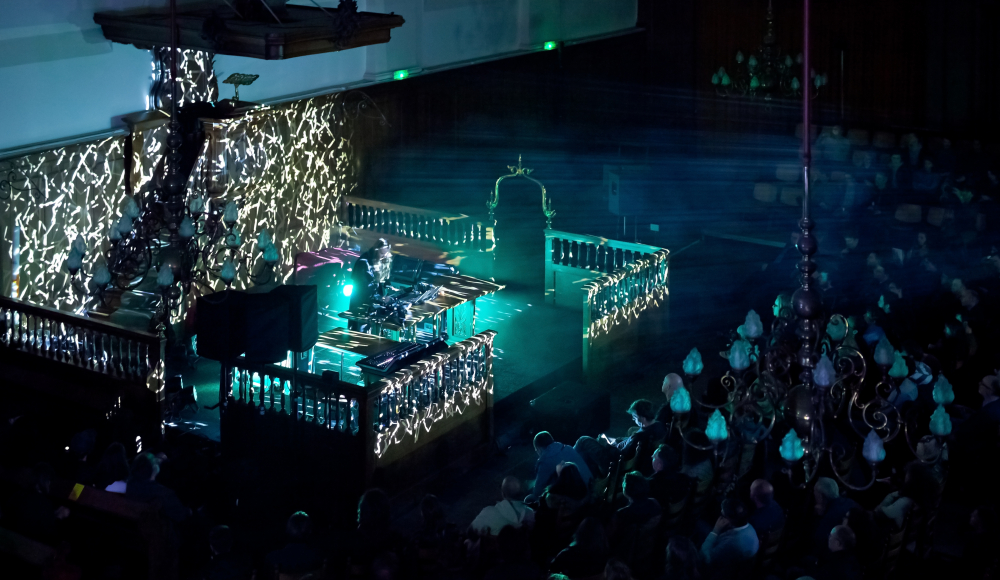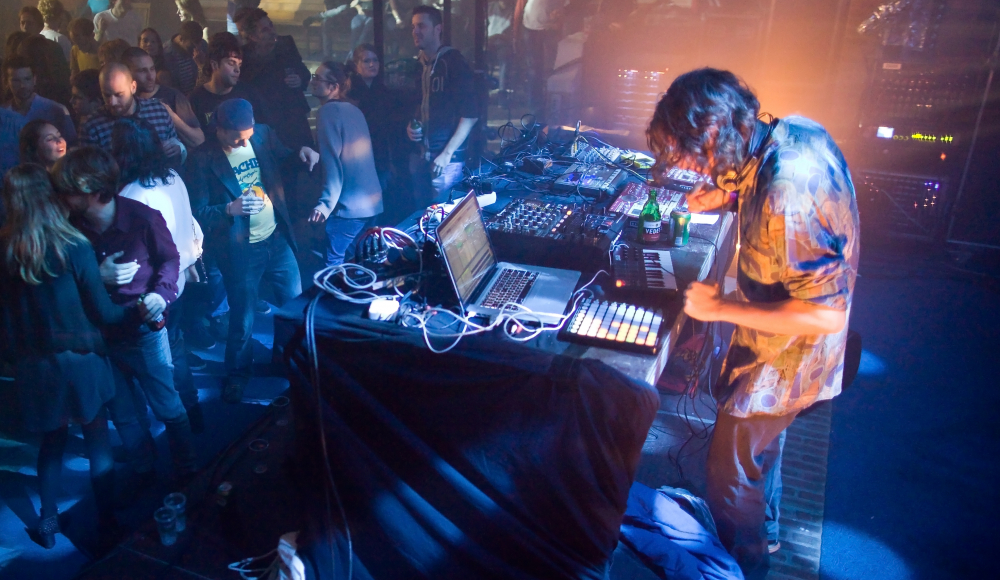 Unfortunately, this event has expired
View all upcoming events in The Hague in the agenda overview