Ballet
Simon Bus, Shane Boers - Moon Grow Slow, HumanS
All there is in March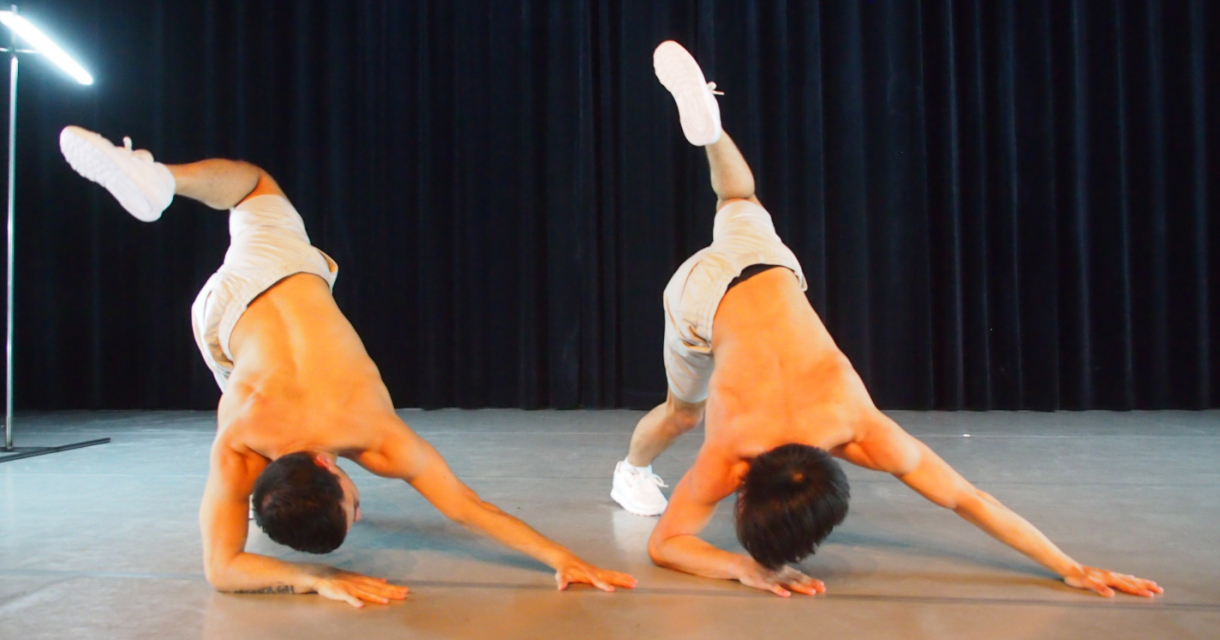 Simon Bus and Shane Broers are two striking b-boys in the international dance scene. In Blanco, they each present a duet with a personal signature.
As b-boy, Simon developed an original experimental movement language from his extreme physical possibilities. The eternal repetitive battle with which Sisyphus was punished is further explored in Moon Grow Slow. The House dance technique of his dancers, based on feet stamping on the floor at different speeds, is the perfect basis for a choreography that exposes the exalted in the banal and visa versa.
As a member of the famed Tilburg Hustle Kidz Crew, Shane celebrated many triumphs. Movement means freedom for Shane in which lets everything unfold as naturally as possible. Simply and with nearly inhuman skill, Shane and Justen reveal their humanity. They use virtuosity to reveal physical vulnerability. B-boying, especially at this level, defies the limits of what we think the human body is capable of.
Unfortunately, this event has expired
View all upcoming events in The Hague in the agenda overview