Favourites
Remove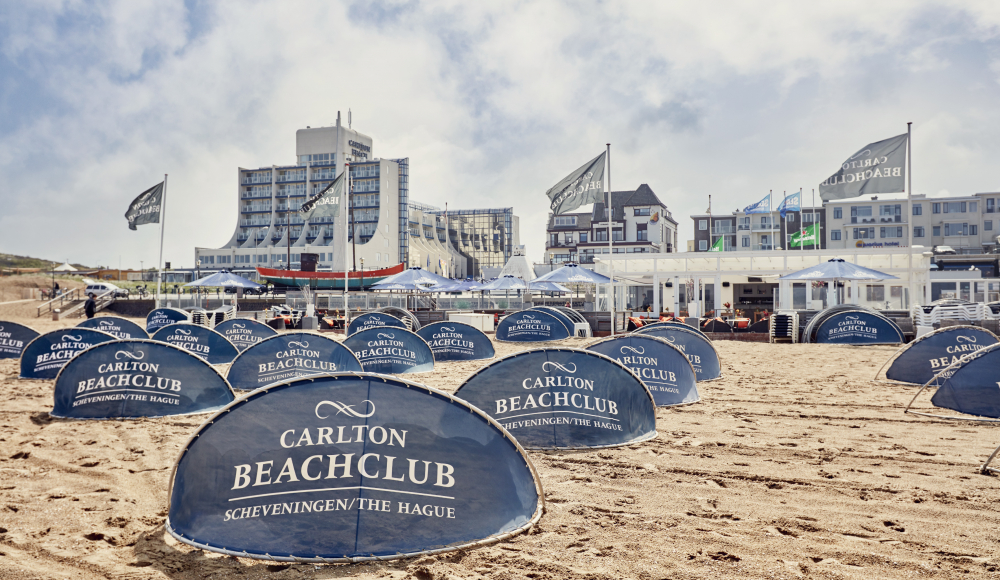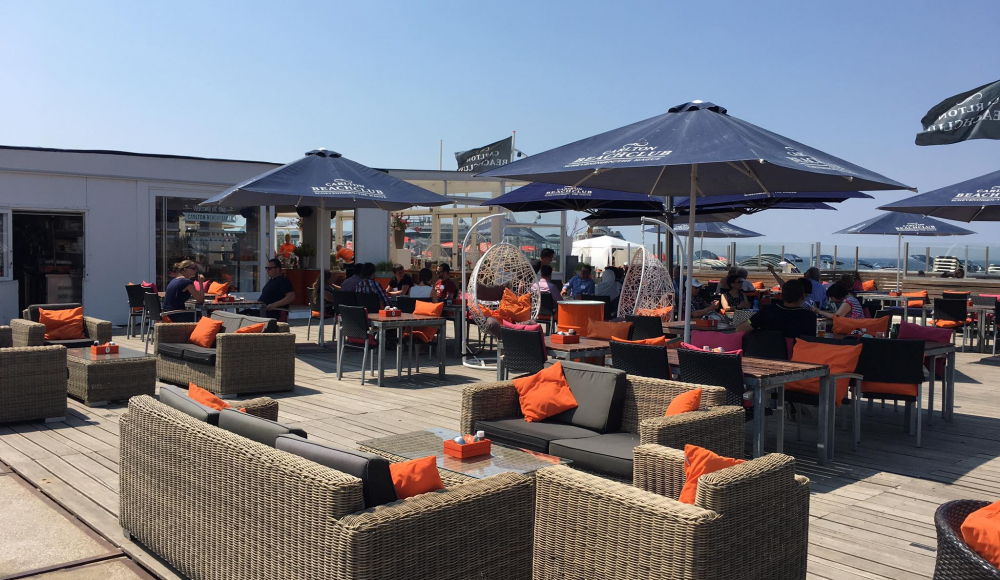 The terrace looks enticing, lazy chairs are waiting on the beach, rippling water is murmuring over the sand… There's nothing as wonderful and satisfying as spending an afternoon, a day, or a long, drawn-out evening at the Carlton Beachclub, which is considered to be one of the most relaxing beach resorts in the Netherlands.
A truly heavenly spot
A truly heavenly spot for pampering yourself, whether you are enjoying a day with family or friends or just having lunch. It is true; everything always tastes better when you're near the ocean. But this Scheveningen resort is also an ideal place for company events that involve adventure or sports. And couples that get married here will have a truly unforgettable day.
Delicious food
Workshops, sports matches, or lazily basking in the sun, it all happens here. Last but not at all least, there's the food – the most delicious fare the whole coastal area has to offer.

How to get there
You can get to Carlton Beachclub by car or by public transport as well as by bike. If you're arriving by car, follow signs for Scheveningen-Bad and drive on until you reach the Zwarte Pad car park. The Zwarte Pad is also easily accessible by public transport: the Zwarte Pad is the last stop on a number of tram and bus routes. Coming by bike? On the northern side of the Scheveningse boulevard there is a guarded Biesieklette bike park. From the bike park you walk straight onto the Zwarte Pad!