Favourites
Remove
The holidays in The Hague such as Sint Nicolaas and Christmas will take place in a different way and it will have a different meaning this year. Maybe you are a bit bored, check out these fun creative ideas from The Hague! Make it cosy inside together, light candles, and by all means put on some nice music!
Make the jigsaw puzzle of The Hague
A nice tradition with the family is making a Christmas puzzle together. We have a beautiful winter photo of the Noordeinde Palace in The Hague all ready for you here. Print it out and stick it on a piece of sturdy cardboard. Grab a pair of sharp scissors, cut out the pieces and voila you have your own puzzle of 150 pieces! For the real hobbyists among us, stick it on a piece of thin plywood, grab, borrow or buy a jigsaw and saw the pieces neatly out.
Send us a nice photo via #thisisthehague of your puzzle qualities.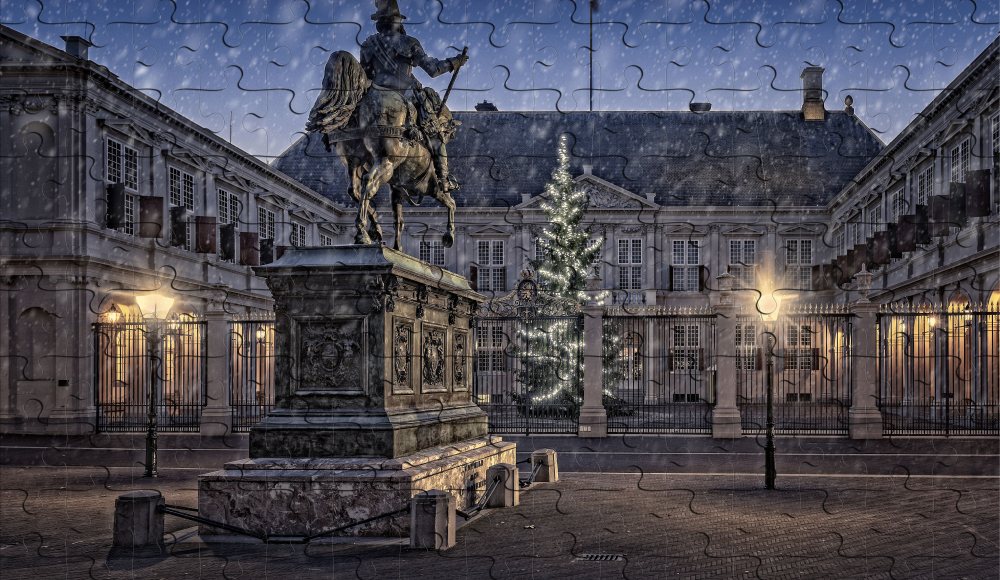 Knit The Hague Christmas Bauble
Green and yellow in the Christmas tree! - Yes I love The Hague. You could do with a bit of experience, you can knit this on 4 double needles, or just grab some satay sticks. Here we have the knitting pattern for you. Repeat each pattern 4 times. If you are unsuccessful, ask a.kalhorn@thehague.com, she will be happy to help you.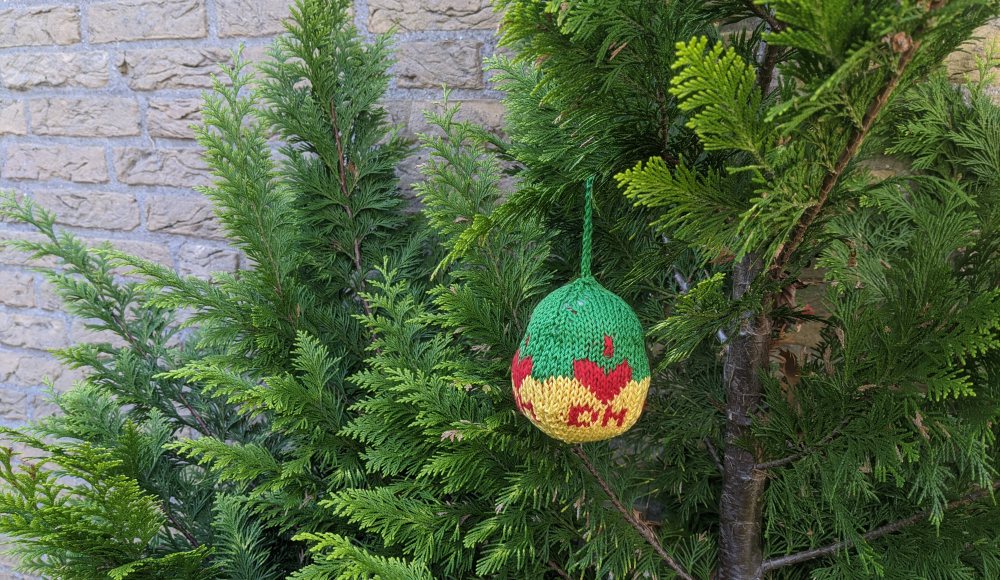 Make the Hague Christmas embroidery pattern
For those who are handy with needle and thread, we have enclosed a nice embroidery or knitting pattern. It goes without doubt that you mix green-yellow The Hague colours with some red, silver or gold in this case. Download pattern 1 and / or pattern 2 here.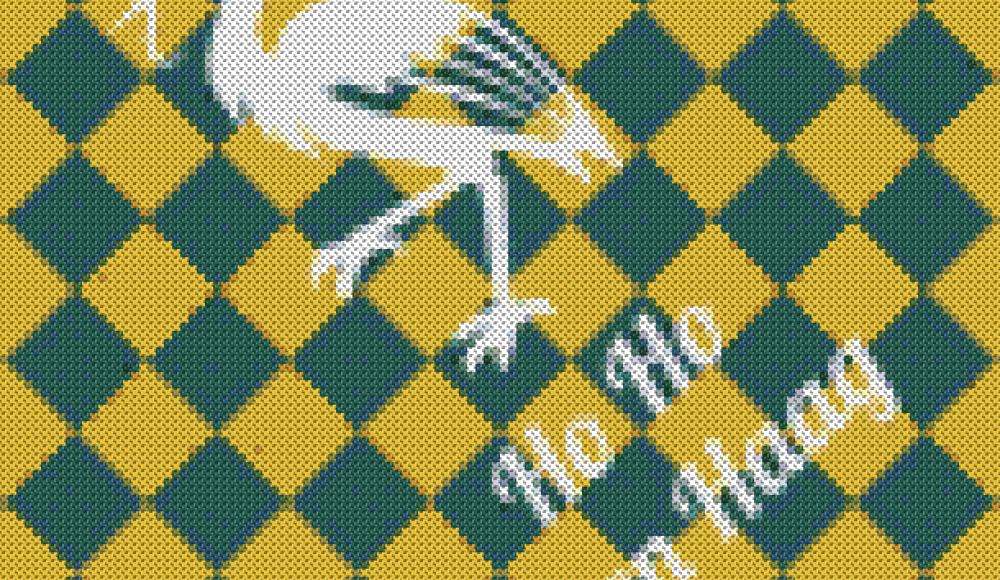 The Hague Bricksworld DIY kits
The Hague Bricksworld DIY kits.
How fun is this! Create your own Stork or the knight's Hall with the Bricksworld building kits. They can be ordered in our webshop, there are numerous more The Hague gifts for the holidays on sale here! Please note that our webshop is portrayed in Dutch and orders are sent within this country.
Prices
Stork: € 34.95
Skyline The Hague € 54,95
Knight's Hall: € 39.95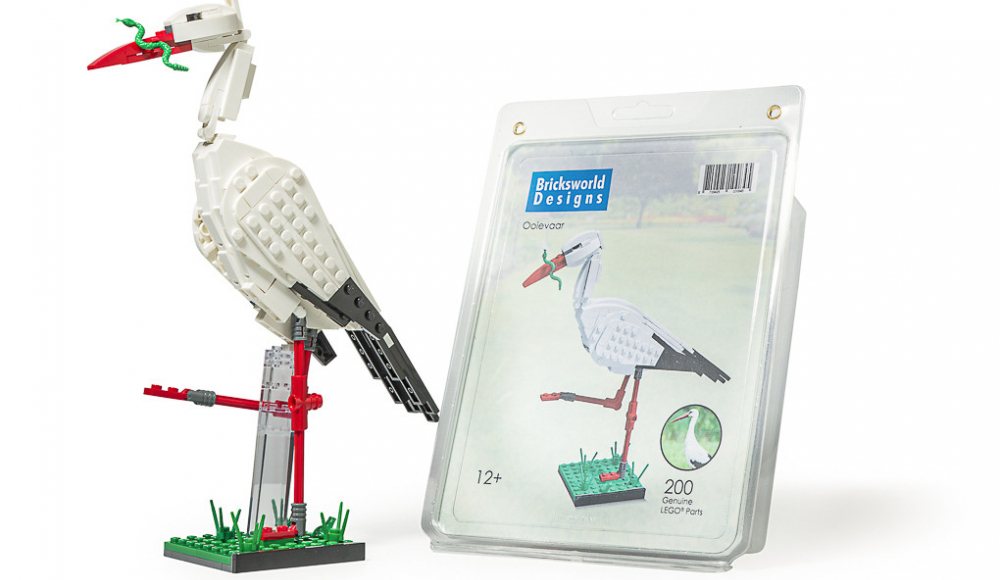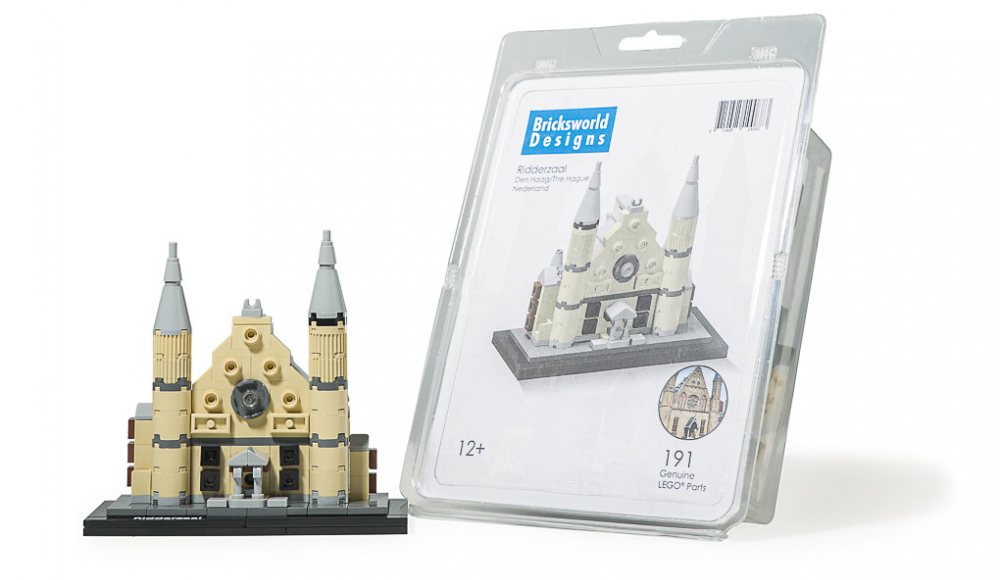 Send an original Christmas card of The Hague
We have made 4 beautiful free Christmas cards from The Hague for you. Send a postcard by post to family and friends this year. Print them out on thicker paper and you have a super original "Hou je Haags"/''Keep your The Hague'' Christmas card.

You can download the free The Hague Christmas cards here: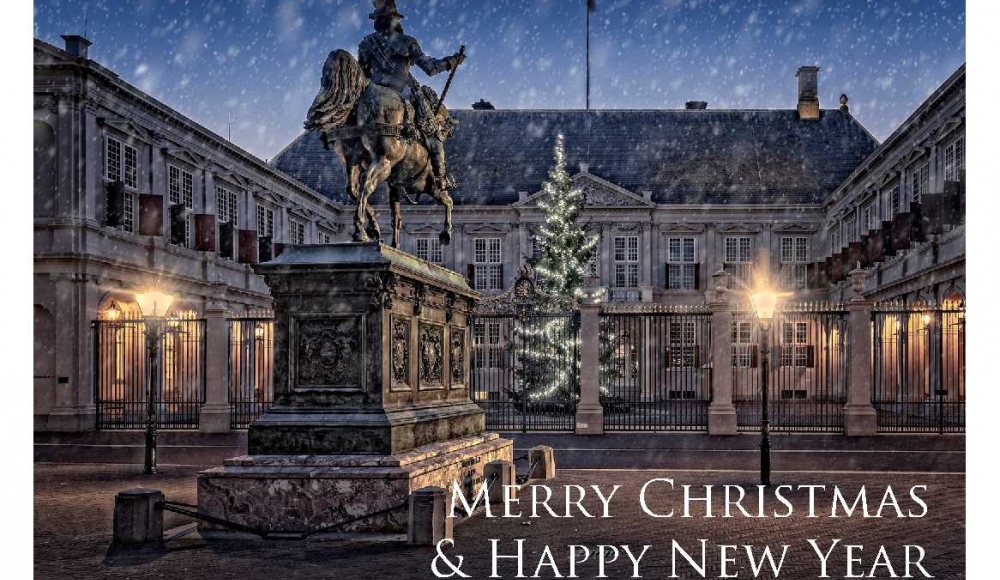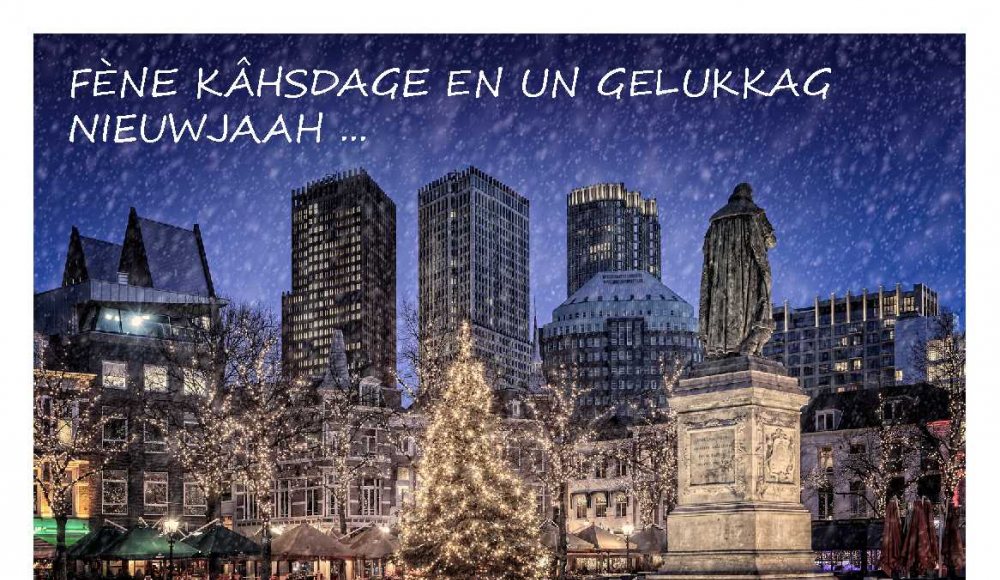 Colour in the Christmas drawing
Our colleague Robin knows a lot about The Hague and he is also brilliant at drawing. He made this drawing just for you. Show us when it is finished via #thisisthehague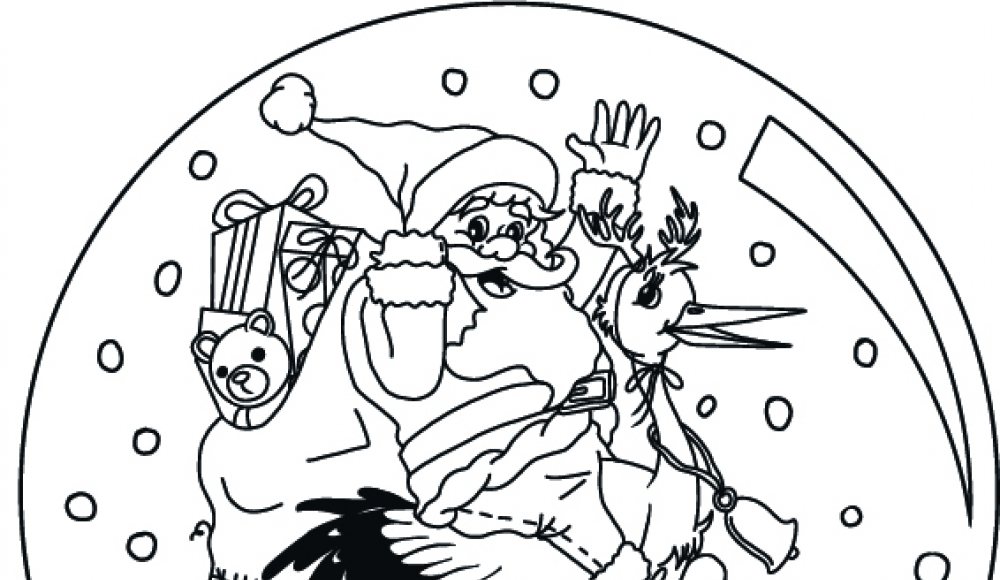 Make Haagse Bluf yourself
Try making your own version of the Haagse Bluf recipe (a delicious dessert). The website the Dutch table contains a large number of Dutch recipes. Share your opinion at #thisisthehague and explain why this is the best version.
Make a shell box 
With 11 km's of coastline, The Hague is unique! Naturally, it is wonderful to get a breath of fresh air on the coast, but this time do not blow your nose in the wind, but look at what can be found in the sand. Collect shells, rinse them well at home, look for a (cigar) box, take the hobby glue and make a nice Christmas box. Nice idea: spray the shells in gold or silver for the true Christmas look!