Favourites
Remove
Every month, a culture hunter goes on the road. This time Juan, visited Escher in the Palace and the impressive exhibition The Discoverer of Escher - Samuel Jessurun de Mesquita. Below you can read his report.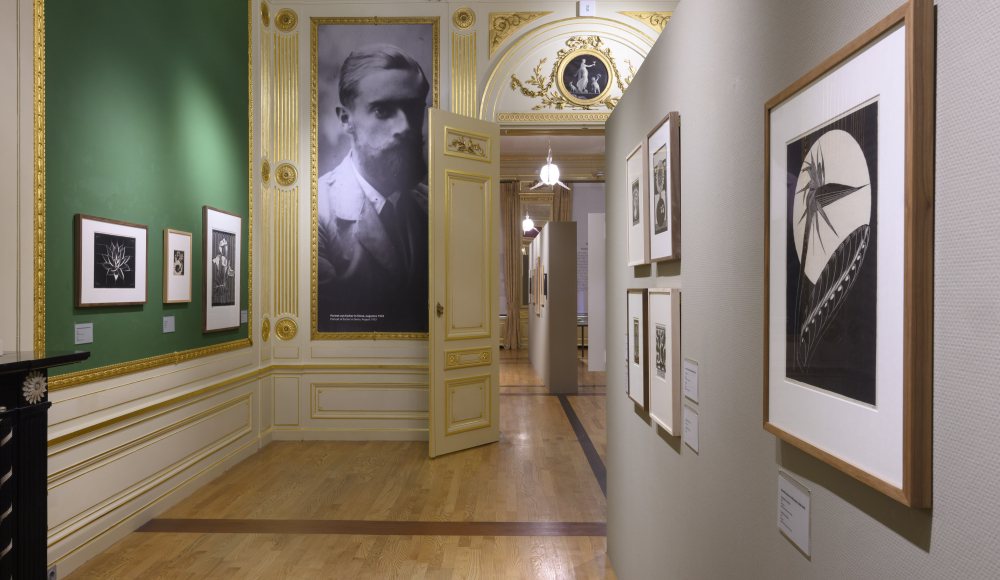 Yesterday I visited Escher in het Paleis in The Hague and it was an amazing experience! Located in the former winter palace of Queen Mother Emma, the museum has a wonderful collection of works by M.C. Escher, one of the most influential graphic artists of the 20th century. 
On display was a temporary exhibition "The Discoverer of Escher - Samuel Jessurun de Mesquita," which complemented Escher's work with his own unique style. It was fascinating to see how different artists can inspire and influence each other. 
Did you know Escher was not actually a mathematician? Although his works are often associated with mathematics, Escher never had any formal training in this field. It was his love of patterns and symmetry that inspired his work. Or did you also know that Escher drew much of his inspiration from the Italian countryside? You can see much of this inspiration reflected in his works at Escher in the Palace!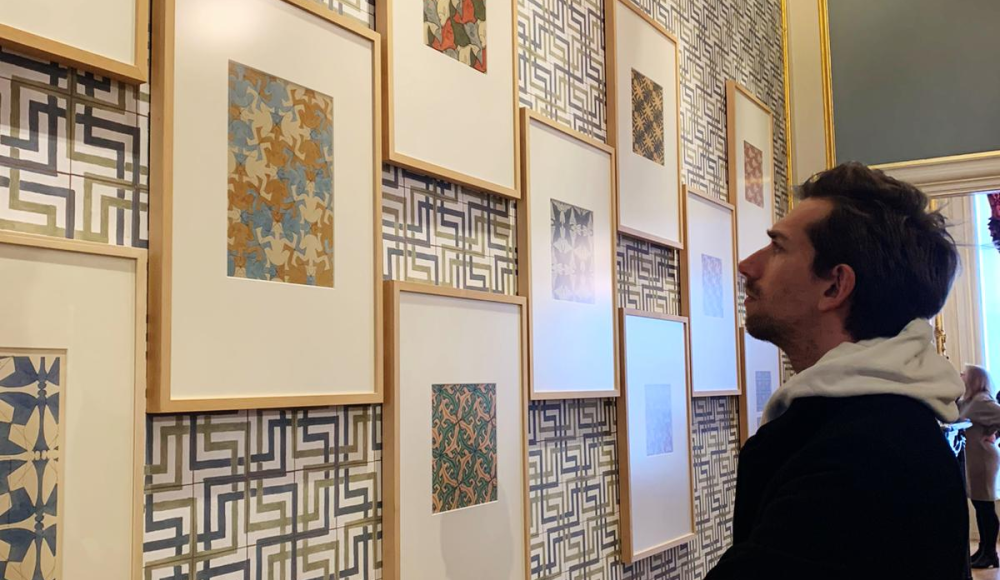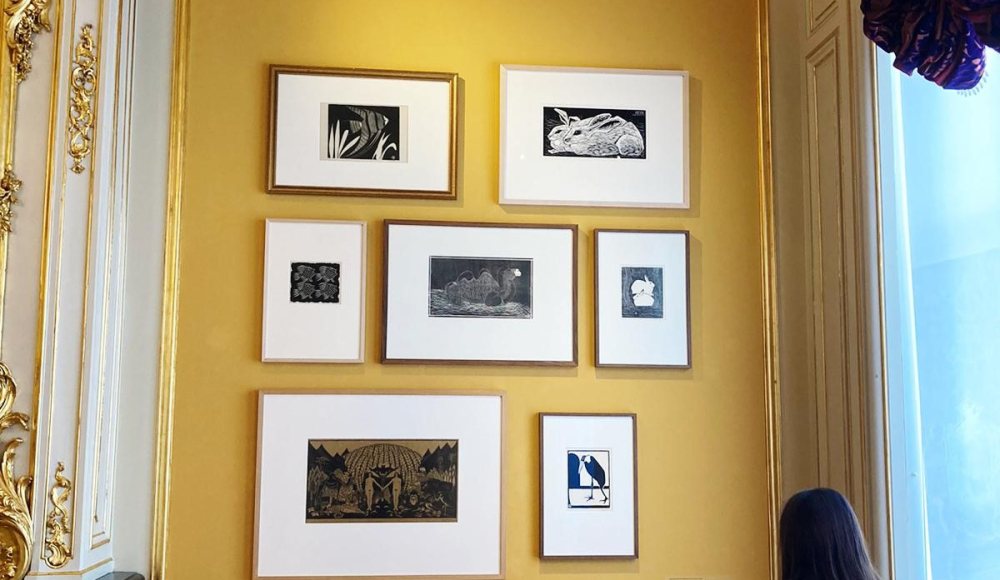 I wanted to visit Escher in the Palace because I have long been interested in Escher's art. But I think this cultural hotspot is interesting for anyone interested in art, history and architecture. It is really great that the city of The Hague has such a rich cultural scene. 
During my visit to the museum, I really felt immersed in the city's art and history. It was an amazing experience that left me inspired and enriched. I left the museum with a sense of admiration and satisfaction and I can definitely recommend it to anyone interested in art and history. 
Curious about the exhibition?
The exhibition "The discoverer of Escher - Samuel Jessurun de Mesquita" will be on display at Escher in the Palace until Oct. 31, 2023.
Learn more