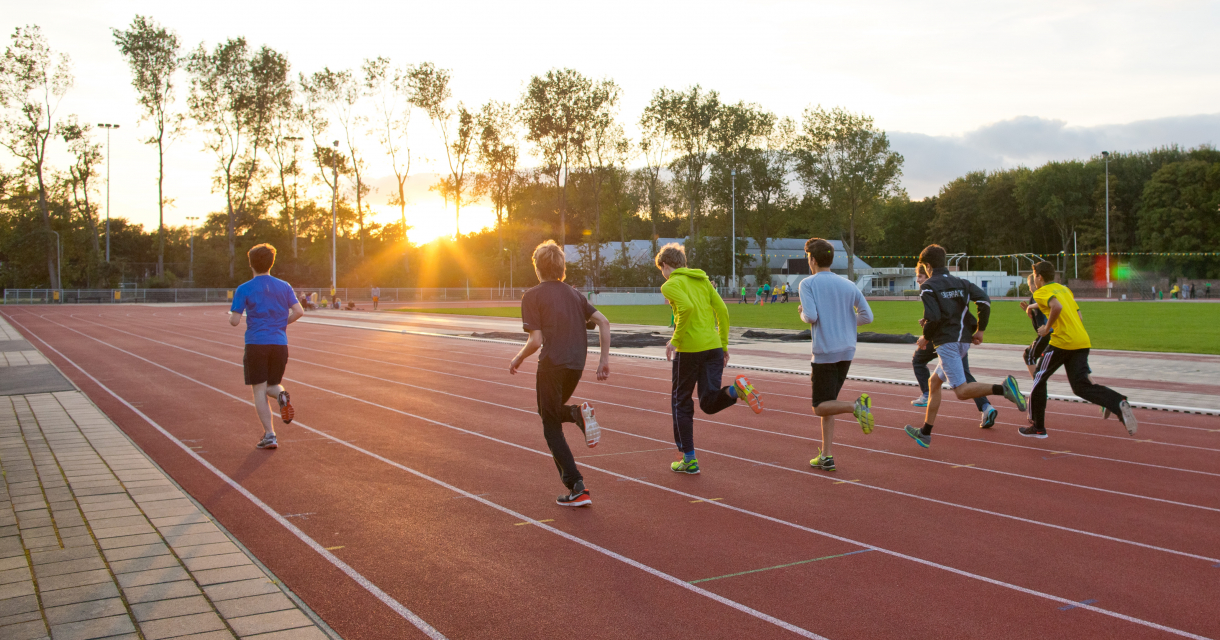 Favourites
Remove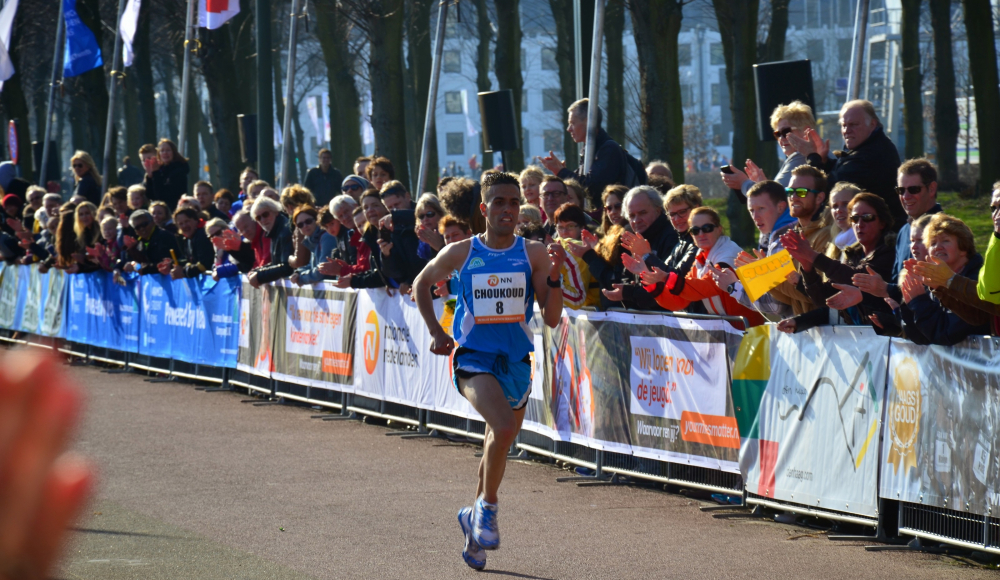 Hague Athletics (HAAG Atletiek) is one of the largest sports club in The Hague. The club caters for all kinds of athletic sports, with plenty of opportunities for competition and training for men, women and young athletes. 

All the athletic
HAAG Atletiek takes part in all the athletic disciplines involved in track and field, cross-country running and road running. It has a beginners' running group too for people who've never tried anything like this before. Qualified coaches are available to supervise training and offer advice and encouragement.

Young athletes
For young athletes (starting at age 7) the sport club provides weekly training. It teaches the key techniques of each event so that you can develop your skills in running, jumping and throwing. 

Social activitities
The club is very active socially and organizes various events during the year. The Clubhouse bar is open after training.
Location

Location
The track and clubhouse is located just besides the dunes of the Zuiderstrand area: Laan van Poot.