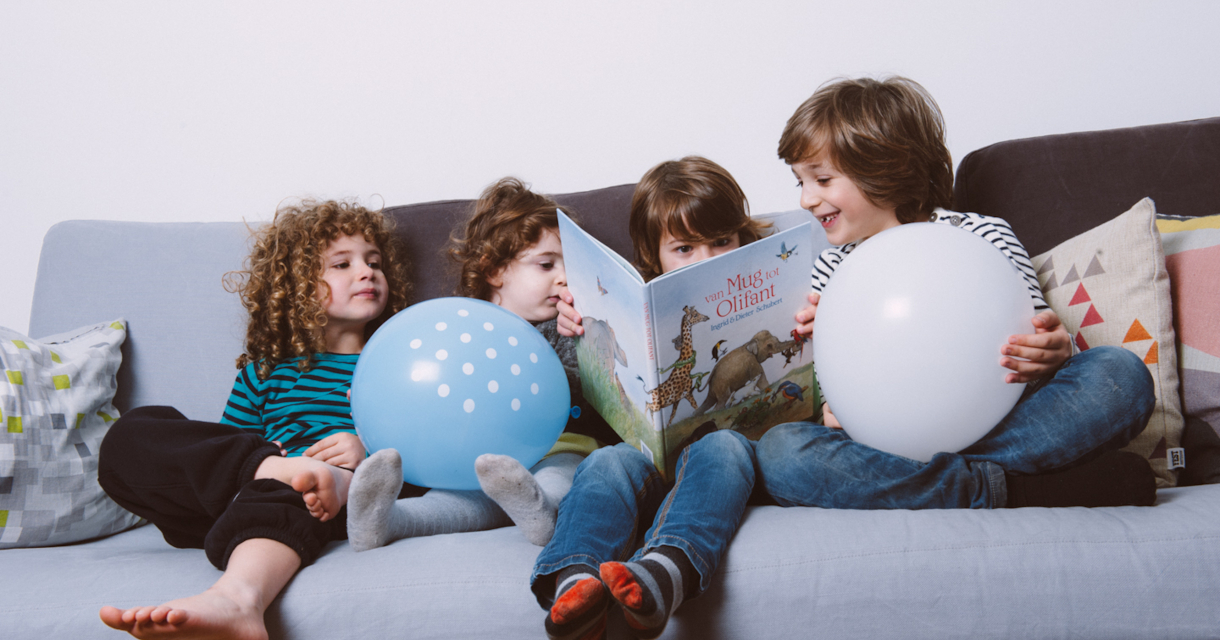 Bookmark
Remove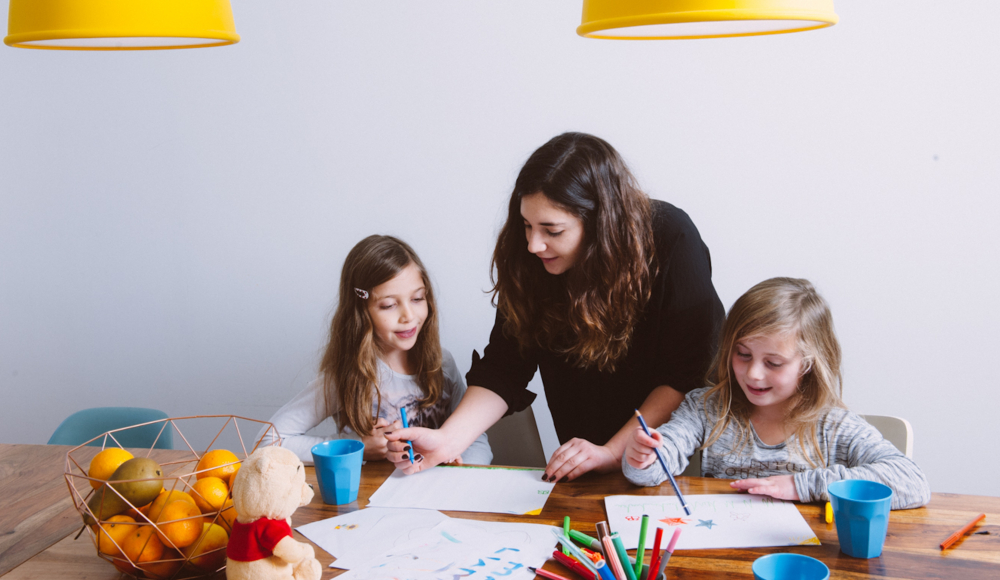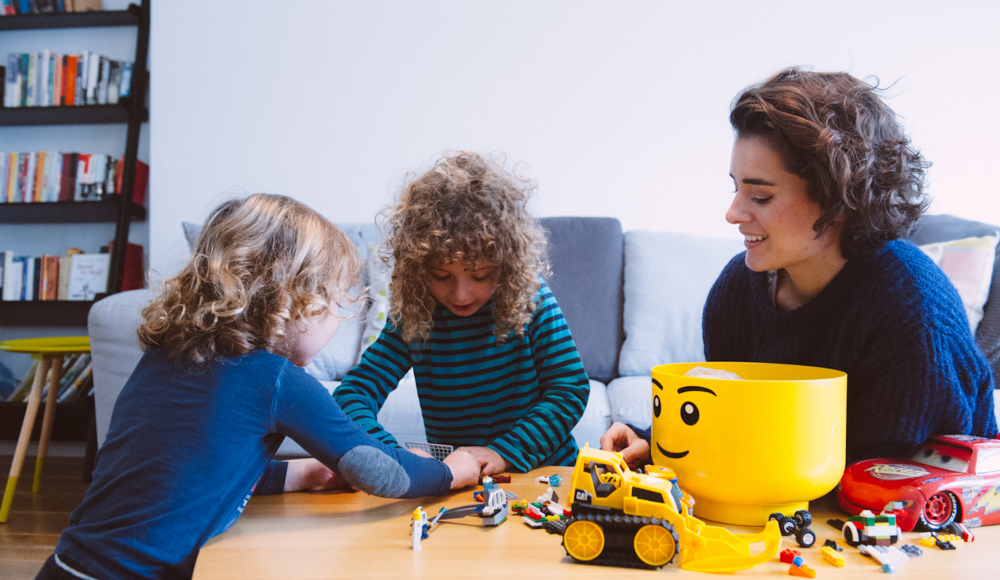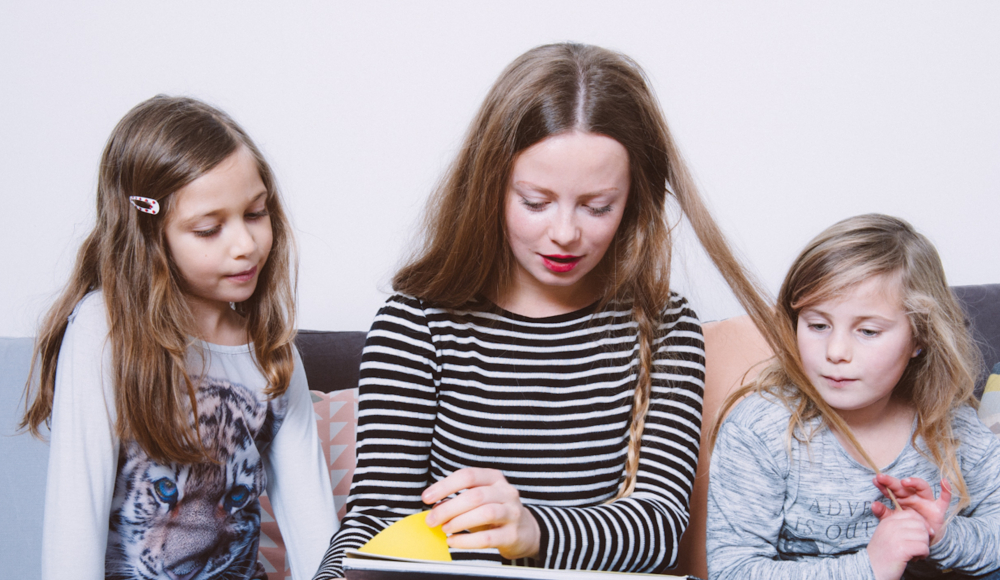 With Holiday Sitters, a good babysitter is easy to find. Through careful screening and impeccably high standards, they have hand picked over 100 certified, multi-lingual sitters who are as well versed in arts, music, sports as they are for caring for children of all ages. Whether you are local or just visiting, just search the easily navigable profiles and videos to find the perfect fit for your family.

With ther easy to use and convenient booking platform, you can search by your preferred time, date and language. Then, simply choose a sitter (we know, we know, it can be difficult selecting from so many great choices!) and complete and pay for the booking online.

Once you have booked your sitter of choice, you can chat with her prior to the appointment to tailor the visit to your child's needs. Homework help? Music lessons? Dinner and dishes? Brushing up on a second or third language? You'll find it's easy to let go with Holiday Sitters.