Hotel package deal - B-aparthotel Kennedy
Stadhoudersplantsoen 18, 2517 JL The Hague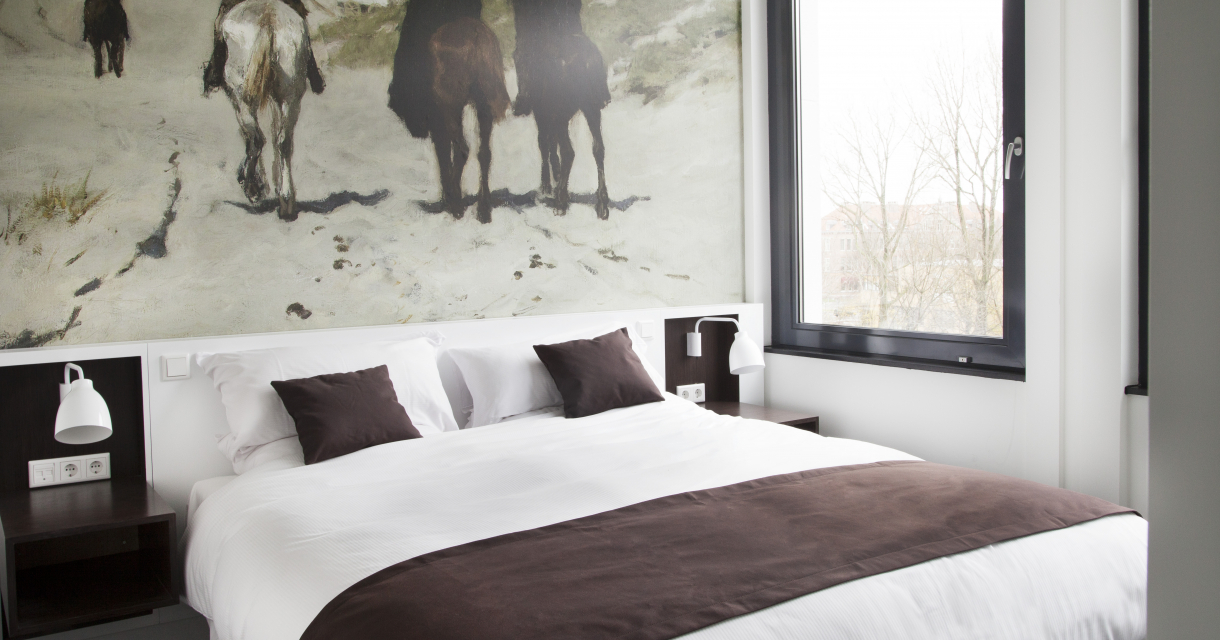 Favourites
Remove
B-aparthotel Kennedy is located in the Statenkwartier in The Hague and within walking distance of the Gemeente Museum, the Museon, the Peace Palace and the World Forum. B-aparthotel Kennedy is one of two B-aparthotel residences in the Netherlands. Be a long-term or short-stay guest in one of Kennedy's 60 spacious accommodations, comprising 1 bedroom apartments and connecting studios.
Hotel package deals B-aparthotel Kennedy
Book and view the options for a stay in the Hague here.
Book here