Hotel package deal - Best Western Plus® - Grand Winston
Generaal Eisenhowerplein 1, 2288 AE Rijswijk zh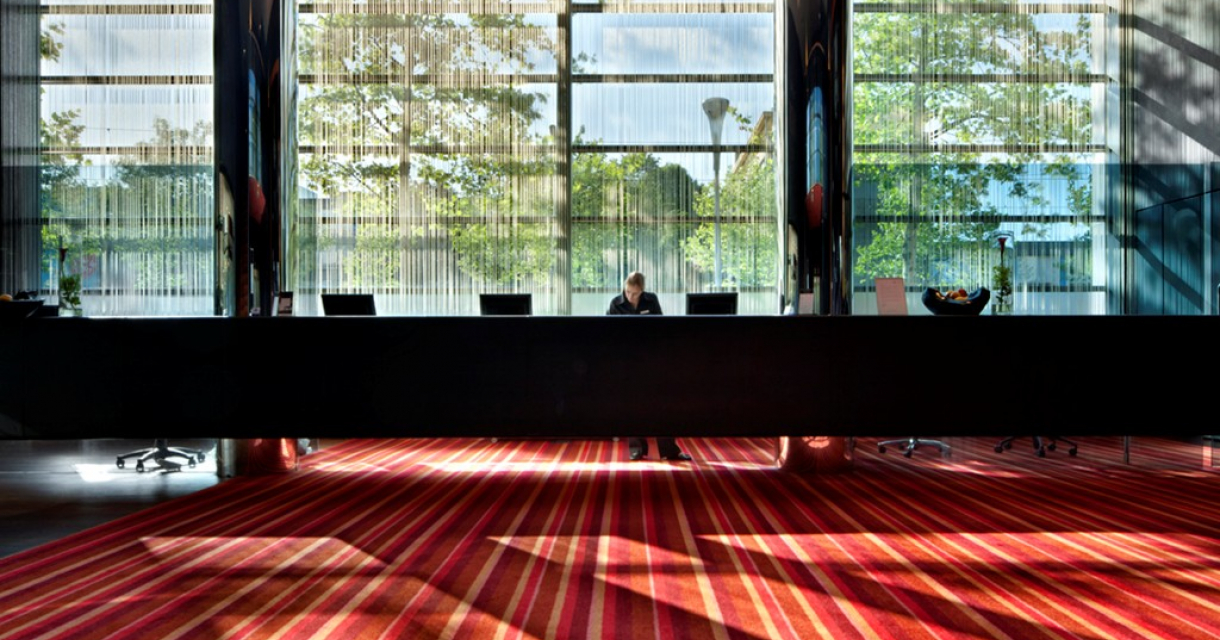 Favourites
Remove
A stay in the World Hotel Grand Winston, named after famous statesman Sir Winston Churchill, is synonymous with luxury and comfort at a high level in an environment with a unique design. The hotel is situated between the Royal cities of The Hague and Delft, in the heart of the Plaspoelpolder in Rijswijk.
Hotel package deals The Best Western Plus® Grand Winston
Book and view the options for a stay in the Hague here.


Book here