Hotel package deal - Inntel Hotels Den Haag Marina Beach
Strandweg 1, 2586 JK The Hague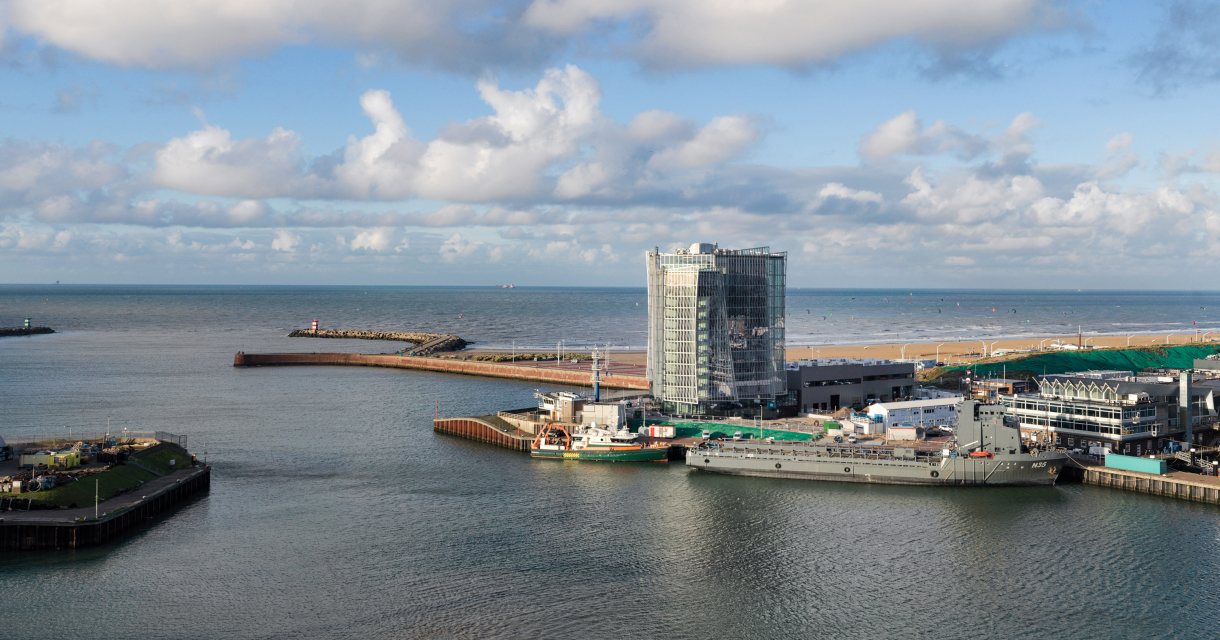 Favourites
Remove
The 'sails' of Inntel Hotels The Hague Marina Beach shine against a background of sea and beach. This iconic hotel has 13 floors and occupies a prominent position at the head of the Northern Pier. It is a location for a healthy dose of Vitamin Sea. The 226 luxurious rooms offer a wonderful view of the North Sea, the Northern Beach and The Hague's skyline. 
Hotel package deals Inntel Hotels Den Haag Marina Beach
Book and view the options for a stay in the Hague here.

Book here