Hotel package deal - Park Centraal Den Haag
Molenstraat 53, 2513 BJ The Hague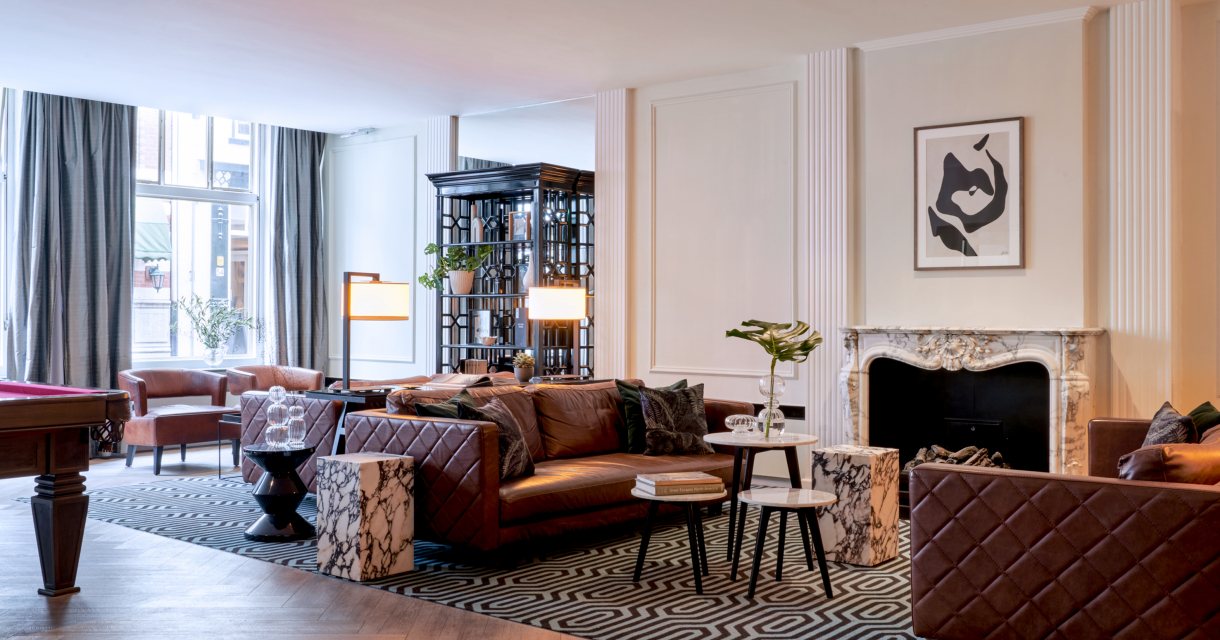 Favourites
Remove
Gracing the famous Royal Gardens, diverse Hofkwartier neighborhood and cobbled streets, Park Centraal Den Haag (former Parkhotel Den Haag) stands for 160 years of heritage. Classic and modern design details combine to make an elegant experience.
Hotel package deals Park centraal Den Haag
Book and view the options for a stay in the Hague here.

Book here