Hotel package deal - Tulip Zoetermeer – Den Haag
Kinderen van Versteegplein 18, 2713 HB Zoetermeer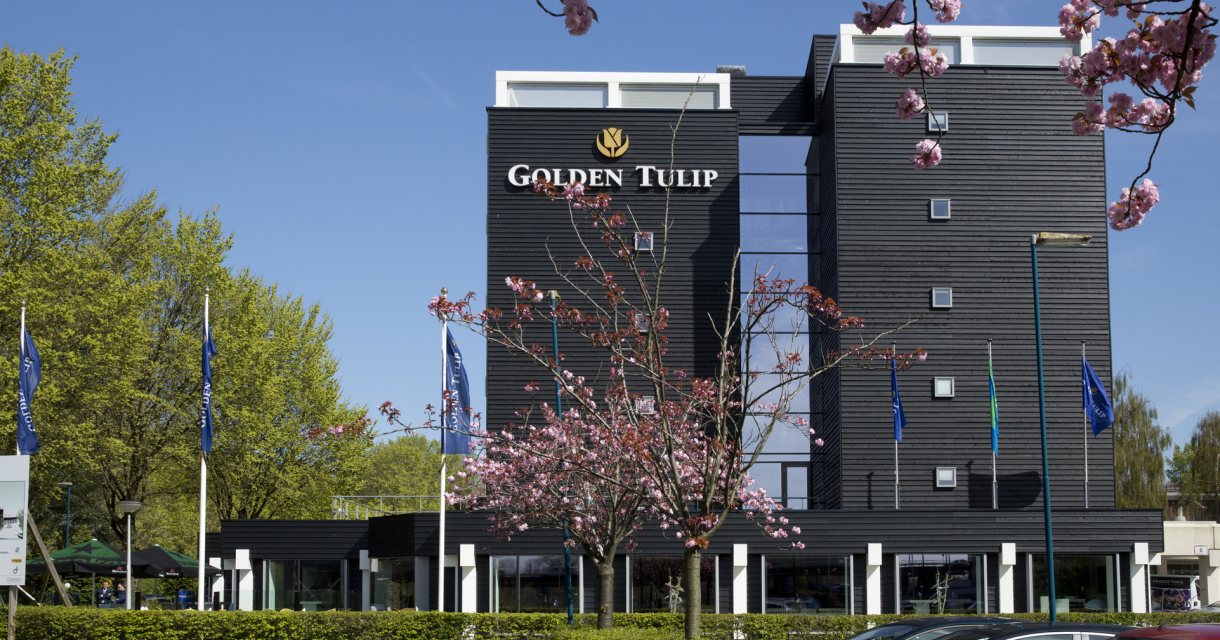 Favourites
Remove
The Golden Tulip Zoetermeer – The Hague is a beautiful 4-star hotel with 75 modern hotel rooms. It is situated in the heart of the business district of Zoetermeer, opposite the railway station and close to the motorway. The welcoming city centre is just a short walk from the hotel. Bogatti's Bar and Restaurant is a must for guests wanting to enjoy an extensive breakfast, delicious lunch or a special dining experience.
Hotel package deals Golden Tullip Zoetermeer
Book and view the options for a stay in the Hague here.


Book here