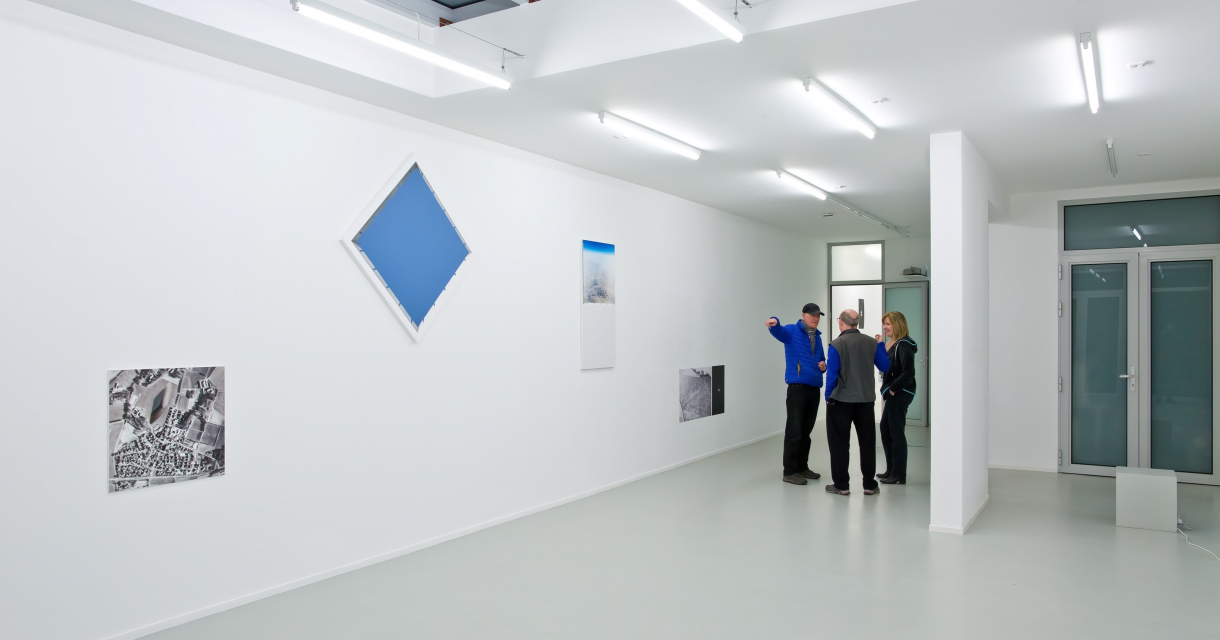 Bookmark
Remove
JCA de Kok is a young platform for visual arts in The Hague. JCA DE KOK has a permanent gallery at the Lange Beestenmarkt, located in the old part of the city centre. The building has been renovated into a sober white cube-like art space. The name JCA de Kok comes from the plaque in the facade of the building.

Exhibition space 
JCA de Kok offers space to artists of all disciplines, curators and advisors in visual arts, for research, experiment, reflection, and 'exposure'.

Projects and exhibitions 
JCA de Kok realizes a programme of projects and exhibitions where mutual inspiration, discussion and exchange, between artists as well as artists and public, are central. It focuses on 'generations' in the arts, and investigates whether exchange and cooperation of different generations gives a renewed view on the differences and agreements between established, mid-career and young artists, in matters of opinion, decisive influences and artistic practice.