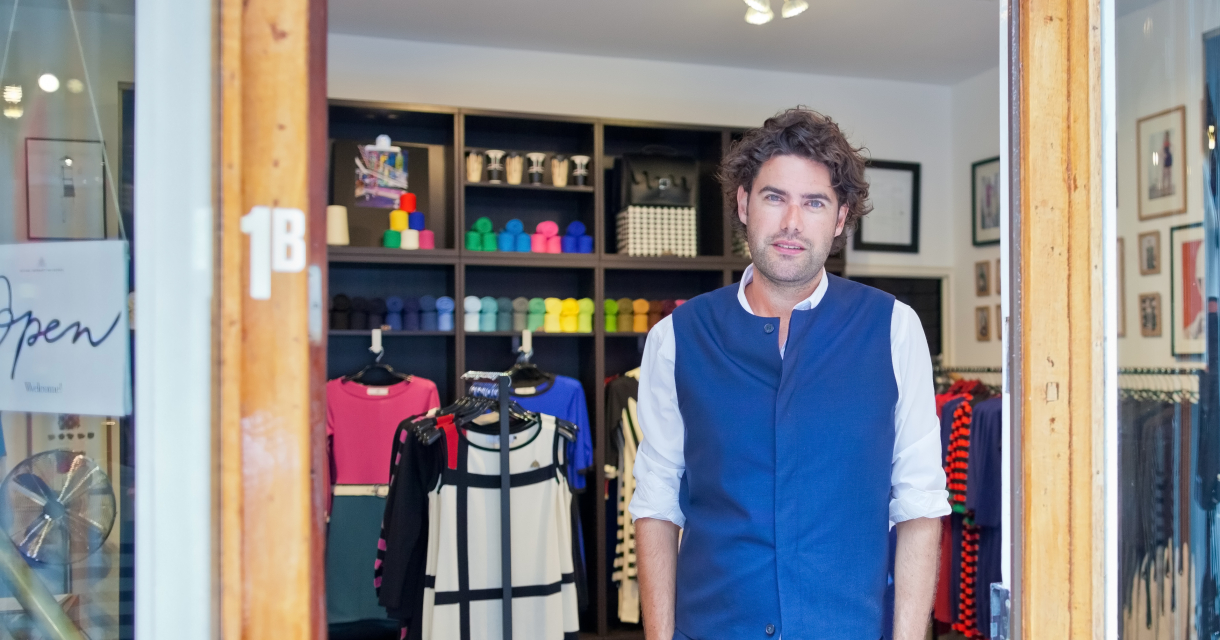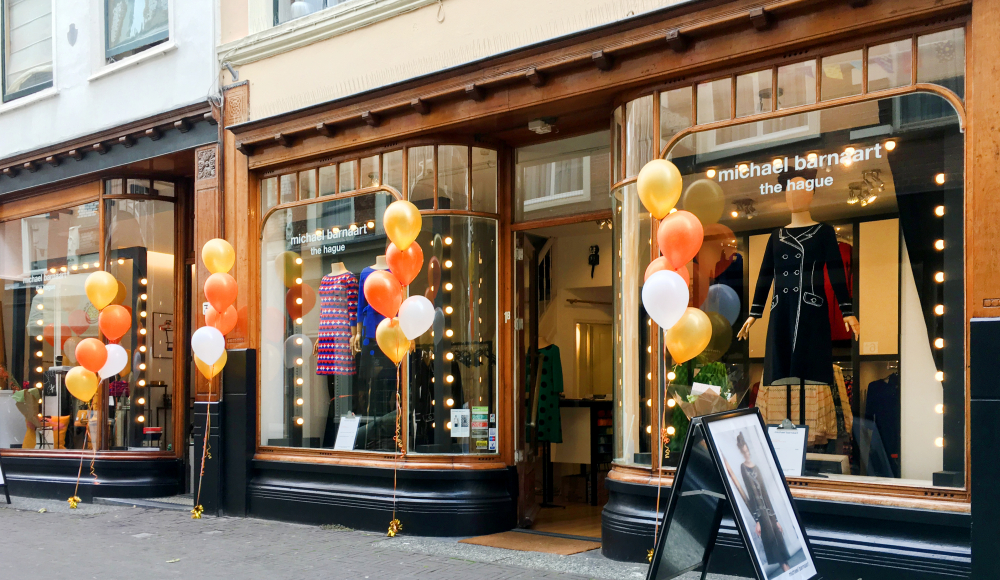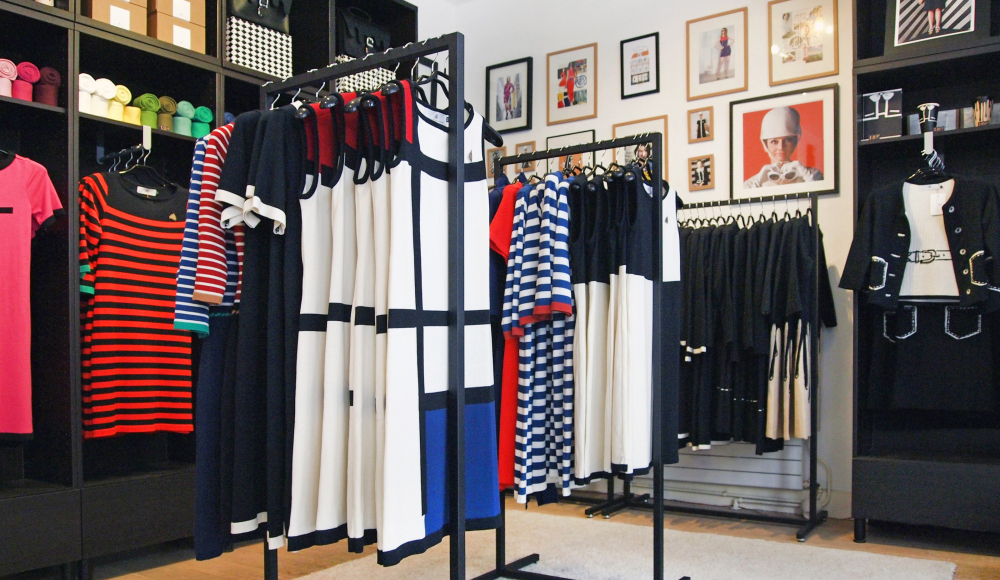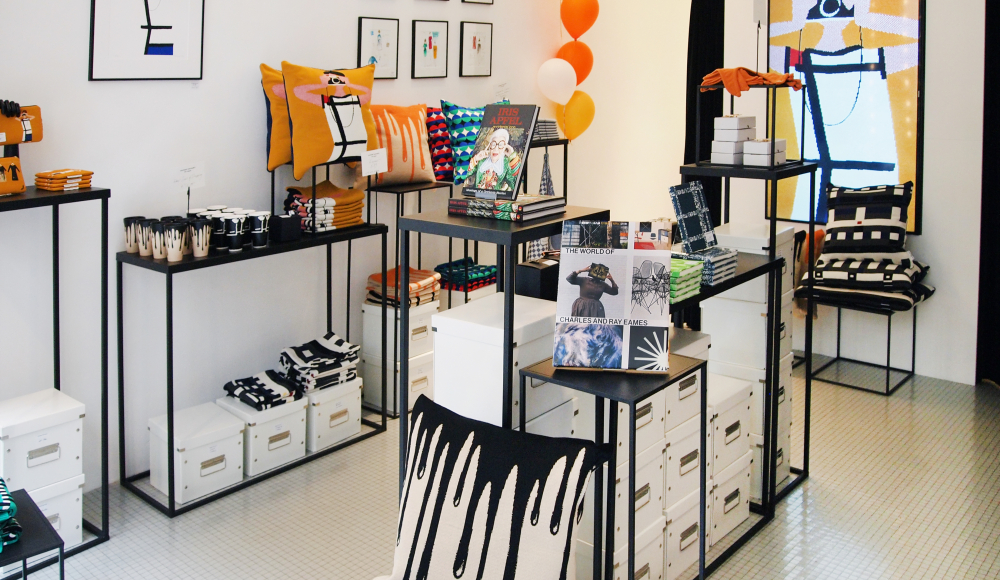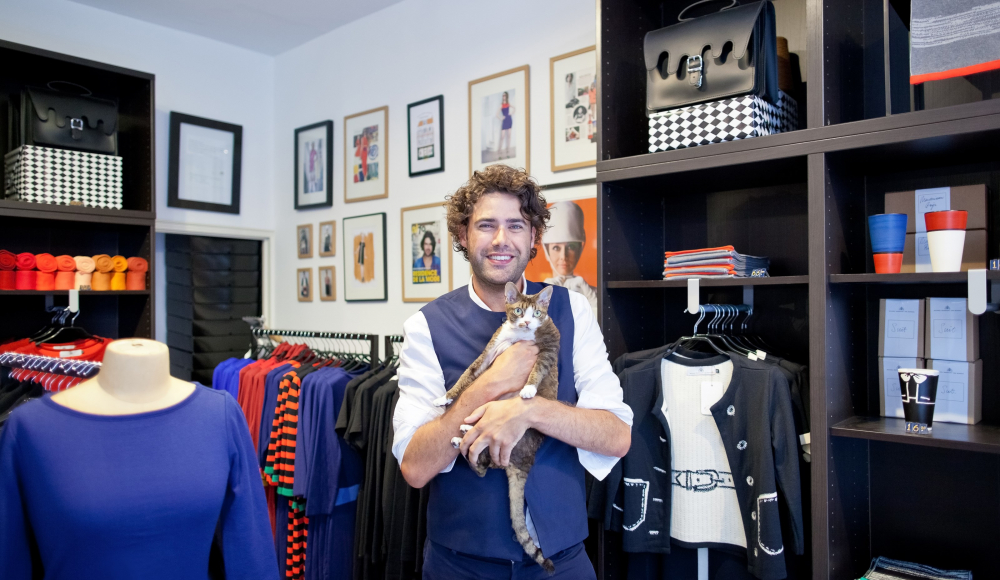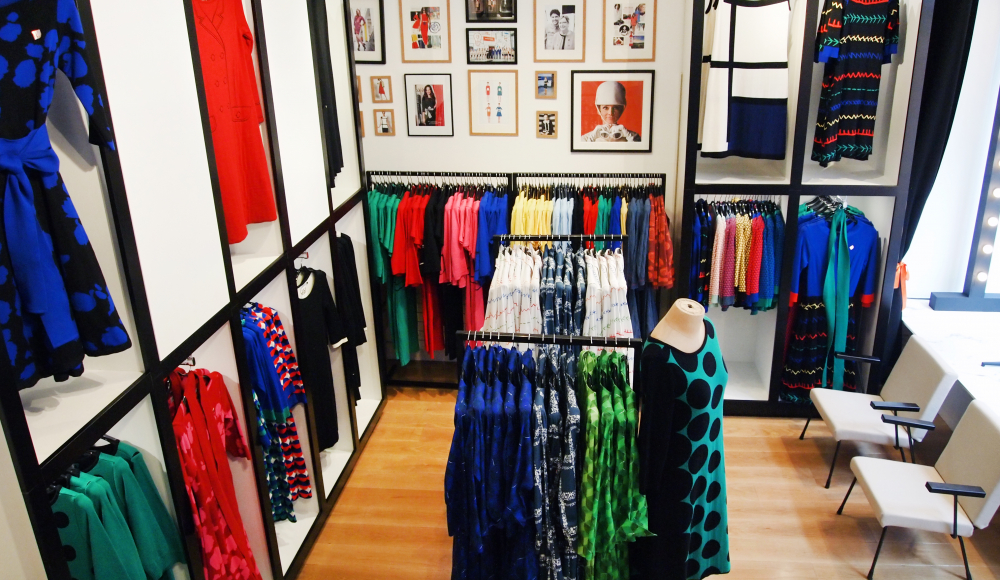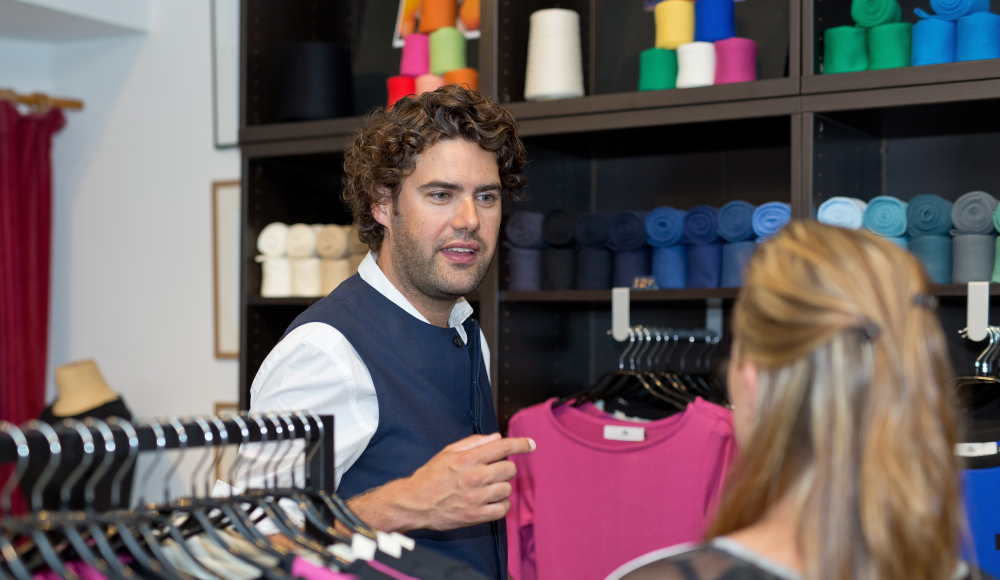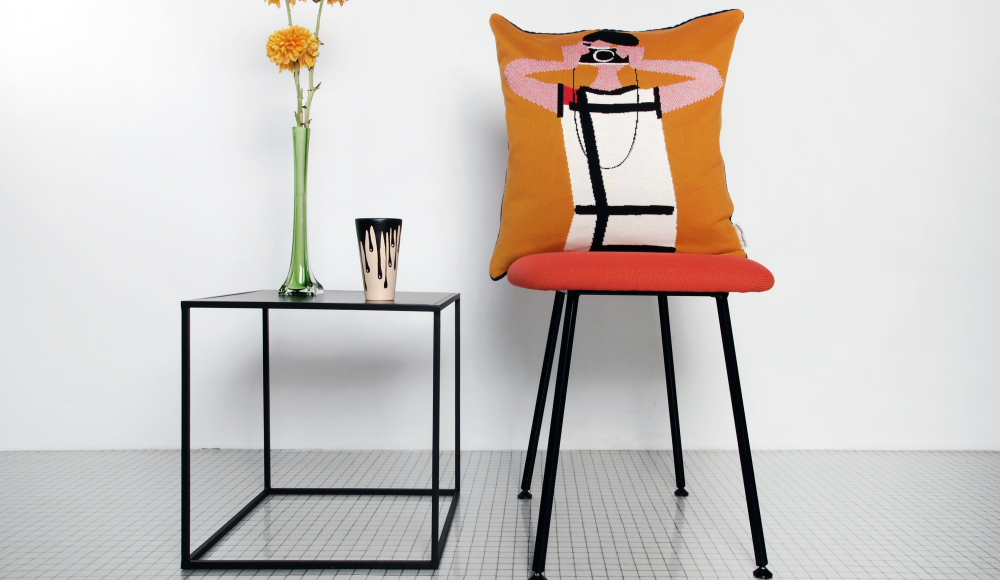 Behind the façade of a listing building in charming Papestraat you'll find the best designer in The Hague: Michael Barnaart. The Michael Barnaart collection comprises graphic dresses, striking accessories and original homeware. The store, which he lives above, has been located in the Court Quarter ('Hofkwartier') in The Hague city centre since 2011. 

Design
Good design is clear, accessible and timeless. A design should conquer your heart, both in the functional sense (seductive ease of use and comfort) and the visual sense. The Netherlands' New Objectivity, De Stijl and Scandinavian simplicity are united with Italian resourcefulness and French flair. Striking graphic design and refined use of colour are also key pillars. Some dresses by Michael Barnaart van Barnaart have become museum pieces and are included in museum collections such as those of the Central Museum in Utrecht and Kunstmuseum Den Haag.

Craftsmanship
The collection by Michael Barnaart is traditionally crafted in the Netherlands. High quality and craftsmanship, love and inspiration, attention to the environment, honesty and integrity, good working conditions, transparency and cooperation are key elements. The longevity of all products enables Michael Barnaart and wearers to contribute collectively to minimizing environmental impact.

Creative Ambassador of The Hague
In 2010, Michael Barnaart was appointed Creative Ambassador of The Hague. "Being an Ambassador of fashion for me means that, as a fashion designer from The Hague, I represent the Queen's residential city as a Creative City. It is important that people in The Hague become more aware of 'their' creative sector. I'm looking into how I can contribute my little bit towards a good and sustainably creative climate for fashion designers in The Hague."

Papestraat
The Michael Barnaart boutique is located in Papestraat, a side street of Hoogstraat in The Hague city centre. This charming little shopping street in Hofkwartier has evolved into a succession of fashion boutiques, vintage shops, jewellery stores and hip specialist shops.

Getting there
Michael Barnaart Boutique is located at Papestraat in the city centre of The Hague, which is easily accessible by car and public transport. Car park Noordeinde and Torengarage are within walking distance of Papestraat. Those who prefer to take public transport can take a tram from The Hague Central Station. You will find yourself in the charming inner city in less than a five minutes.