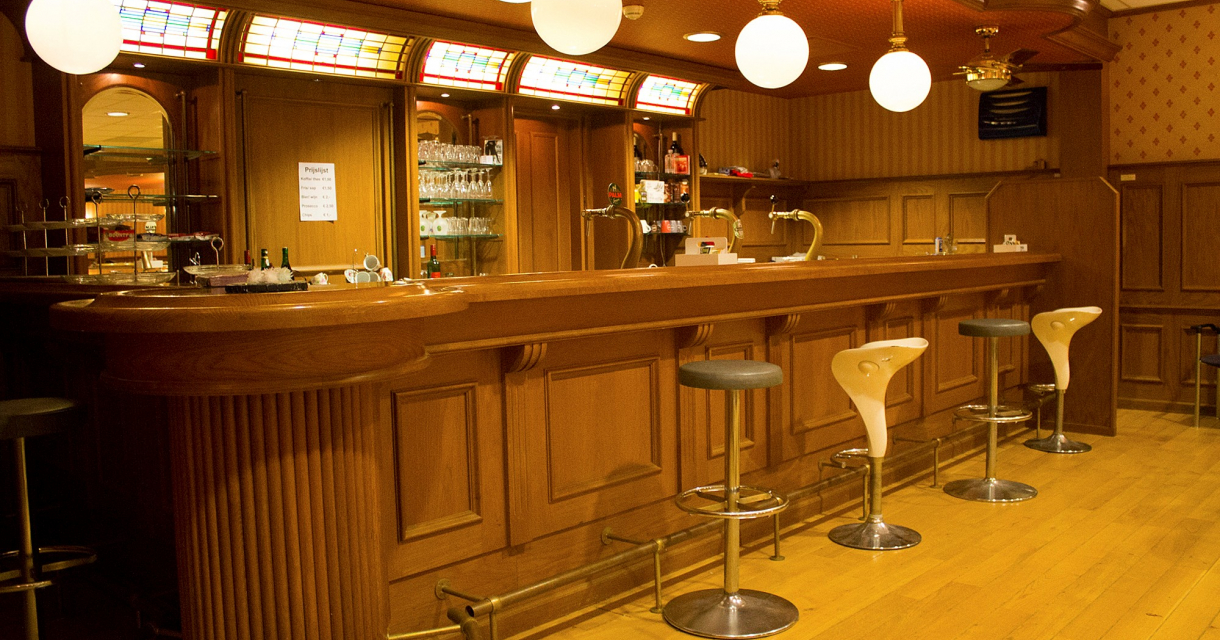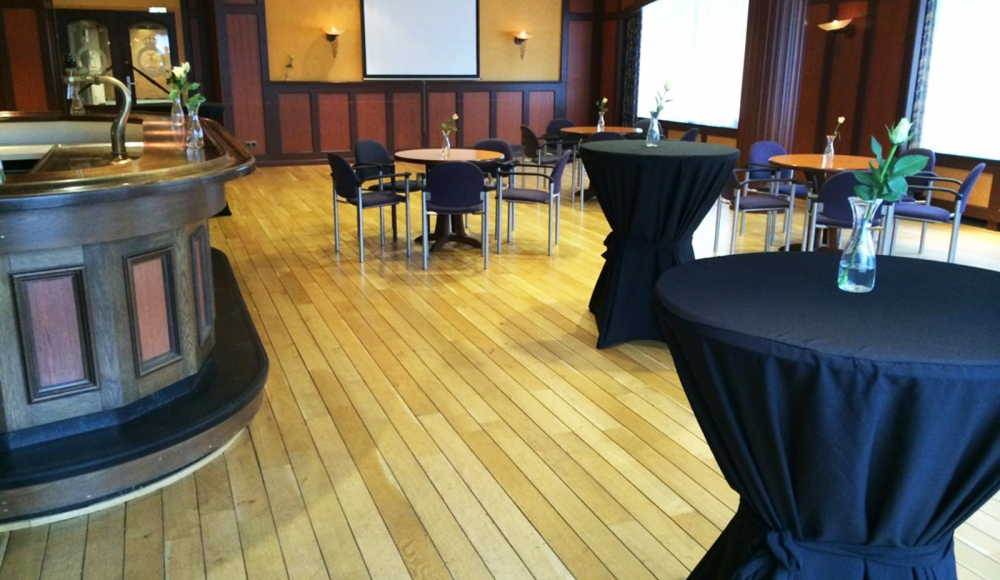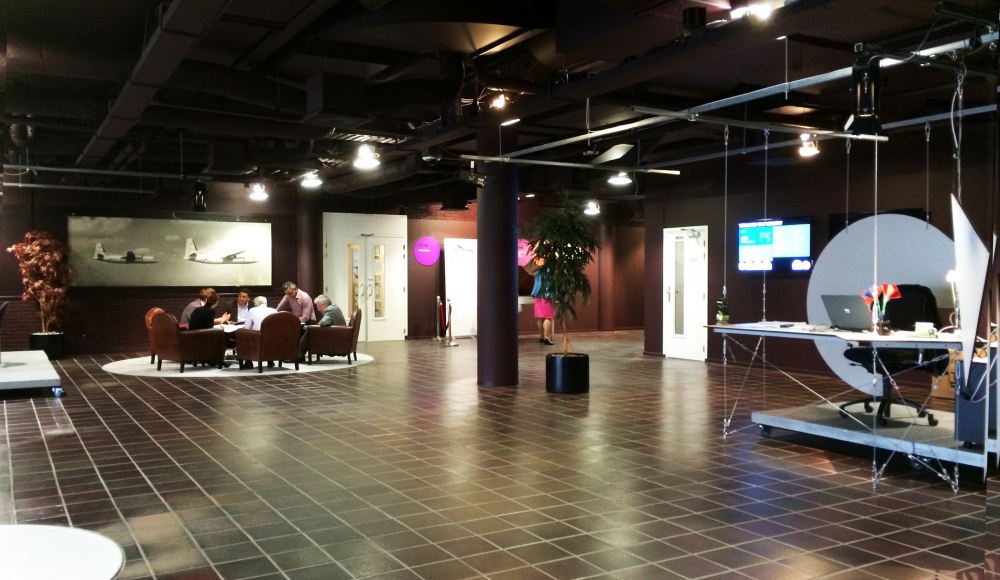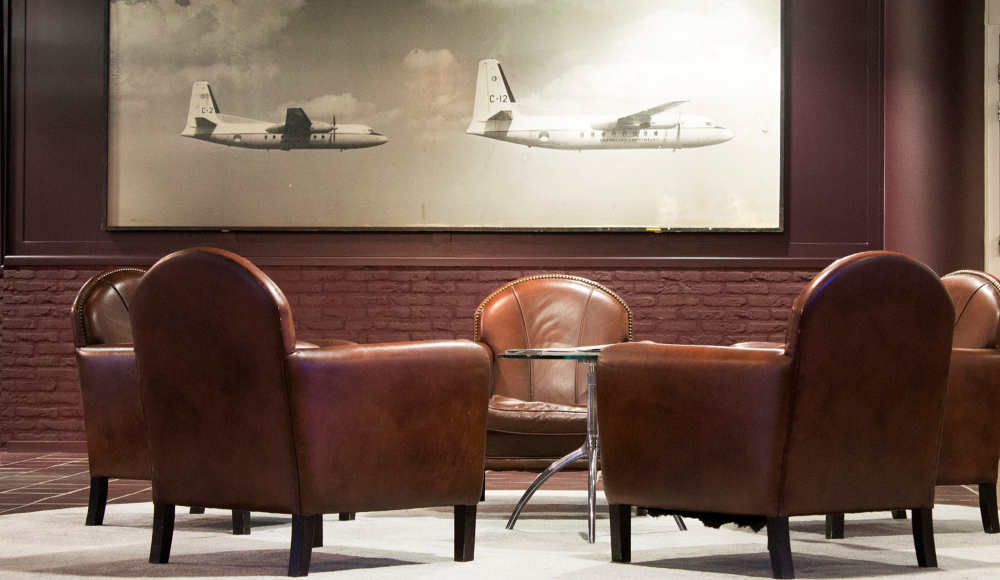 MOOOF is the place where new and existing initiatives in the field of dance, sports, music and exercise come together. This is where groups, individuals, organisations, and (starting) entrepreneurs find their place. MOOOF is brimming with vitality and energy and you can feel it too.

Participants are put in motion within these breeding grounds of many possibilities. Cooperation forms the basis of MOOOF. This means good cooperation is required between the initiator and the participants and among the participants themselves. In return, this results in amazing and unexpected initiatives. MOOOF is a vibrant, inspiring and inviting environment, but also a place of knowledge. Enthusiasm, creativity and innovation, those are the key features and that's what MOOOF is all about!
 
Pianino Theatre
Pianino Theatre is an intimate venue for concerts, presentations and lectures. Also suitable for rehearsals and try outs. The piano theatre has a capacity of 49 seats. Located in this inspiring Mooof complex.