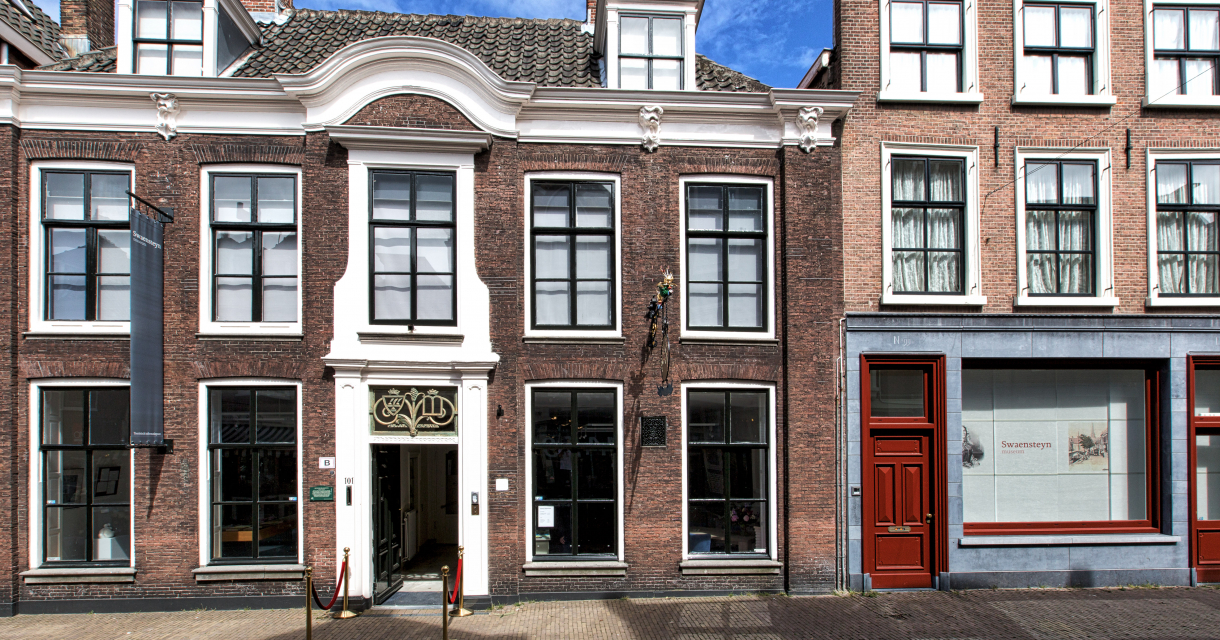 Favourites
Remove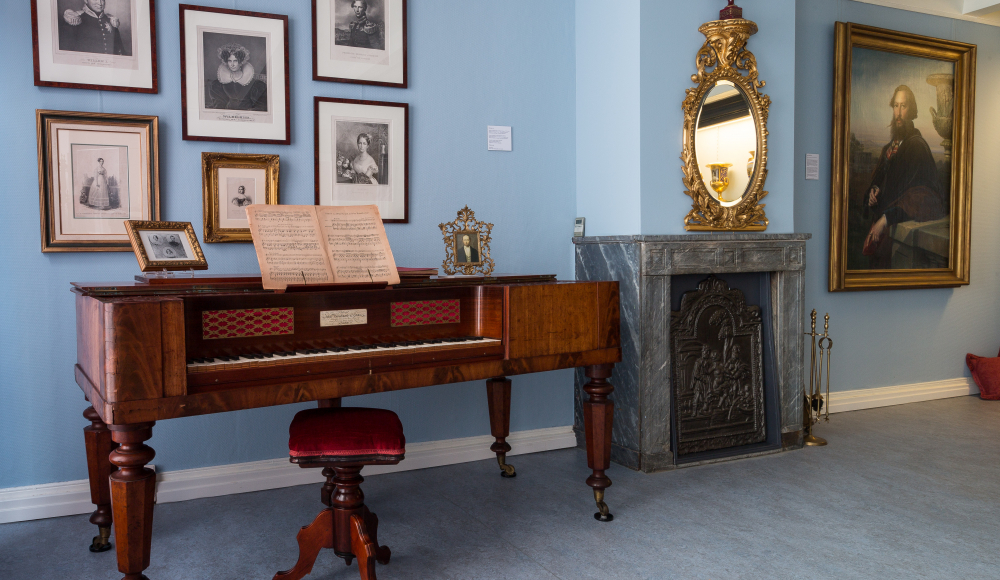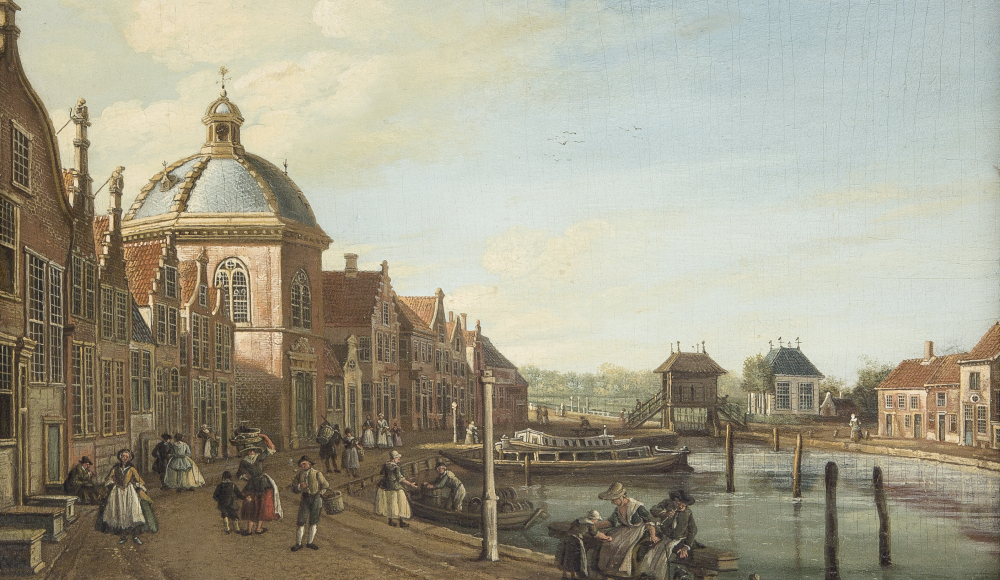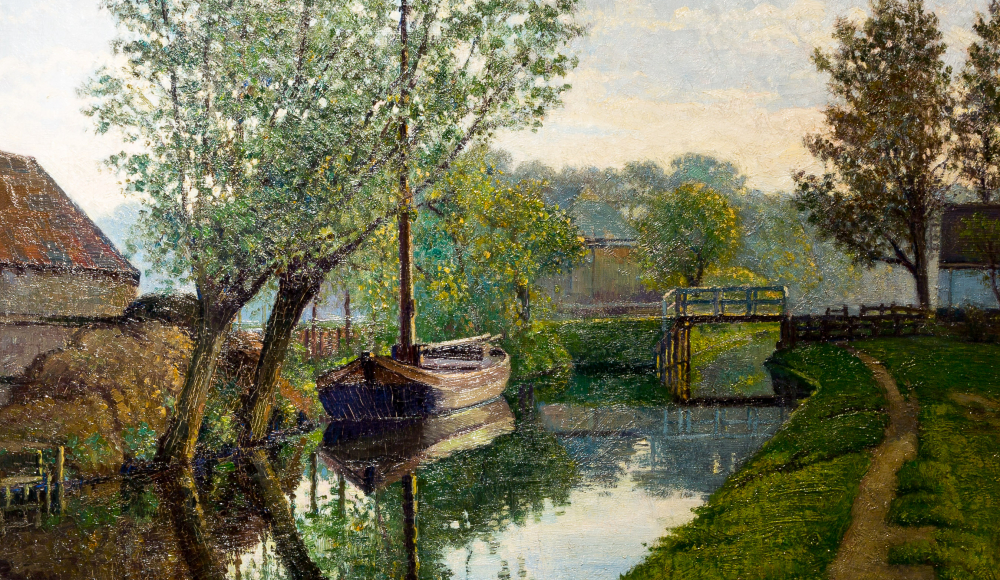 Museum Swaensteyn is the house of history, art and culture in Voorburg, Leidschendam and Stompwijk. The museum is established in the Notary house in the Herenstraat, one of the oldest buildings in the historical centre of Voorburg. The Museum presents at least four temporary exhibitions a year. The Romans, Forum Hadriani and the extraordinary life of Princess Marianne of the Netherlands are also a part of the main Collection.

Visual Arts
Museum Swaensteyn is home to a collection of artworks and historical objects that together, recount the story of Voorburg, Leidschendam and Stompwijk – the municipality's three key communities. The core of the art collection is made up of the paintings from the period of 1880 to 1950 and the sculptures produced between 1950 and 1980.

Sculptors Albert Termote and Marian Gobius and painters Cornelis Rol and Frida Holleman were amongst the artists to deliberately set their sights on Voorburg in the first half of the 20th century. Our collection now features numerous examples of their work, and the museum is even home to the complete contents of Marian Gobius' studio.Many members of the New Hague School, one of the most influential fine arts movements, could be found in Voorburg. Museum Swaensteyn showcases work by several of the most renowned sculptors from this movement, including Aart van den IJssel, Rudi Rooijakkers and Hubert Bekman.

Romans on the Vliet Canal
Two thousand years ago, in Roman times, Forum Hadriani stood on the site of present-day Voorburg. Forum Hadriani was populated between the end of the first century AD and the end of the third century AD. A flourishing governance and trade centre, it was the only city of considerable size in the north-west of the Netherlands, and the most westerly city of the Roman Empire.
Museum Swaensteyn showcases several significant discoveries, including an extremely rare and well-preserved Roman well, ingeniously constructed using cart wheels.

Prinses Marianne
Princess Marianne of the Netherlands (1810-1883) was the youngest daughter of King William I of the Netherlands and has her own room at Museum Swaensteyn. The chamber is stylishly furnished with personal belongings and paintings from her renowned art collection. These objects recount the story of both an empire and a turbulent life, the story of a 19th-century princess who also wanted to be an independent woman.


Museum Swaensteyn is located at the Herenstraat, near the Stationsplein in Voorburg and has excellent bus and rail links.
If you are planning to come by car, there is plenty of parking available on Stationsplein and under the railway viaduct. Parking is free for up to two hours using your blue parking disk. The museum is accessible for wheelchair-bound visitors.