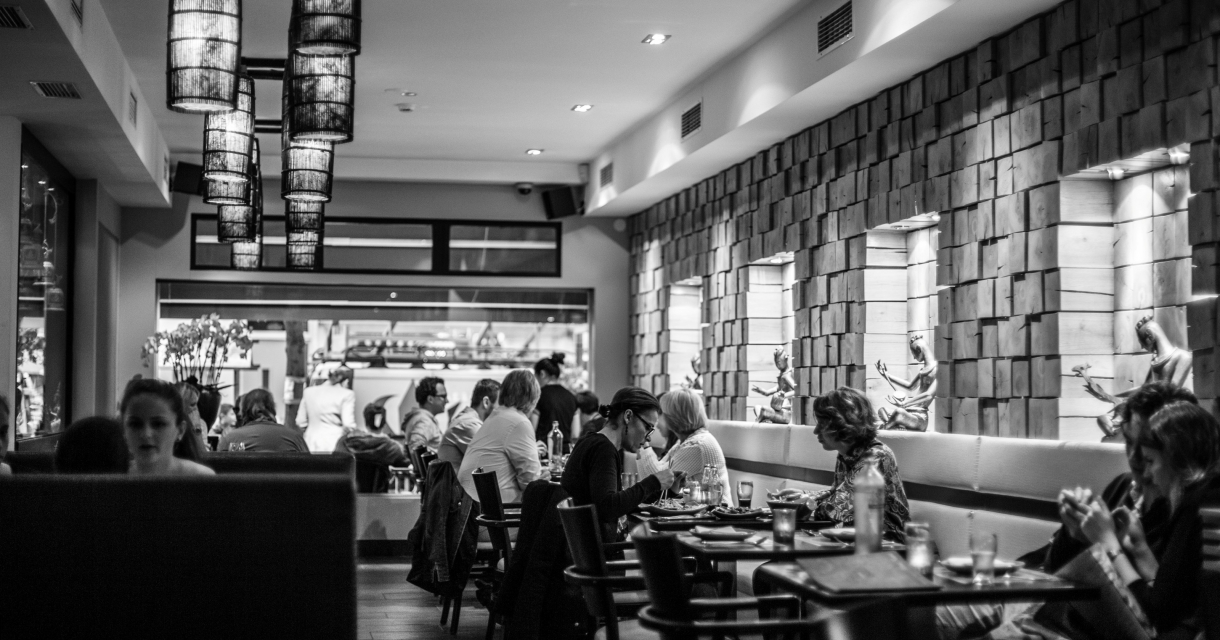 Favourites
Remove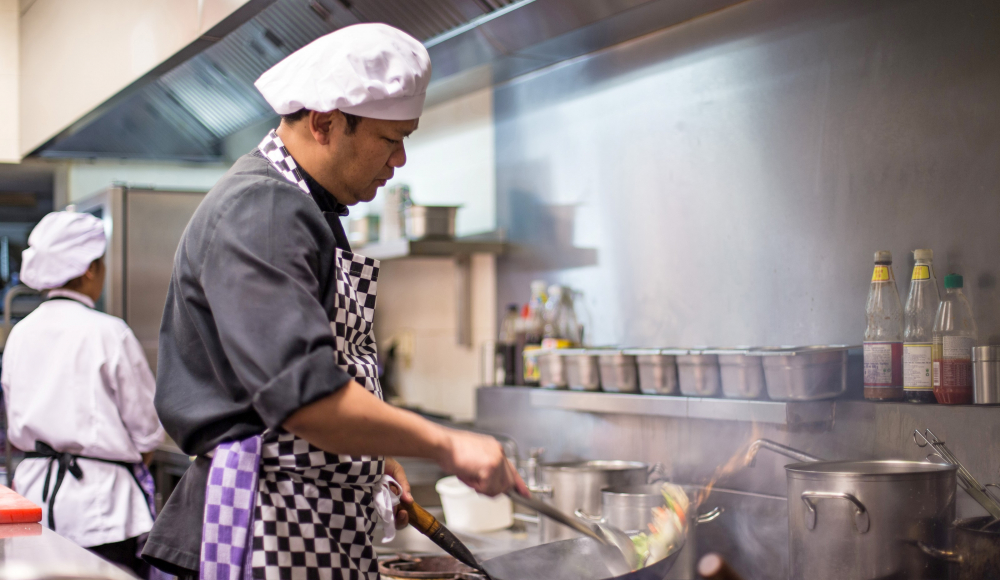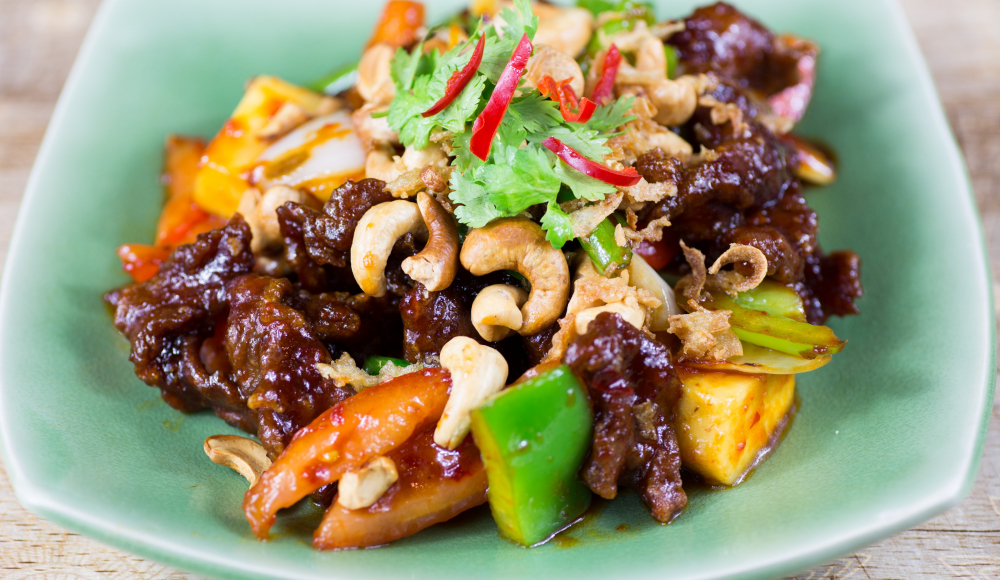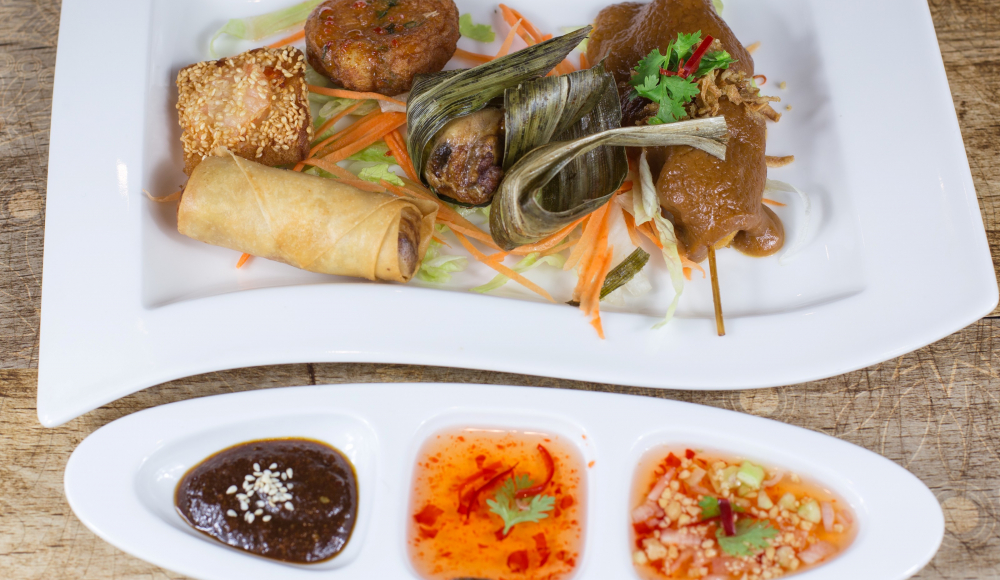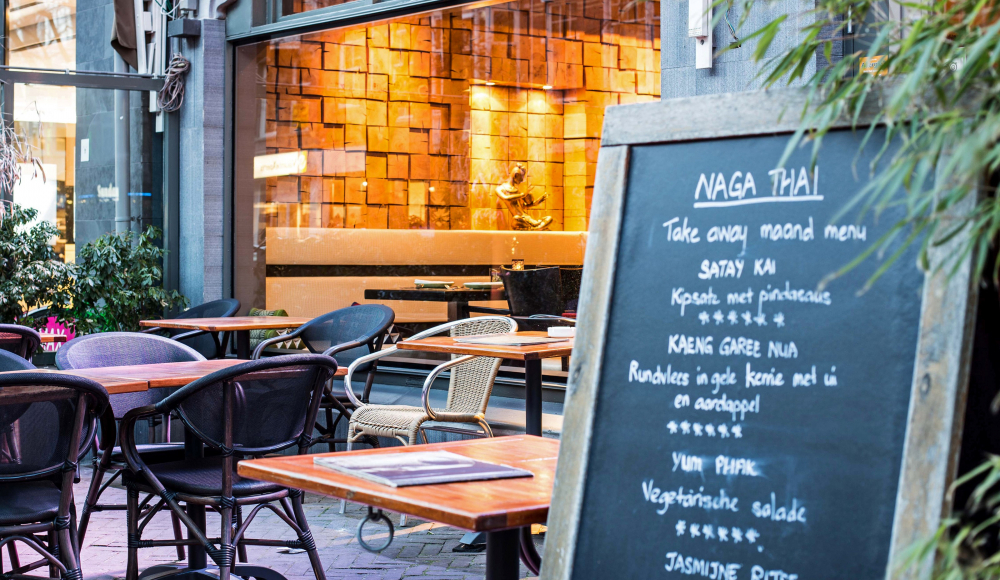 Naga Thai is a restaurant located in the heart of the Statenkwartier, The Hague, where you can relax and enjoy the authentic taste of the Thai cuisine. The style of Naga Thai is an influence of the traditional Royal Thai Cuisine, the five taste (sweet, salt, acid, bitterness and umami) buds are a marriage of flavours in each dish.

Thai cuisine 
Thai cuisine is the national cuisine of Thailand. Balance, detail and variety are of paramount significance to Thai chefs. Thai cuisine and the culinary traditions and cuisines of Thailand's neighbors have mutually influenced one another over the course of many centuries. Regional variations tend to correlate to neighboring states as well as climate and geography. Southern Thai food tend to contain liberal amounts of coconut milk and fresh turmeric (koenjit), while northeastern dishes often include lime juice and ground toasted rice grains. The cuisine of Northeastern (or Isan) Thailand is similar to southern Lao cuisine.

Owners 
Mr. Mit Mungruayklang born 1967 in a small village called Pholsong Kram North East of Thailand. He has been learning cooking at young age influence by his father and all his family members. He master his cooking skill from Busaracum Restaurant (a well-known learning centre) teaching the traditional royal Thai cuisine. He works there for almost 15 years and he explore his expertise here in The Netherlands since 1994.
Mrs. Watjana Maila-Or born 1964 in Nakhon Nayok near Bangkok. She also went to Busaracum Restaurant learning the cooking skill and eventually become a teacher to the apprentice. She was selected to work at Hotel Montien Riverside, then she went to Japan for 3 years and 3 years in Singapore before coming to The Netherlands.