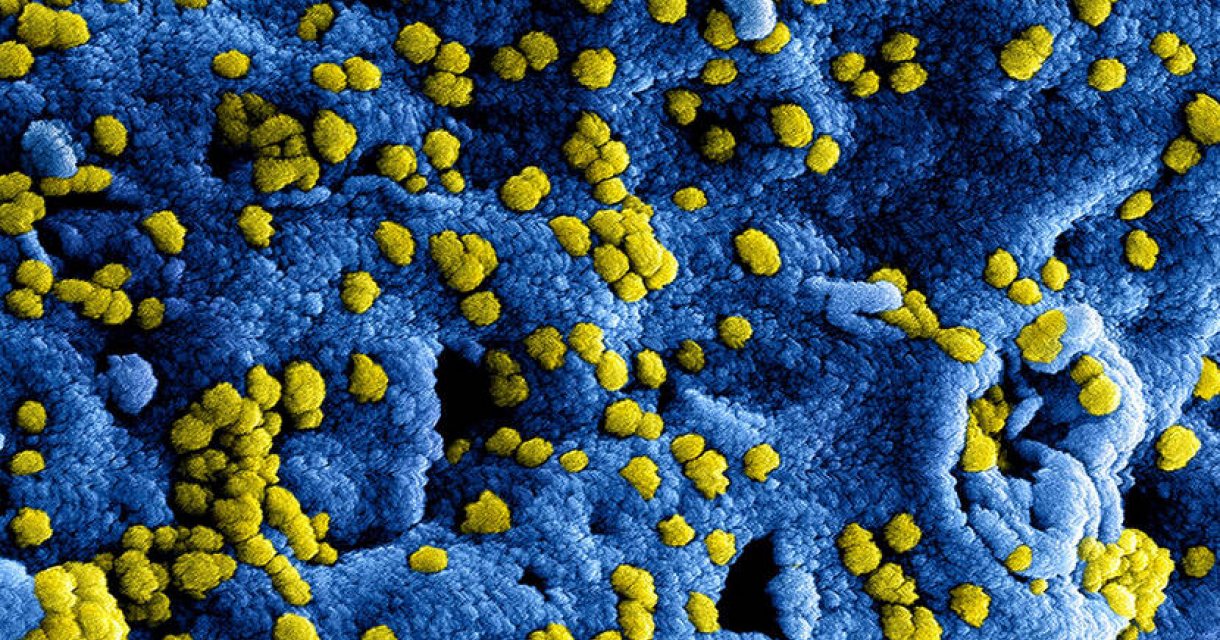 Unfortunately, from December 19 to January 14, 2022, the measures due to Corona have been tightened up again. Read here all information about what is and what is not possible.
i.a. Museums, attractions, catering (pick up only), shops (Click & Collect) in The Hague are closed. Our UIT agenda is not completely up-to-date at the moment, we still like to keep the information active on our site, in order to be able to offer inspiration.
So what can you do in The Hague?
Walking - check the different walking routes
Go to a park - here's the overview
Cycling - Discover The Hague by bike