Exhibition
Clone of Foto Americain – Who are we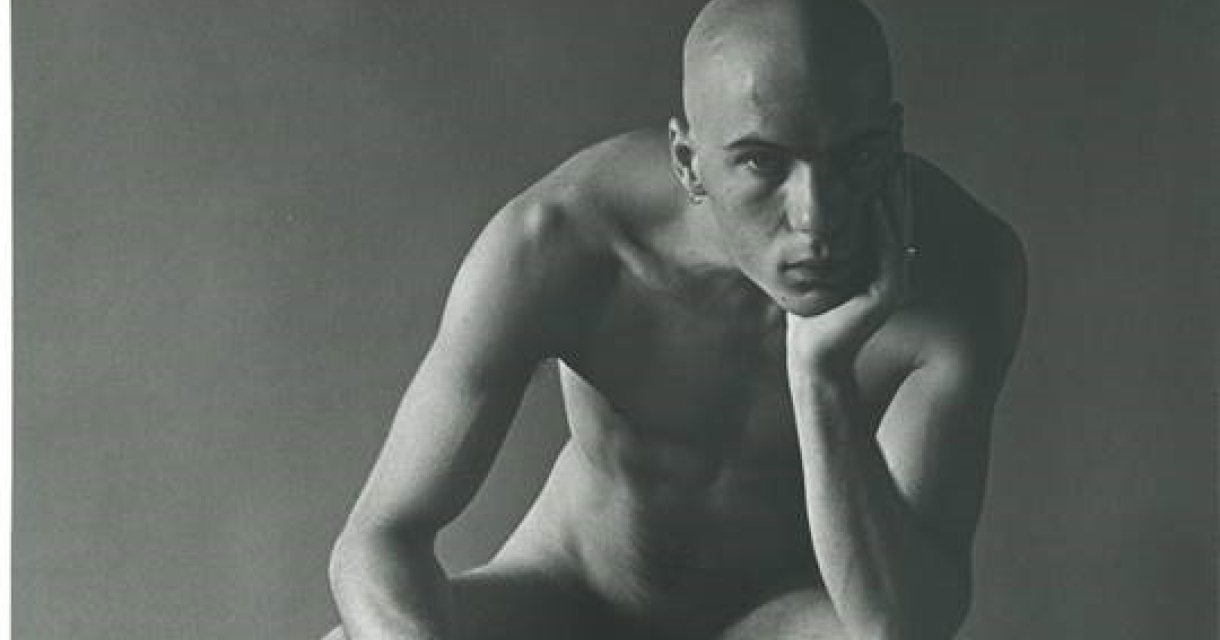 Way back in the 1980s, in a squat in The Hague, photographer Ernst Lalleman found six boxes of large-screen negatives. They turned out to be color portraits of mostly unknown residents of The Hague. They were made in the period 1959-1960 by Foto Americain, a photo shop and studio that was located at 10 Wagenstraat in the city center of The Hague at the time.
The people portrayed form a cross-section of the population of The Hague during the reconstruction years. Most women, men and children are dressed on 'their Sundays' and took place in front of the lens of the large wooden camera because of a festive moment, such as a birthday, wedding or anniversary. Having a color photo portrait made was a novelty for the general public in the late 1950s. To emphasize the beautiful colors of the shots, Foto Americain regularly placed a flower arrangement in the picture; kind of their trademark.
Ernst Lalleman has cherished his 'found treasure' for decades and has now digitized and retouched all portraits. He has started a search for the identity of the people portrayed and their stories behind it. Nearly fifty people have now been identified. In the exhibition 'Photo Americain' he shows the complete collection of portraits, together with his own photos, with which he zooms in on the further life of three separately portrayed.
Dates and Times
| | |
| --- | --- |
| Tuesday | 11:00 – 17:00 |
| Wednesday | 11:00 – 17:00 |
| Thursday | 11:00 – 17:00 |
| Friday | 11:00 – 17:00 |
| Saturday | 11:00 – 17:00 |
| Sunday | 11:00 – 17:00 |
Photomuseum The Hague is open on Boxing Day (11:00 - 18:00) and New Year's Eve (11:00 - 16:00).