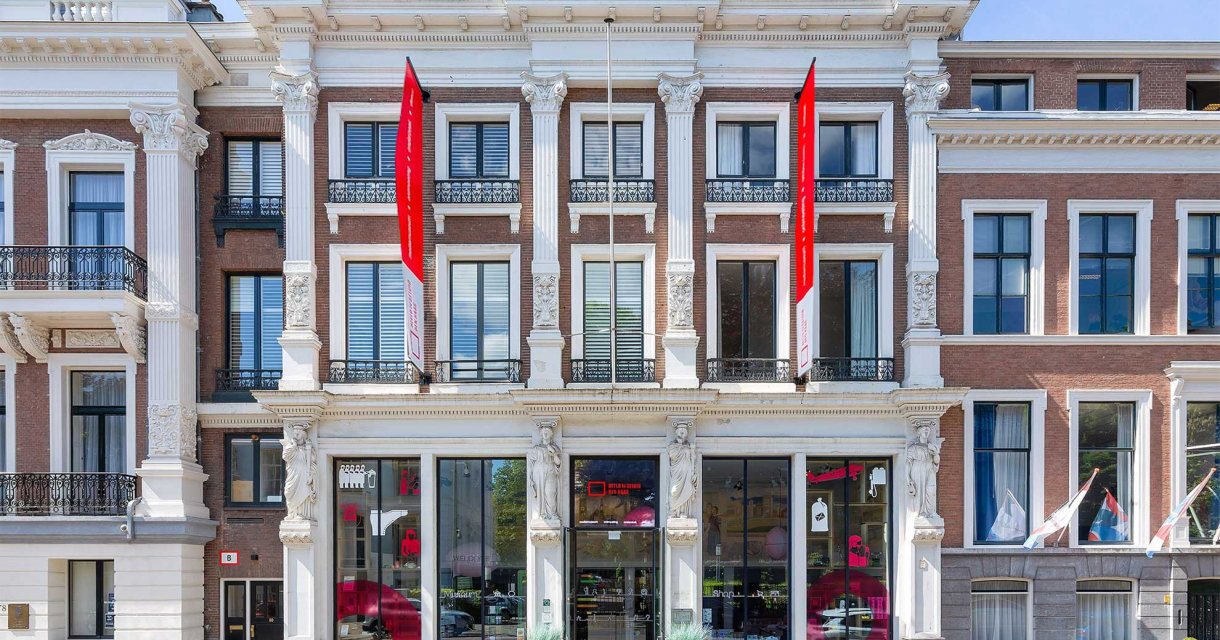 Favourites
Remove
Media? We live in it! Everyone is a 24 × 7 consumer, user, participant, subject or creator of media. Understanding media is just as important today as learning to read and write. In this museum you get to learn by doing! You will discover what roles journalists, politicians and you have, how you attract attention and how our reality is "colored" by people who do it best. Here you can feel what it's like to give a press conference under pressure, make the front page of a newspaper and discover where your boundaries lie when it comes to humor. Enter into a discussion about the choices you, your children or your partner make and leave the museum with a better understanding of media literacy.
In this museum you mainly get to learn by doing and talk to each other. If you want to better understand the influencers of media, then you've come to the right place. The museum is suitable for children from the age of 12 and is the perfect environment to engage in media talks with your children or friends in a safe and active environment.
Opening hours 
Media Museum: Tuesday to Sunday: 10:00 AM - 5:00 PM.
Café: Tuesday to Sunday: 11:00 AM - 4:00 PM.
The café is also accessible without a museum ticket.
From the opening, the building is also open from Monday to Friday from 9:00 AM to 5:00 PM for:
enthusiasts and media professionals who want to browse the audiovisual archive.
journalists and anyone else who just wants to work in an inspiring environment.
general public.