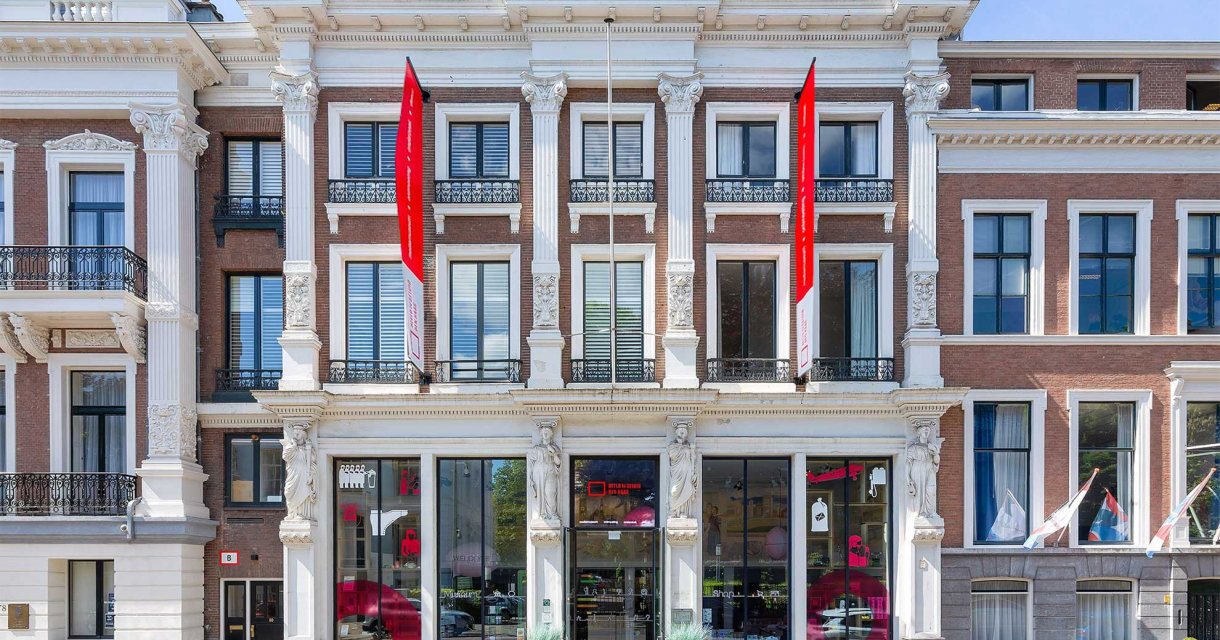 Bookmark
Remove
Sound and Vision The Hague combines all the knowledge, digital archives and collections of the former Press Museum, the former Museum for Communication and the current Netherlands Institute for Sound and Vision. These collections established press, journalism, media, communication and technology. Together are the basis of Sound and Vision The Hague.
Opening hours
The temporary exhibition World Press Photo is from July 17 to August 30. We are open every Tuesday to Sunday from 10:00 am to 5:00 pm.
The new permanent exhibition opens around 10 September. It is open every Wednesday through Friday and on Sunday from 12:00 PM - 5:00 PM.
From the opening around September 10, the building is also open from Monday to Friday from 9:00 AM to 5:00 PM for: enthusiasts and media professionals who want to browse the audiovisual archive. journalists and anyone else who wants to work in an inspiring environment. general public.
Coffee, tea, juice, soft drinks and small snacks are available in the restaurant.