The whole of The Hague consists of no fewer than 68 different shopping areas. It just goes to show how many can be found in the city centre. Therefore, below there is a list of several areas that you certainly don't want to miss. It is impossible to describe all the news of the city centre on one webpage. So click here to check all the information about the bustling city centre.
1

Chinatown
In Chinatown The Hague you will find numerous Chinese food outlets, Chinese restaurants, eateries and Chinese supermarkets. Chinatown is a mix of Chinese, Japanese and Indonesian cultures.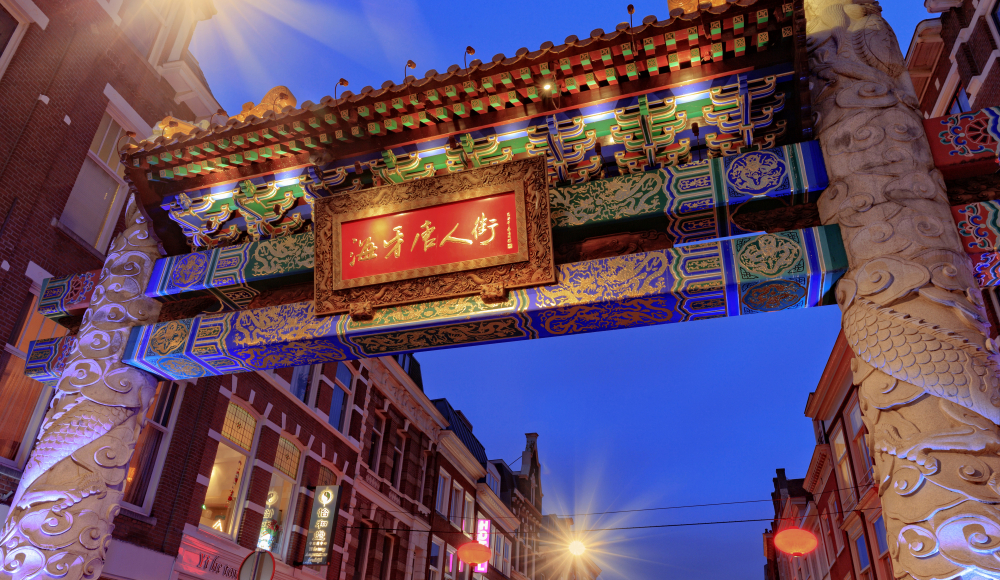 2

De Passage
Historic shopping gallery with allure. The Hague's covered shopping street (Haagse Passage), just like its passages from Milan, Moscow and Brussels, is one of the most beautiful, still existing shopping galleries in Europe.
3

Grote Marktstraat
Grote Marktstraat is one of the most important shopping areas in the centre of The Hague. The shopping street stretches from the cosy Grote Markt with its many cafes to the Spui. In between you will find a large Pathé cinema and numerous well-known shops and department stores.
4

Spuimarkt
Spuimarkt is located on the corner of Spui and in fact on the Grote Marktstraat. Spuimarkt has six floors with shops, restaurants, a fitness center and of course the Pathé cinema.
5

Noordeinde
Noordeinde in The Hague is one of the most famous shopping areas in the Netherlands. Besides the Noordeinde Palace, which is the working Palace of King Willem-Alexander, the chic Noordeinde in the old centre of The Hague is best known for its characteristic fashion boutiques, galleries, antiques and art shops located in beautiful Art Nouveau buildings.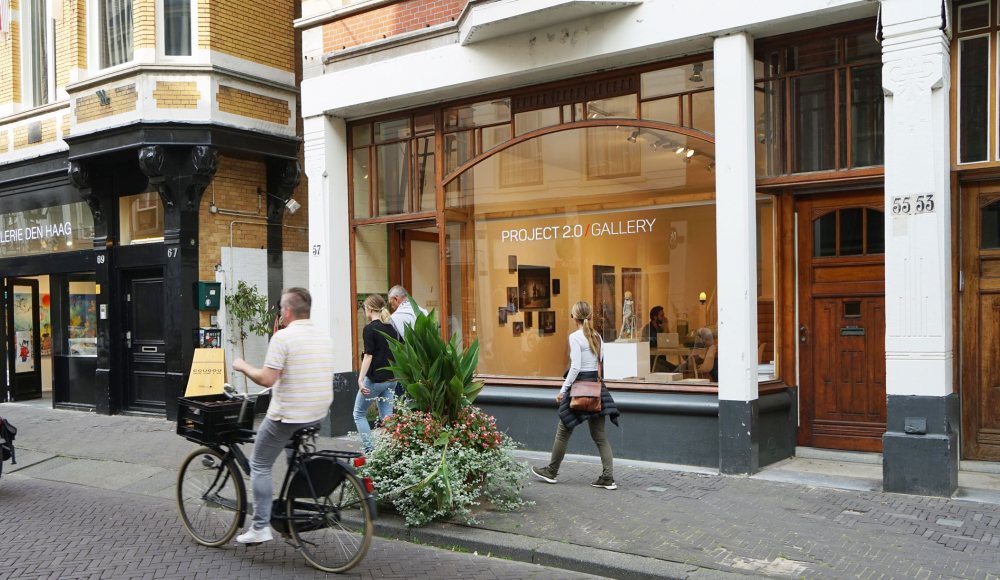 6

Haagsche Bluf
The Haagsche Bluf is located in the centre of The Hague, hidden behind the Daily Groenmarkt, Vlamingstraat, Venestraat and Nieuwstraat. A luxury shopping area full of very different architectural styles where historical materials from all over the world have been incorporated into one whole.
7

Spui-,Vene-,Vlaming- en Wagenstraat
Welcome to the bustling heart of the city centre. This car-free shopping area is called City Centre The Hague and consists of the Spui, Vene, Vlaming and Wagenstraat. With a mix of large department stores, chains, flagship stores of well-known brands and countless other stores, you should definitely not want to skip this part of The Hague during a day of shopping.