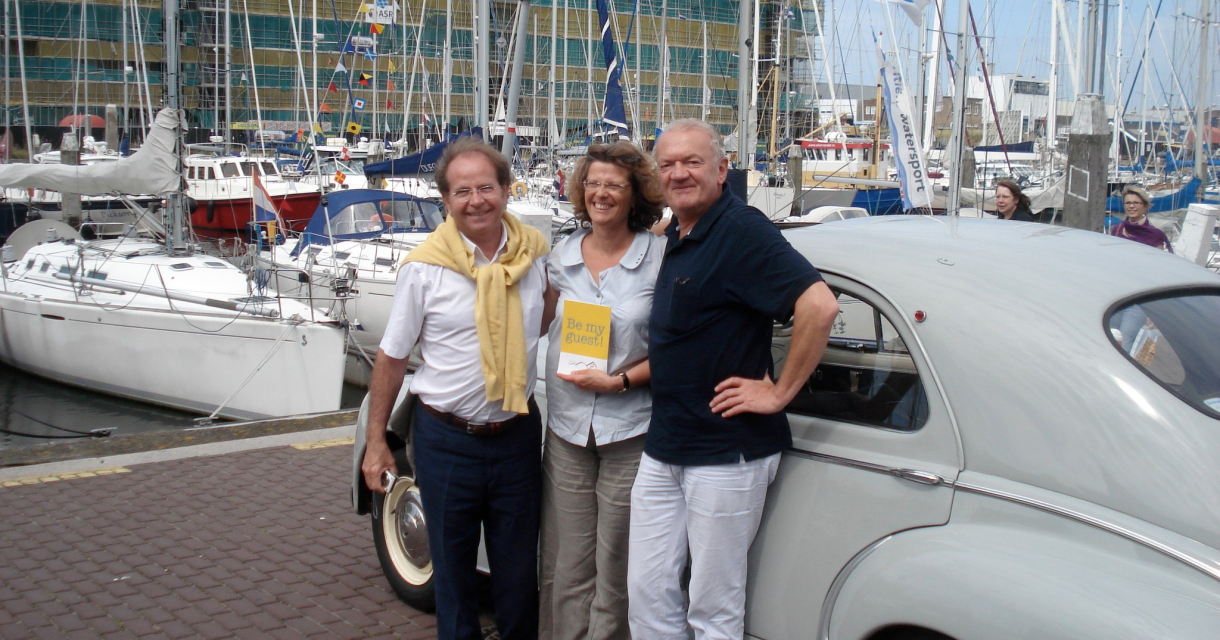 Favourites
Remove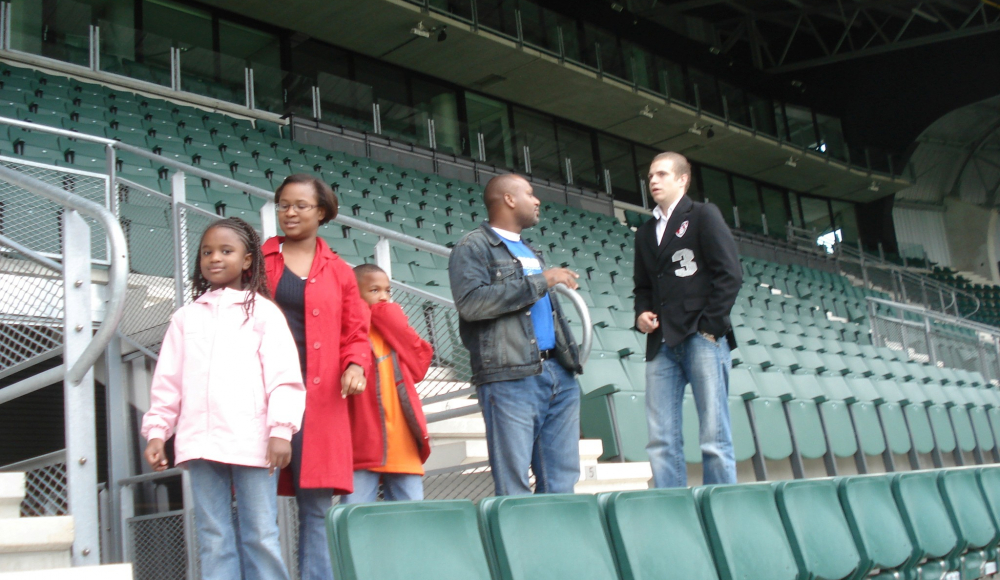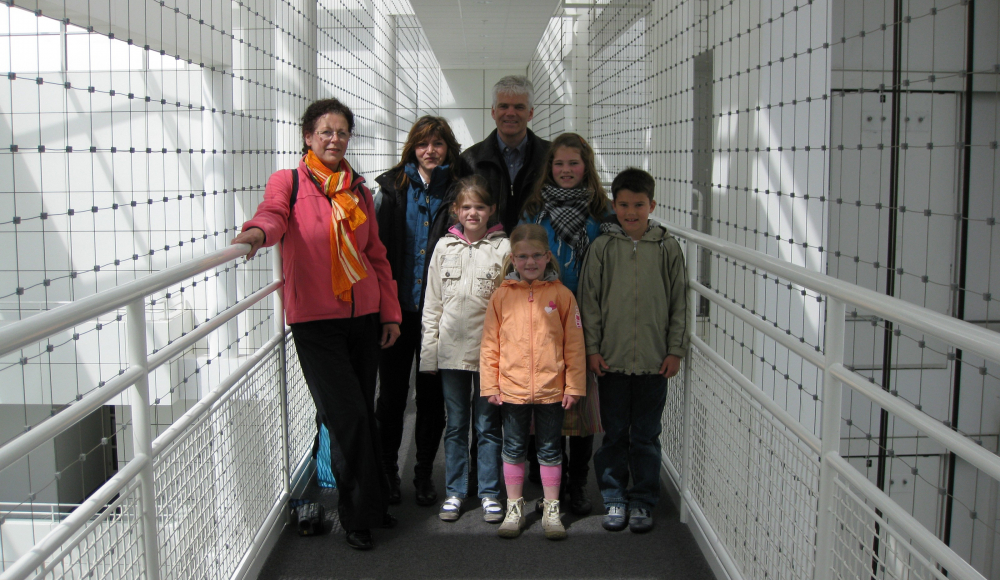 Are you coming to The Hague? You want to go out with one of the inhabitants, meeting a friend you didn't know you had? The Hague Greeters offers you the possibility to meet with one of the Greeters.

Personal stories and anecdotes 
Greeters are no professional guides, and don't do scheduled tours. Every Greeter tells his/her own story, in his/her own way. Stroll along the highlights of our city and at the same time get of the beaten track, find the hidden jewels of the city. Maybe a little less facts and vintages, but a lot of great personal stories and anecdotes! 

The rules 
- Greeters are volunteers, the Greet is for free!
- Request for a Greeter 14 days ahead of your scheduled trip, this gives the organization time to find you the best Greeter!
- The Hague Greeters accepts requests from individuals and groups up to six people. If your group is bigger, feel free to send a mail and the organization will try to figure something out.
- They don't mix groups and or requests. The personal contact between Greeter and guest(s) is something they find very important! 
- Greeters are no guides, they are inhabitants and like to meet other people because our Greteers just love The Hague.