Favourites
Remove
Audrey Hepburn once said: ''Life is a party, dress like it''. Since the beginning of time, jewelry has been in popular. You come across jewelry stores everywhere. Whether you like silver or gold, in the city center of The Hague you will find a wide range of stores. Definitely nice as a gift idea regardless the occasion! Feel like shopping? Below is a list of jewelry stores where you can take a look:
Wiezewasjes - Papestraat 9
Located in de Papestraat is Wiezewasjes. At this jewelry store, gemstones are the ''main ingredient''. This is reflected in their special designs. The gemstones are also available to be bought separately. You can make your choice in different ways: based on your zodiac sign, your favorite gemstone or if you just think it's pretty!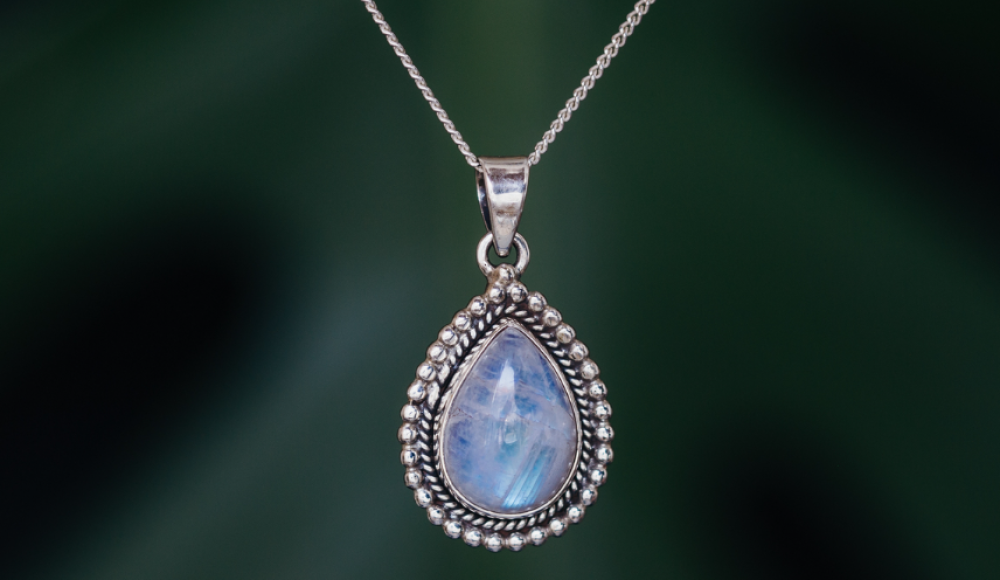 My Jewellery - Venestraat 21a
My Jewellery is located in de Venestraat. My Jewellery's selection is a lot more extensive than the average jewelry store. In fact, in addition to trendy jewelry, they also sell clothes, beauty products and other accessories. Jewelry options with letters on them are available in the store, so your gift has a personal touch!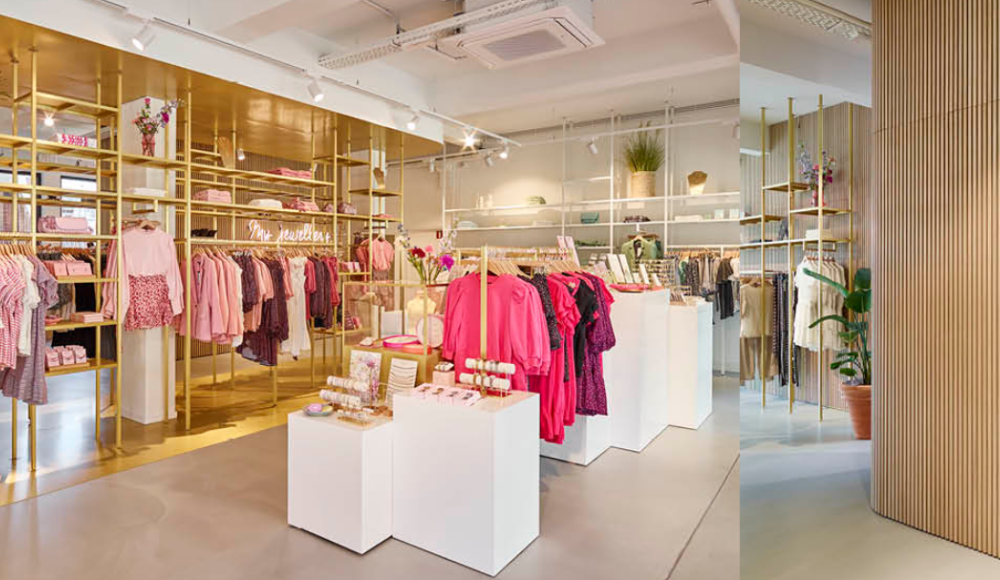 Pandora - Passage 71
Pandora is located in de Passage. The jewelry store is known for collaborations with Marvel, Disney and Star Wars. You can collect and hang the charms on your bracelet, they are very popular. Besides bracelets, Pandora also sells jewelry sets, but if you prefer just earrings or other loose jewelry, that is also possible!
Joy jewellery - Haagsche Bluf 12
Joy was founded in 1985. The concept is based on the Balinese culture. The charms attached on the jewelry represent the cycle of life. Joy offers 6 categories of jewelry; bracelets, necklaces, rings, earrings, ankle bracelets and a collection for men. You can buy Joy Jewellery at Jewelz. The jewelry store is located in de Haagsche Bluf.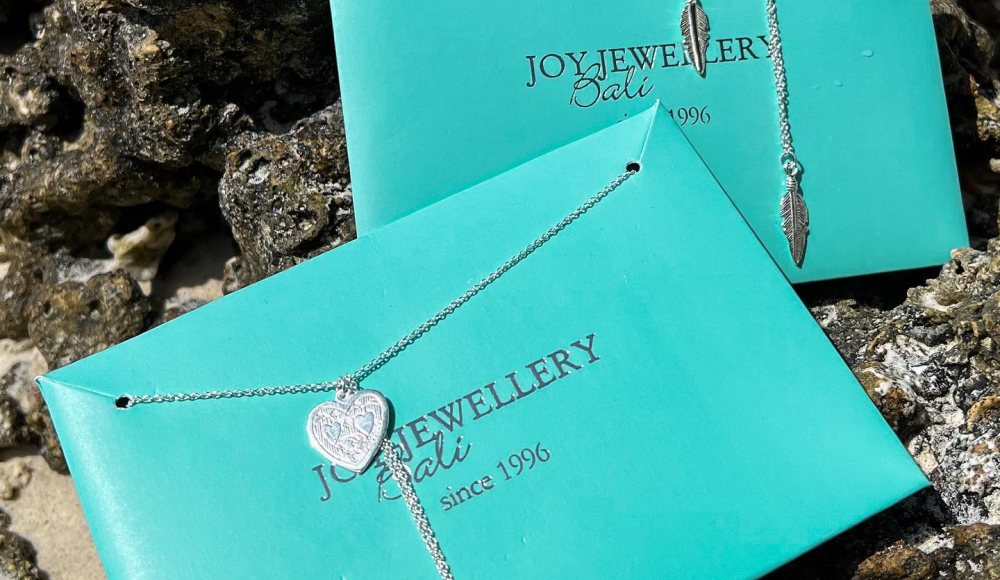 Steltman - Keizersgracht 75
Steltman is located near de Hofvijver. This jeweler sells more than just jewelry, it sells watches too. Did your favorite piece break? No worries, it is possible to repair your watch or jewelry. Recently a Steltman museum opened that you can visit. You can see how the goldsmiths work, a real look behind the scenes!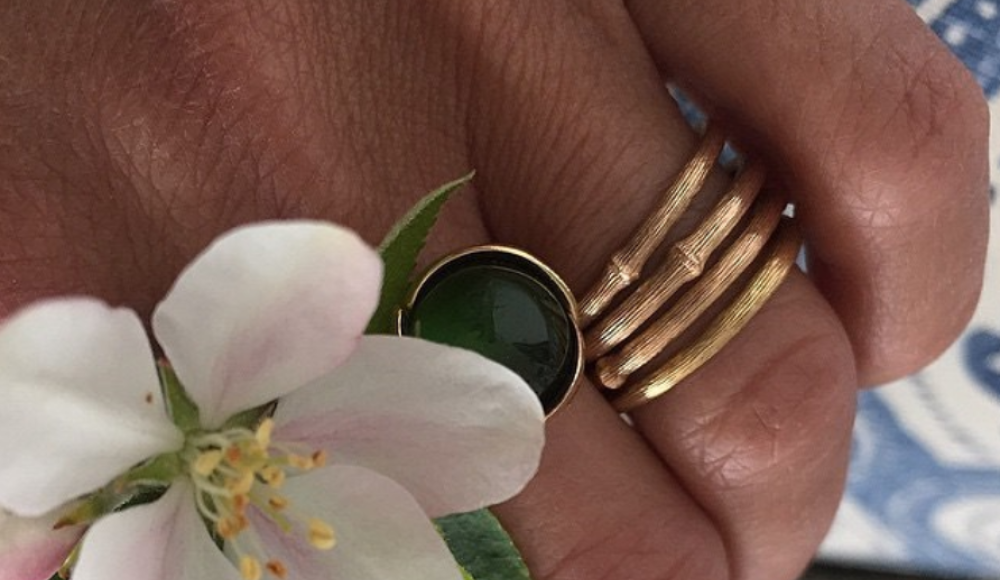 Siebel Juweliers - Lange Poten 11 en Noordeinde 2
For lovers of more traditional jewelry, Siebel is the place to be. You can find them easily. They have two stores that are located in The Hague: Lange Poten 11 and Noordeinde 2! The variety is huge and the quality is good. Siebel also offers Buddha to Buddha. The trademark of Buddha to Buddha is the unique shape and it's craftsmanship. It is possible to get your ears pierced at Siebel. Just make an appointment in advance!