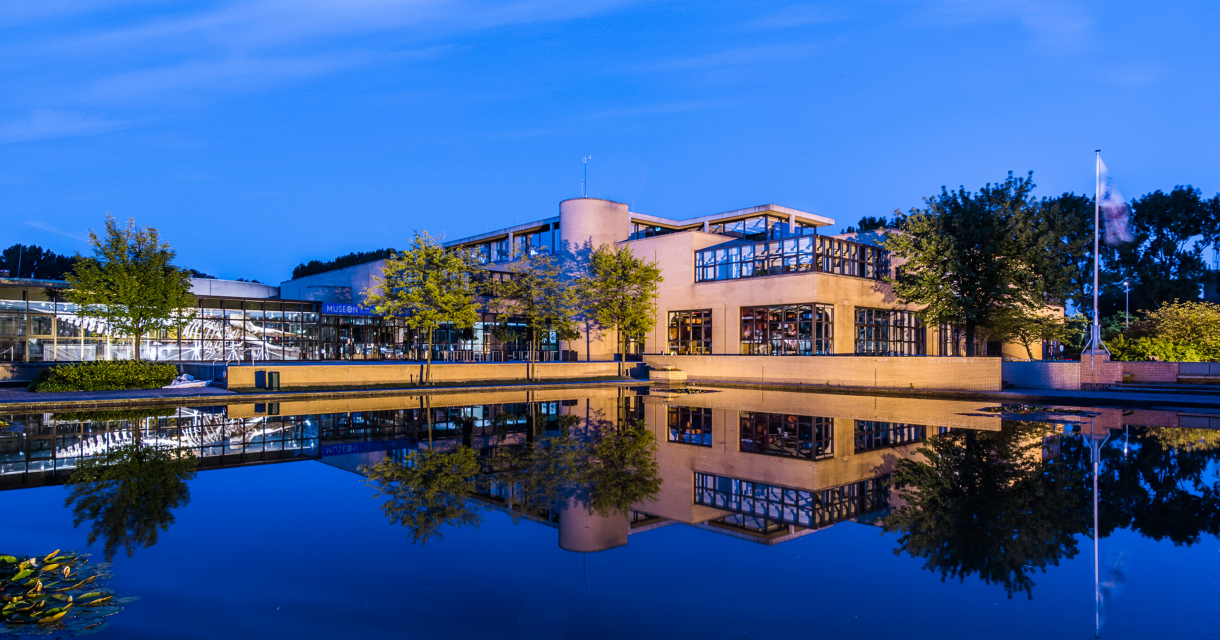 Favourites
Remove
The Museon in The Hague is a museum for culture and science. Visitors are inspired to discover the world and treat it with respect. The central exhibition One Planet tells in a fun way what you can do to keep our planet liveable.
For more information about Museon click here.
Exhibitions
One Planet Expo  
"One Planet", the main permanent exhibition of the Museon, is based on the seventeen Sustainable Development Goals formulated by the United Nations. In One Planet you learn in an interactive and personal way that everyone can make a valuable contribution to a liveable planet. Examples of themes that are discussed are: overfishing, water pollution, energy, refugees, climate change, and discrimination. 
National Geographic in Museon  
For more than 130 years, National Geographic has been documenting our special planet and everything on it. The Museon presents ever-changing National Geographic exhibitions with fantastic photos of special places on Earth, beautiful nature, interesting animals, or world cultures. Until January 30, 2022, the most beautiful photos about nature and culture can be seen in the new exhibition "Spectacle" 
New exhibitions
Music! - from Beethoven to Beyoncé (temporary exhibition until January 2022) 
Music fascinates, all over the world and since the first people walked the earth. At the center of the Music! the shared experience of music is central: from Beethoven to Beyoncé and from Europe to all over the world. You don't need to be able to play an instrument or read notes - curiosity about new sounds and experiences is enough! Come into this exhibition and listen to music, make music, feel the music, and especially experience music together! 
One Planet Festival (from February 2022) 
The Festival is a vibrant place where you roll up your sleeves yourself. Discover how we can make the world liveable, fairer, and healthier together. The One Planet Festival is about nutrition, sports & exercise, clothing, living, and nature. Fun and educational activities for all ages are organized for all these topics. 
Small exhibits in the Museon 
The Museon also has smaller permanent exhibitions on a variety of subjects, such as nature photography, volcanoes, satellites, or life on the Arctic. 
Contact details
Stadhouderslaan 37
2517 HV The Hague  
Tel. 070-3381 354 (or -355)