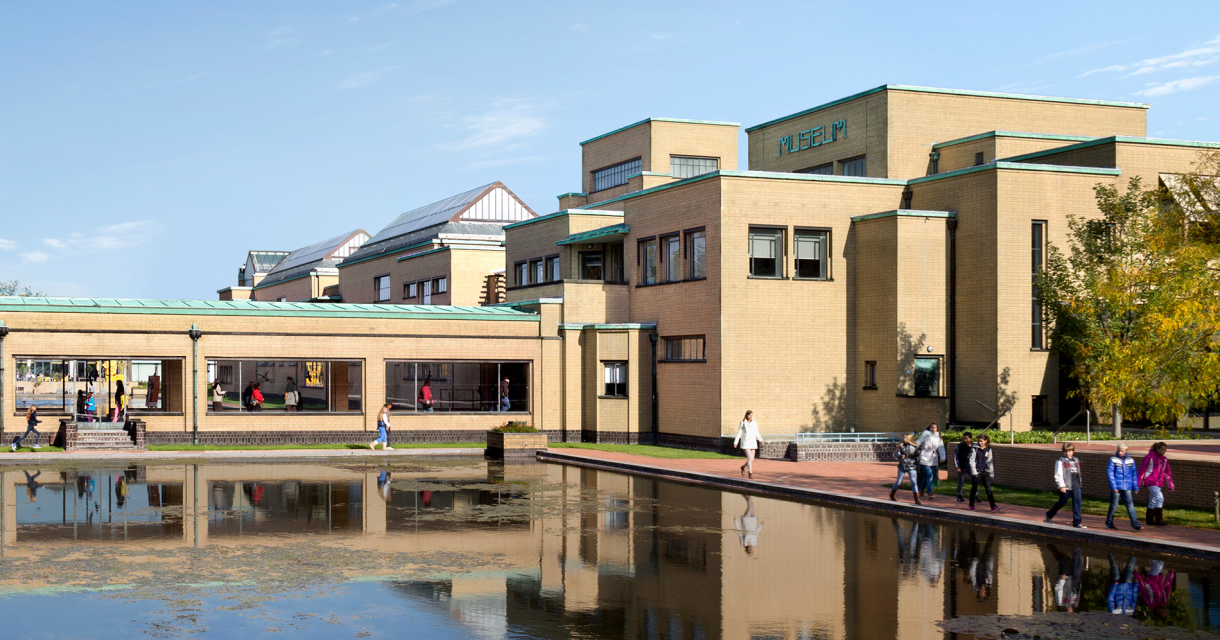 Favourites
Remove
Kunstmuseum Den Haag is one of Europe's largest art museums with 160,000 works of art. The museum has a leading collection of modern and contemporary visual art, fashion and applied art. With no fewer than 300 of his works of art, it is also the international home of Piet Mondrian. Only here does Mondrian's life and development towards abstract art unfold before your eyes. And that among famous predecessors and contemporaries such as Monet, Picasso and Kandinsky and followers such as Sol Lewitt, Francis Bacon and Louise Bourgeois. In addition, the museum has one of the world's finest and largest collections of Delft Blue. From typical blue-white to sparkling red, snow-white and even Delft black; from 17th century flower vases to contemporary tulip vases by Dutch designers.
For more information about the Kunstmuseum click here.
Upcoming exhibitions  
CoBrA and Chaissac  26 May 2021 till 19 September 2021  
Chinese Glass            26 May 2021 till 12 December 2021  
A Hague Bluff              26 May 2021 till 05 December 2021  
For more information about current and upcoming exhibitions look at website.  
Group information  
Group requests can be emailed any time to reserveringen@kunstmuseum.nl    
Contact details
Kunstmuseum Den Haag  
Stadhouderslaan 41  
Postbus / PO box 72   
NL 2501 CB Den Haag