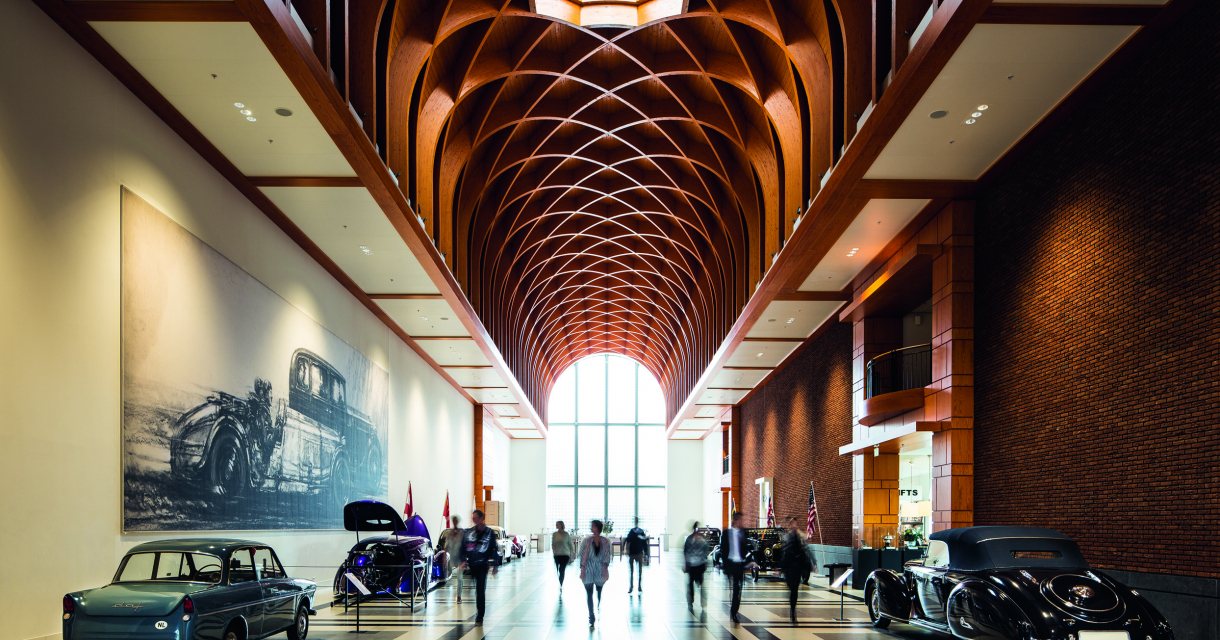 Favourites
Remove
The Louwman Museum is a place where you can admire 130 years of progress, technical innovation, and design in a unique collection of 275 showpieces. The unique private collection, collected by two generations of the Louwman family, represents passion and conveys a beautiful picture of the development of mobility. From the first electric car, which is already more than a century old, to the most dazzling designs of the 20th century. Be inspired and immerse yourself in the history of the automobile during your visit.
Click here for more information about the Louwman Museum. 
Exhibitions 
Step into the history of the Zandvoort Grand Prix with the F1 Legends exhibition. Eight legendary F1 cars from the period 1948 to 1970 can be admired. But be quick: the exhibition ends on September 4, the day the Grand Prix starts at Zandvoort.
Contact details
Leidsestraatweg 57
2594 BB Den Haag   
T +31 70 304 7374
M +31 6 15472199