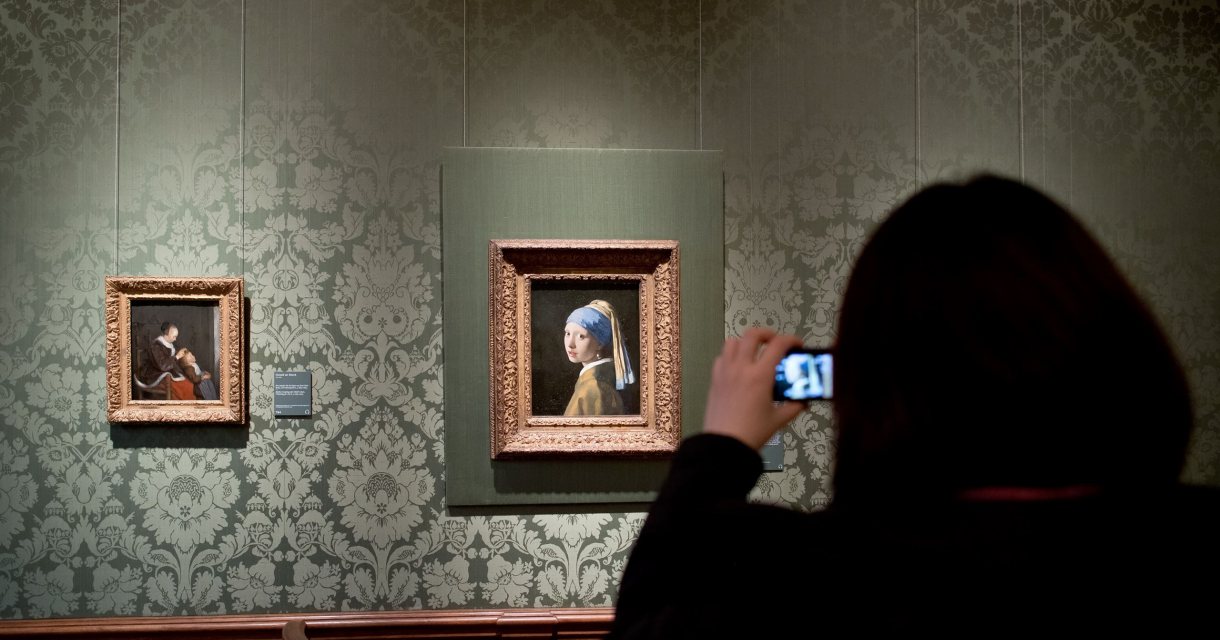 Favourites
Remove
The Mauritshuis shows the best of Dutch paintings from the time of Rembrandt and Vermeer. In the heart of The Hague is the world-famous collection, with masterpieces such as Vermeer's Girl with a Pearl Earring, The Anatomy Lesson of Dr. Nicolaes Tulp by Rembrandt, The Goldfinch by Fabritius, and The Bull by Potter. The paintings can be admired in the classical museum rooms of the 17th-century city palace.
The Mauritshuis has been officially a museum since 1822 and has been given the name Royal Picture Gallery. The permanent collection consists of more than 200 paintings by Dutch and Flemish masters by Stadtholder William V, Prince of Orange (1748–1806), each with a special story. In 2022, the Mauritshuis will celebrate its 200th anniversary as a museum and this will be celebrated in a grand manner with exhibitions and events.  
Exhibitions   
Johan Maurits and the Mauritshuis: is a new permanent display you can admire, which tells, by means of eleven artworks, the story of Johan Maurits, Dutch Brazil, and the history of the Mauritshuis as a building and museum.  
Facelifts & make-overs: an extraordinary exhibition you can visit from 7 October 2021 t/m 9 January 2022. In Facelifts and Makeovers, the most intriguing restorations of the past twenty years will be unveiled, including paintings by Rembrandt, Vermeer, Hals, Steen, and Rubens, but also by some lesser-known artists such as Cornelis de Heem and Jacob Ochtervelt.  
Museum Quarter The Hague
The Hague has an extensive array of impressive art offerings. Be inspired by the unique museums, theatres and magnificent exhibitions in the Museum Quarter within The Hague.
More information