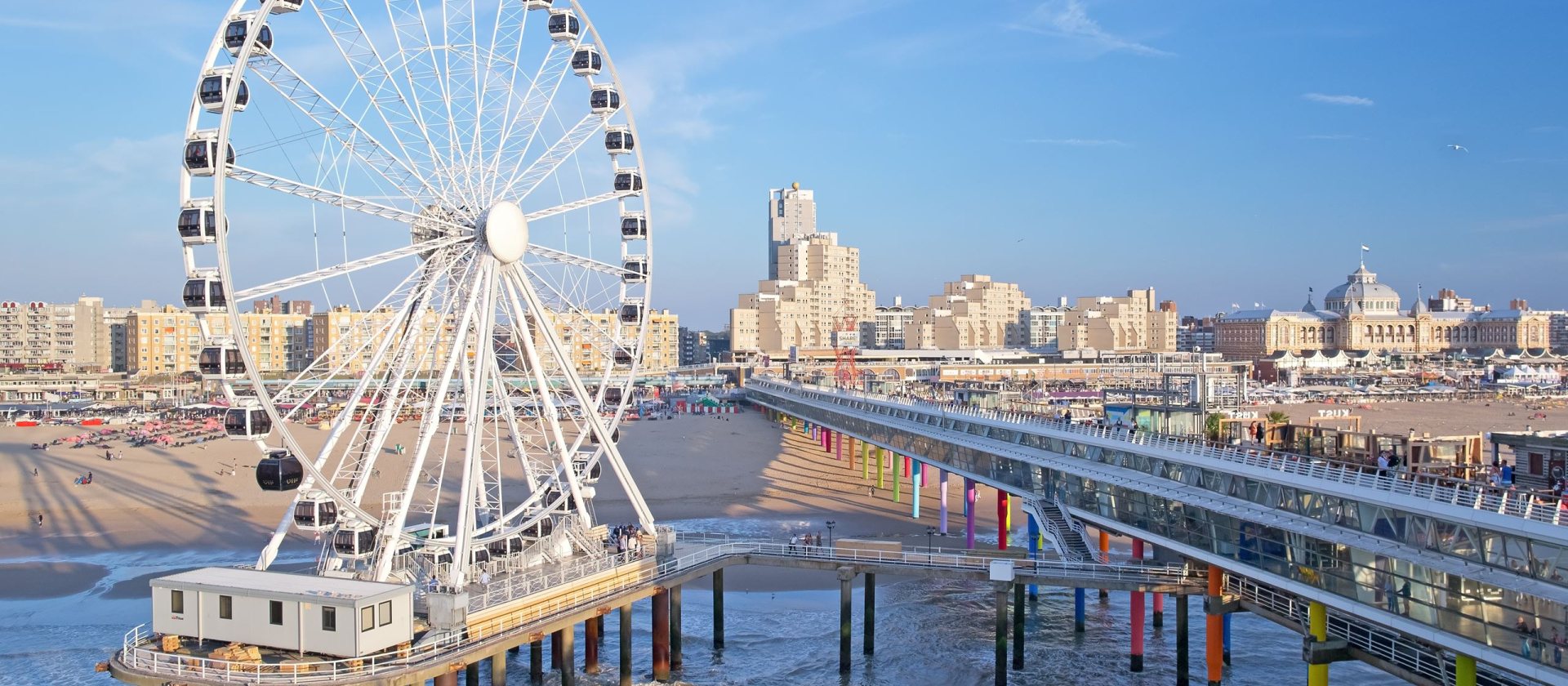 The Hague, City by the Sea
What's on & where
A visit to The Hague is possible. Check the musea, attractions, theaters, you need to buy tickets on reservation. You are adviced to wear a face mask in public areas. Some events can be canceled on short notice.
Upcoming events
No search results
Unfortunately! We couldn't find any locations for your search.
Geen evenementen gevonden.