Become a Partner?
As an organisation in The Hague you can work with us to create more visibility for your own organisation and to profile The Hague as an attractive city with us. A lot of companies in the city already do that! Thanks to these companies, we can do what we have to do: create economic growth for the city of The Hague. You can collaborate with us through promotional activities and purchasing online and/or partner package (s).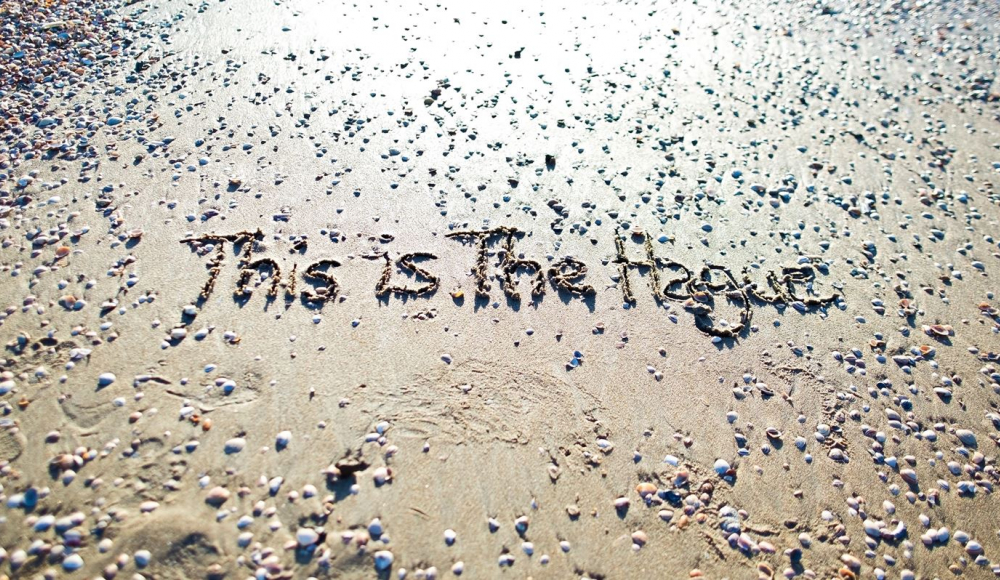 Business Partnership 2020
The new 2020 partner plan offers plenty of possibilities. One possibility is to have your own page for your organisation on www.denhaag.com. Attracting about three million visitors each year, this is the main tourist and cultural website of The Hague. Another possibility is to partner up with TH&P with additional packages: Travel Trade & Sea Trade, Asia and Meetings & Conferences. We also offer strategic partnerships to those who want to help or make a significant contribution to the international image of the city of The Hague. Read here for more information about these possibilities.
Advertorial Possibilities
At The Hague & Partners there are numerous of advertising options. Of course you can advertise on the successful www.denhaag.com. Or you can take a paragraph in the touristic newsletter which is sent weekly to around 25.000 recipients. Perhaps you are more interested in the Free City Guide? Please click here for more information or contact us via partners@thehague.com