Favourites
Remove
The Hague has plenty of attractions for children! Immerse yourself in the spectacular films at Omniversum. Climb the Scheveningen lighthouse. And do you prefer something sporty? Then go to De Uithof!
'You will never get bored in The Hague: a city full of activities, sights and good food for the whole family!'
Children's walk The Hague
An exciting walk for kids through the centre of The Hague.
More information
The Hague fun for young and old
An afternoon off? A holiday? There is plenty to do in The Hague! Travel all over the Netherlands in one day at Madurodam, discover adventurous attractions at Duinrell or visit the interactive Wonderkamers at Kunstmuseum Den Haag. Learn all about the famous graphic artist M.C. Escher at Escher in het Paleis.
Amusement parks for all ages
If you want to explore the Hague region, you can visit Drievliet, an amusement park with many attractions for young and old. From roller coasters to merry-go-rounds and water rides, there is something for everyone. For a more relaxing activity, visit the Nationaal Park Hollandse Duinen and enjoy the nature, hiking trails and cycling routes.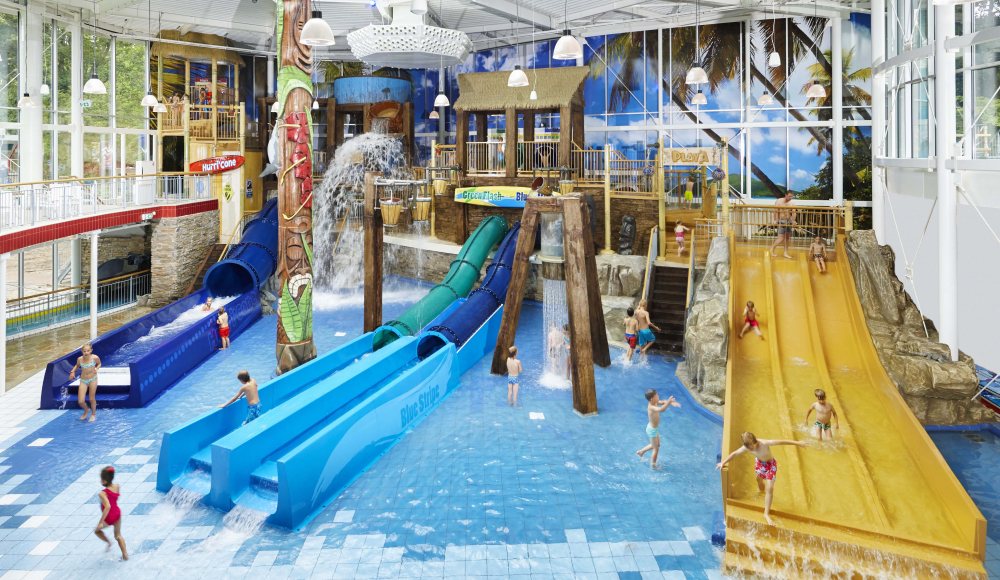 Off to the Scheveningen coast together
Scheveningen is one of the most popular destinations for families in The Hague. Building sandcastles, swimming in the sea and playing beach volleyball: everything is possible on the Scheveningen coast. Moreover, there is the famous Pier, where you can enjoy the view over the sea. For more action, visit the Ferris wheel and zipline experience. Sealife Scheveningen is also a must-see attraction for families.
Into The Hague's green spaces
You can play and run in many of The Hague's woods. Haagse Bos, Westduinpark and Zuiderpark are some of the best and greenest parks in town. There are also many playgrounds.