Opening hours of the shops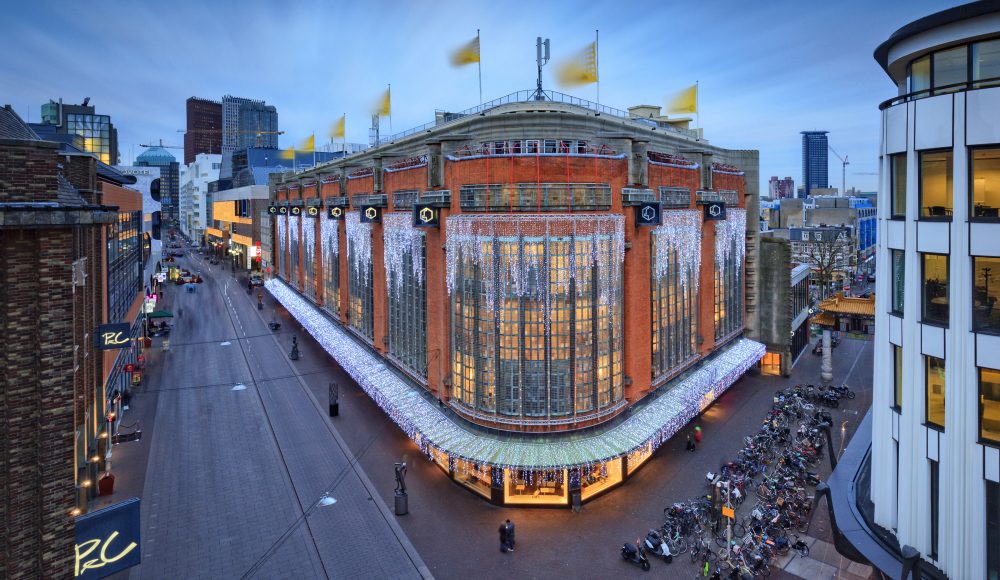 Stores with essential services
Non-essential shops are open until 5pm. Do these stores offer essential services, such as a postal or parcel service or a banking service? In that case, these services may be offered until 8 p.m. Part of the store may then remain accessible to customers. Of course, the basic measures apply, such as wearing a mouth cap and keeping 1.5 meters away. The rest of the non-essential store is not accessible after 5pm.
For retailers
A visitor standard of a maximum of 1 visitor per 5 m2 applies to shops.
Shopkeepers take hygiene measures.
General opening hours (non- Corona time)
The shops in the centre of The Hague are open seven days a week. Most shops are open until 6 p.m. on weekdays, but department stores such as the Bijenkorf and Primark in the Grote Marktstraat have longer opening hours. Every Thursday it is shopping evening in The Hague city centre and most shops are also open on shopping Sundays. During most holidays there are also extra shopping Sundays and evenings, and the museums in The Hague city centre also open their doors. Food shops are generally open earlier.
These are the general opening hours that most shops in the centre use:
Monday: 12 - 6PM 

Tuesday: 10AM - 6PM 

Wednesday: 10AM - 6PM 

Thursday: 10AM - 9PM 

Friday: 10AM - 6PM 

Saturday: 10AM - 6PM 

Sunday: 12 - 6PM 
Always check the website of the relevant store for the exact opening hours.
Do you want to know which new shops and restaurants are coming to the city centre? Follow the city of The Hague on Facebook and Instagram.