Opening hours of the shops
Due to the COVID pandemic, only essential stores are allowed to keep their doors open until January 19.
These are the stores that will remain open:
Supermarkets and other food stores, such as bakeries, greengroceriers, fish shops and liquor stores

Food markets

Drugstores and pharmacies

Service points for sending or receiving letters and postal parcels

Pet shops

Banks and other points for financial services

Opticians and hearing care professionals

Gas stations

Home care stores

Car repair shops and locations for repair and maintenance of consumer goods

Laundries and dry cleaners

Take-away at DIY-stores (pick-up of order)

Shops outside for Christmas trees and flower sales

Wholesalers (B2B)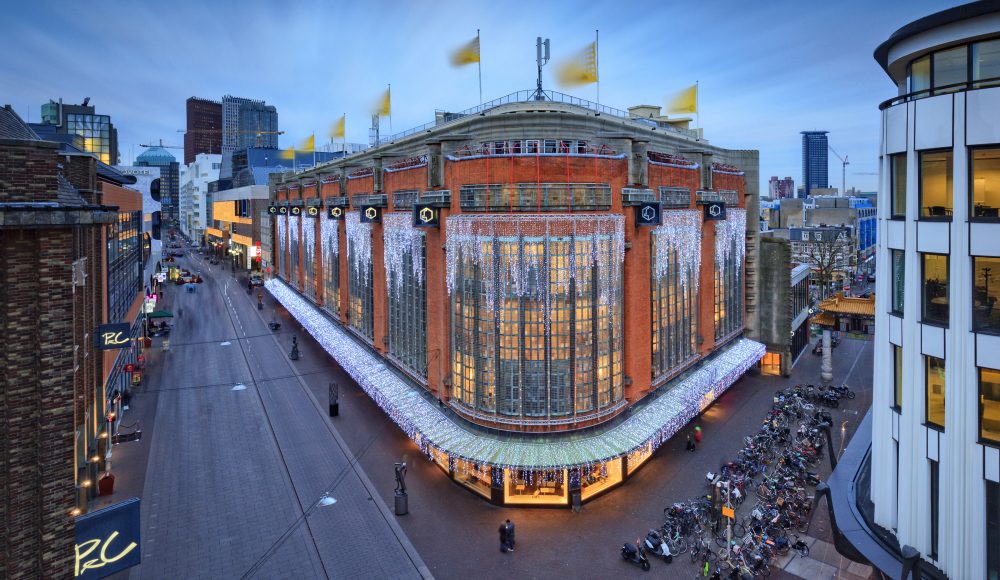 General opening hours (non- Corona time)
The shops in the centre of The Hague are open seven days a week. Most shops are open until 6 p.m. on weekdays, but department stores such as the Bijenkorf and Primark in the Grote Marktstraat have longer opening hours. Every Thursday it is shopping evening in The Hague city centre and most shops are also open on shopping Sundays. During most holidays there are also extra shopping Sundays and evenings, and the museums in The Hague city centre also open their doors. Food shops are generally open earlier.
These are the general opening hours that most shops in the centre use:
Monday: 12:00 - 18:00 hr

Tuesday: 10:00 - 18:00 hr

Wednesday: 10:00 - 18:00 hr

Thursday: 10:00 - 21:00 hr

Friday: 10:00 - 18:00 hr

Saturday: 10:00 - 18:00 hr

Sunday: 12:00 - 18:00 hr
Always check the website of the relevant store for the exact opening hours.
Do you want to know which new shops and restaurants are coming to the city centre? Follow the city of The Hague on Facebook and Instagram.