Favourites
Remove
The Hague's cultural life is for everyone. Many renowned theatre and dance companies have The Hague as their home base. And there is no getting around it: The Hague is the Pop City of the Netherlands. The amount of popular Hague bands is unprecedented!
Theatres in The Hague
World-famous companies play and dance the stars from the sky in The Hague. Be surprised by performances at Amare or the Nationale Theater or feel the energy of the world's best dancers during the Holland Dance Festival.

Enjoy theatre, music and opera at the Koninklijke Schouwburg or check out a cabaret show at the intimate Pepijn or the Nieuwe Regentes. Great and emerging theatre talents, from theatre to cabaret, can be found on the stages of several theatres in The Hague. Feel the energy of the world's best dancers during the Holland Dance Festival.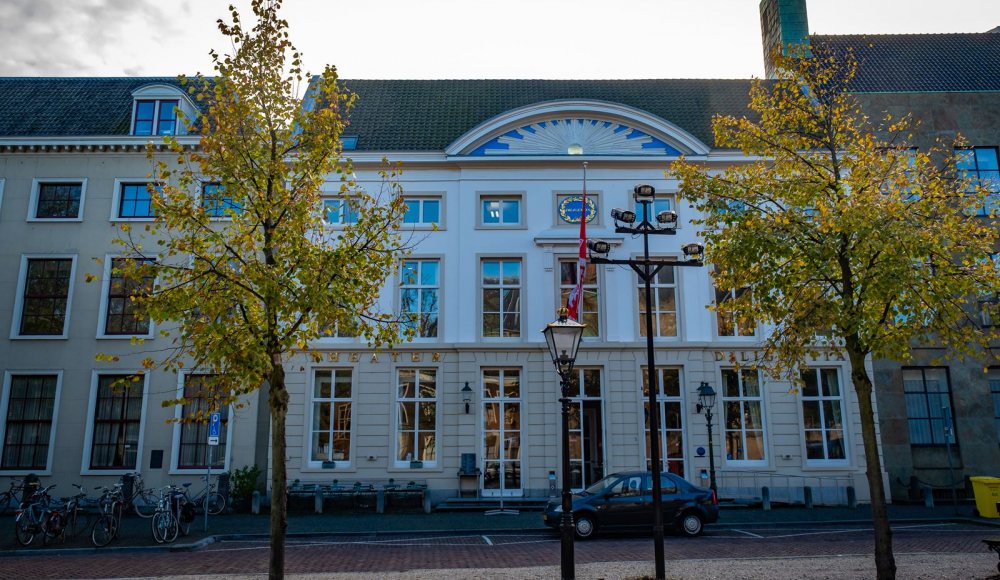 Music stages in The Hague
For both young and old, it will come as no surprise: The Hague is the city where many successful bands come from. That talent often emerges on the stages of music venues in The Hague. Large and smaller venues, some with a focus on jazz and others for all kinds of music, offer a nice place for musicians and music lovers.
'The Hague music venues: the cradle of Dutch pop music.'
Cinemas and film houses in The Hague
Need to recover from a day in the city or at the beach? Going to the movies is always a good idea to unwind. In The Hague, you can enjoy films in various cinemas and film houses.
In The Hague city centre and Scheveningen you will find the big national cinemas with the latest films. Those who like arthouse films will find what they are looking for in the smaller film houses. Don't forget the Dome of Museon-Omniversum, a large-screen film theatre. Here you can experience the most beautiful (nature) films on a 180-degree screen!
Get inspired by The Hague culture