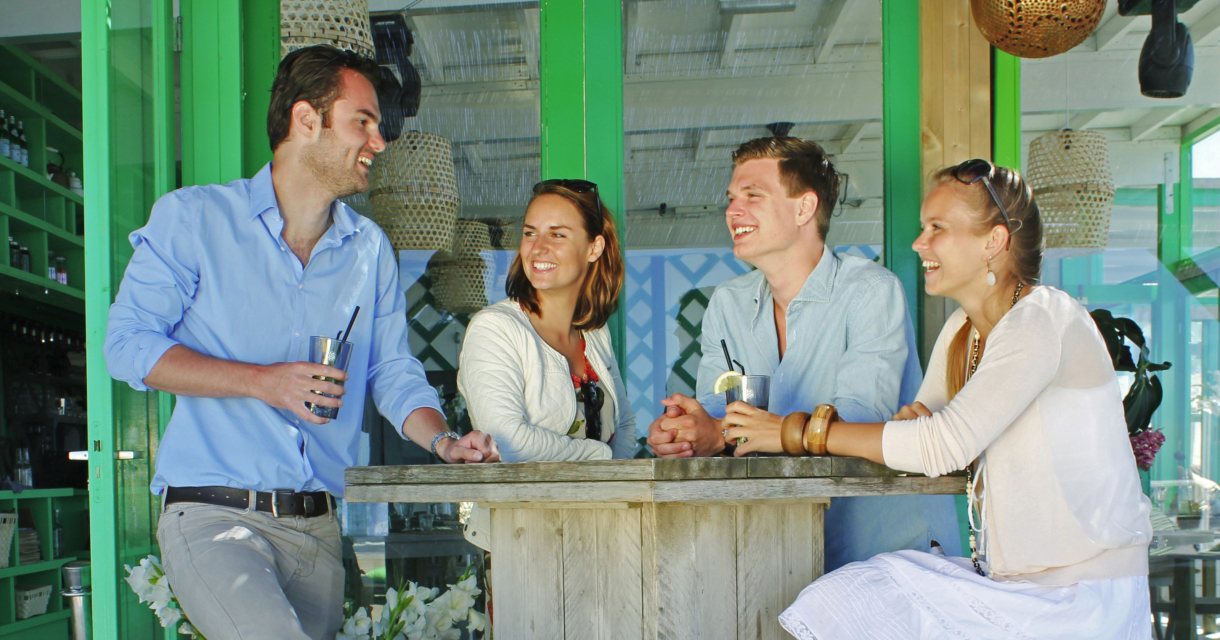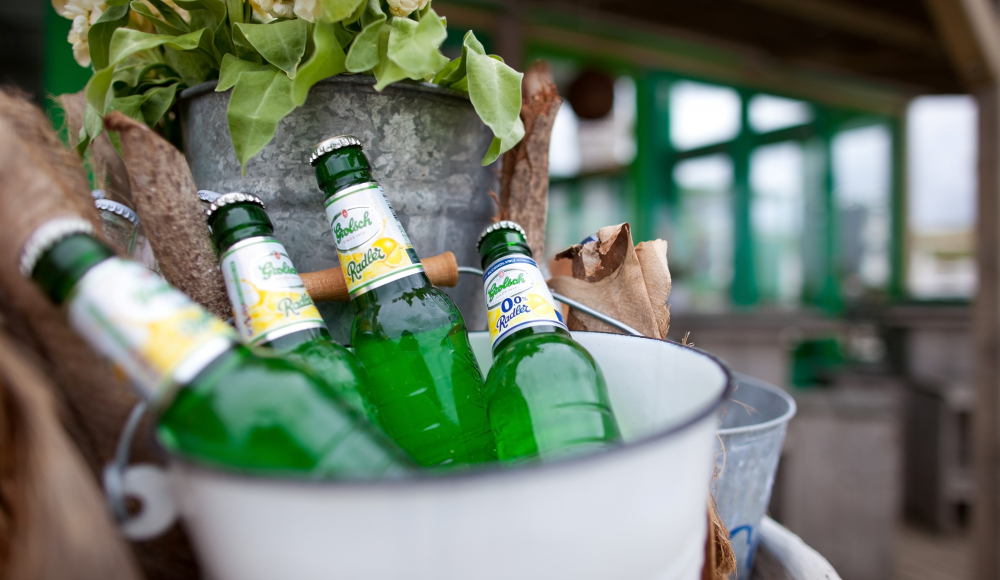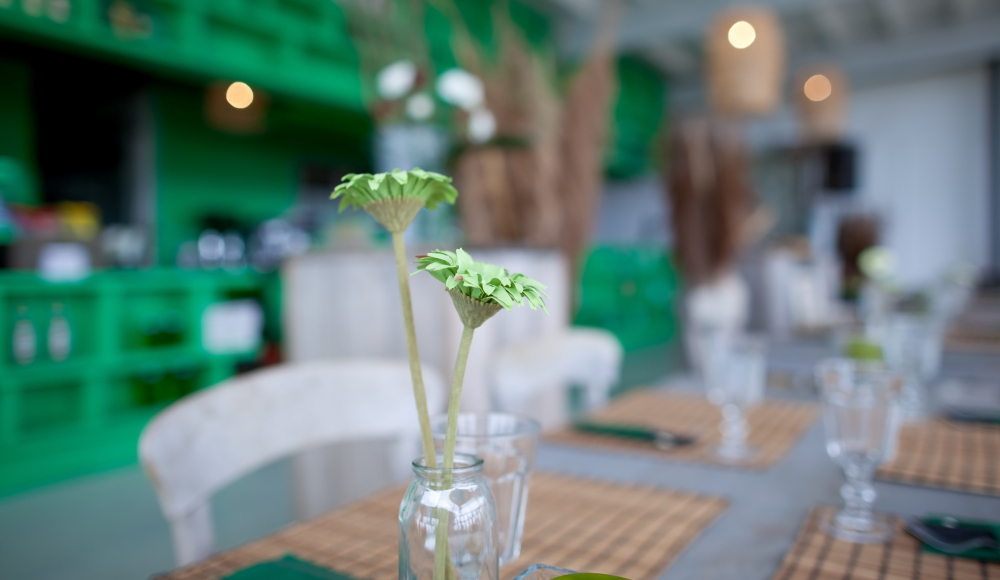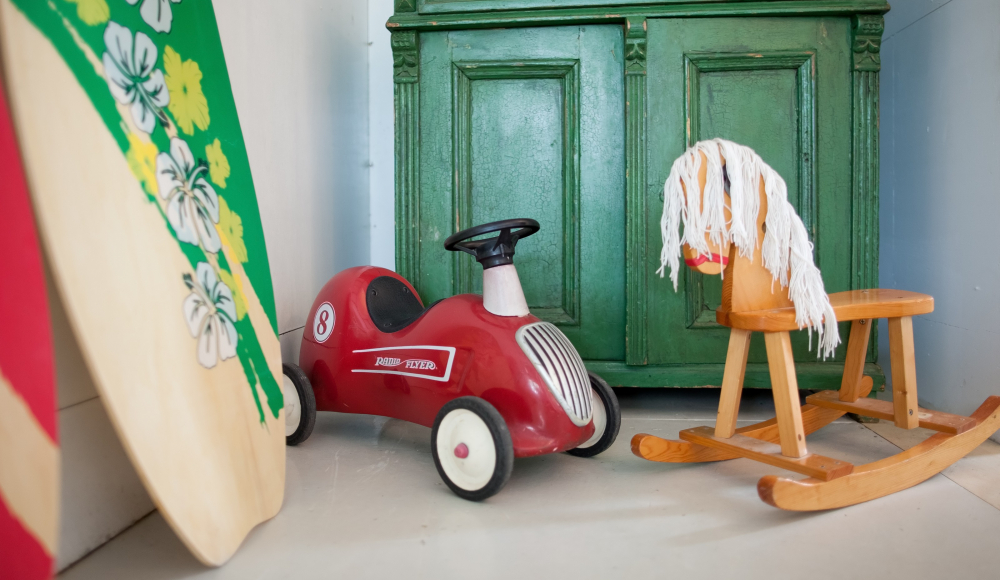 Boomerang Beach Club is a beach club located on one of the loveliest stretches of Scheveningen beach: the Zwarte Pad. At the congenial looking green beach pavilion you will find yourself in a tropical atmosphere. Boomerang works with fresh, artisan products and serves delicious, organic wines.

Yoga by the sea
Boomerang Beach organizes yoga lessons on the beach at The Hague every week. From the start of April until the start of October you can enjoy yoga lessons every week here given by Tulsi Treats. Lessons are held on Wednesdays, Fridays and Saturdays. On Wednesdays, you can also come here to relax in the evenings in addition to the morning and afternoon lessons. There is no better place to come and recharge!

Company Training
The sun lounge at Boomerang Beach is also available for training courses, meetings, presentations and meetings. The area is light and fresh and one side has a view of the dunes and the other looks out onto the sea. Obviously, the sun lounge is fully equipped with an overhead projector, audio equipment, a comprehensive coffee bar and last but not least... lots of fresh air!

Directions
Boomerang is easy to reach by car. Follow the signs for Scheveningen Beach and continue driving until you reach Zwarte Pad. Parking is available at the car park at Zwarte Pad (a 2-minute walk) or in the large parking garage in Zwolsestraat. Boomerang is also easy to reach by public transport: a range of trams and buses have Zwarte Pad as their final stop.