Sports
The Royal Ten Light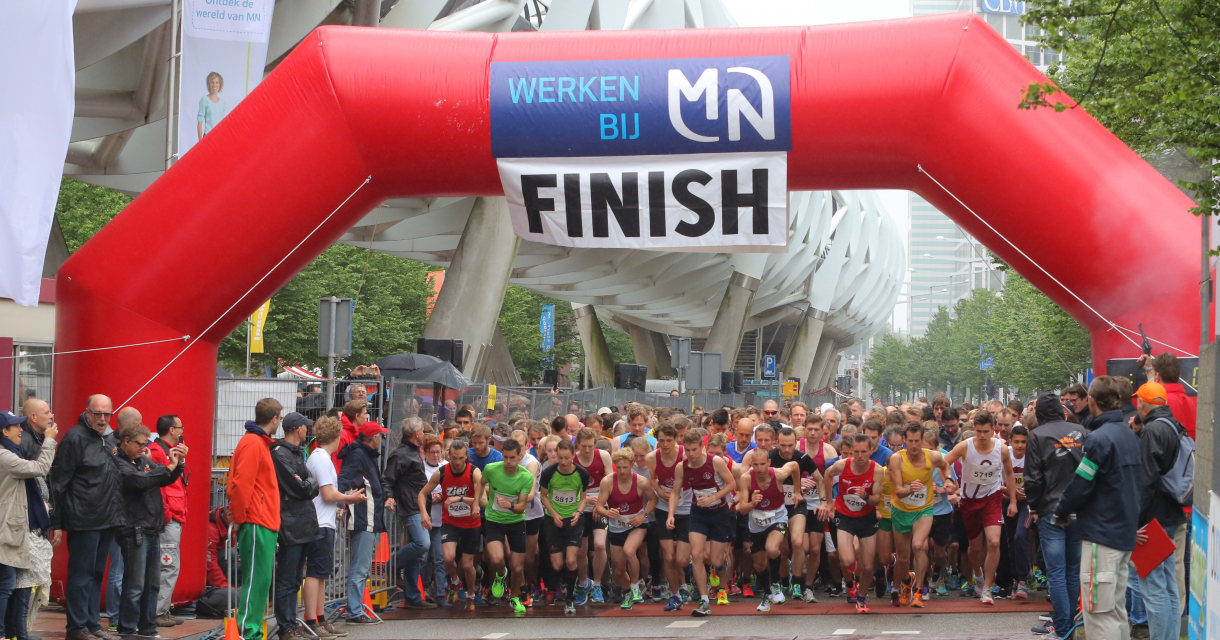 This year, The Royal Ten will look different than you expected. 
Because at the time of making decisions there was still too much uncertainty about the passage of major events, the organization has decided to organize a "light version" of this beautiful course this year. In other words, The Royal Ten Light! 
START/FINISH 
The start/finish location this year will not be in the Beatrixkwartier, but at the clubhouse of The Hague Road Runners (the road athletics association behind The Royal Ten), located at 11 Groenendaal in Wassenaar. 
Start Time
 5km start at 10:40 am 
10km start at 10:30 am
REGISTRATION 
Start ticket for both distances costs €8. You can register via the website of The Royal Ten Light 
THE TRACK 
With great effort, the organization has been able to make sure to map out a nice course for you, even during this light version. From the clubhouse of The Hague Road Runners, the course will lead you via walking and cycling paths through the beautiful nature reserve of Wassenaar and Scheveningen.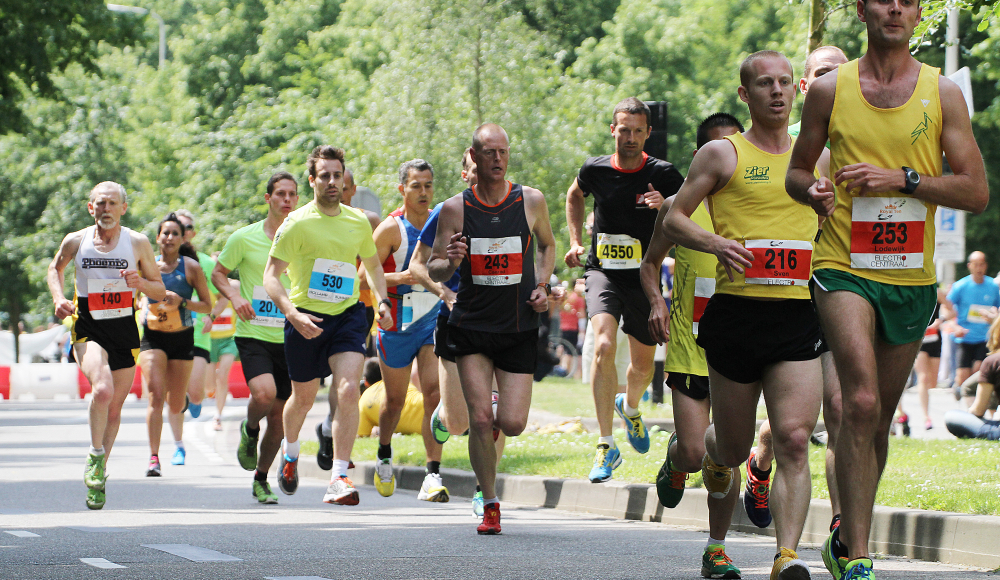 Dates and Times
Clubhouse The Hague Road Runners