Marcello's Art Factory & Rock Gallery
Koningin Emmakade 148, 2518 JK The Hague
Favourites
Remove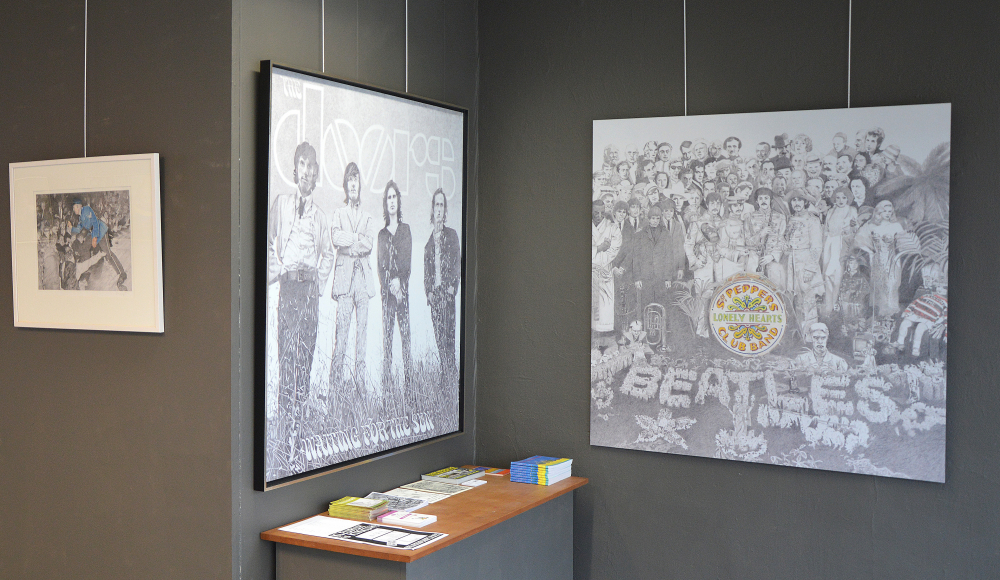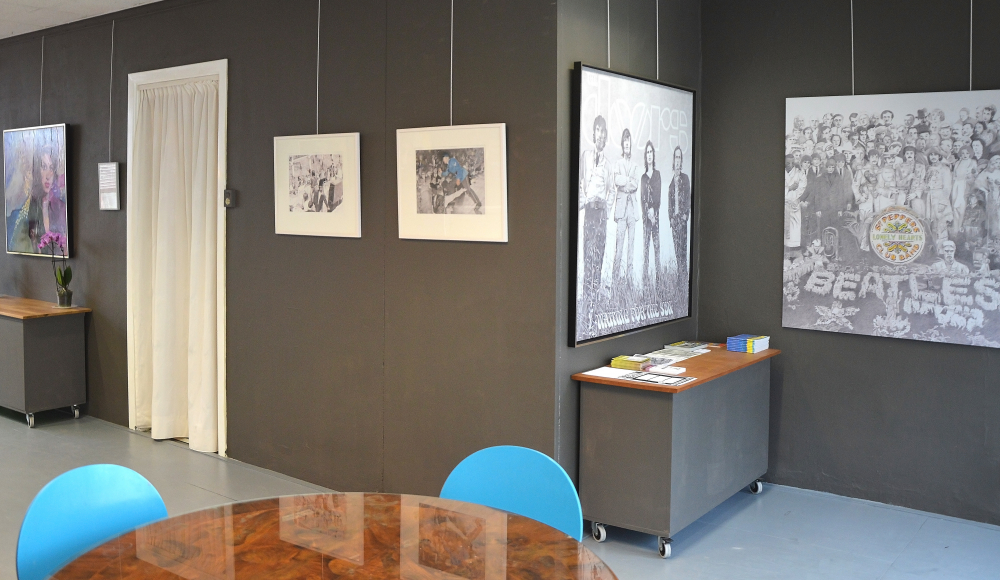 Marcello's Art Factory & Rock Gallery was founded by the well-known The Hague artist couple Marcello & Els. At Marcello's something is always going on: The Rock History Tour and rock 'n' roll exhibitions, art workshops and lessons, and, for instance, commissioned (rock) portraits and company logos.
The Hague
This quintessential Hague company is located on the edge of downtown The Hague. The general public knows the owners, the famous artist couple Marcello & Els, for their hand-drawn portraits of the male and female football players of ADO Den Haag. Several hundred of these portraits now adorn the Car Jeans Stadium walls.
Rock Gallery and Rock History Tour
The Rock Gallery displays a variety of rock and pop music art: art by rock musicians, art by artists who choose music as a subject and, of course, pop photographers. It also organizes monthly Rock Drinks, a kind of open stage for musicians and writers. The gallery is the start and end point of the Rock History Tour: a bus tour featuring live music on board along places that featured, or still feature, prominently in the Hague pop scene. The tour leader is a well-known citizen! The tour can be booked for private individuals via the website of the Tourist Office. For company outings, please contact Marcello.
Marcello's Art Factory
In the Factory, art is created. Commissioned (rock) portraits are drawn and painted, illustrations are made and every now and then a company logo is designed. If there is any time left, the artists work on a series of artworks representing The Hague's pop history. You can join the painting and drawing lessons or follow an art workshop with friends or colleagues. Like Marcello says: "Our core business is making people happy with a picture."