Favourites
Remove
Journalists and bloggers regularly publish interesting articles, tv and radio items and blogs about The Hague. On this page you will find a selection of recent publications.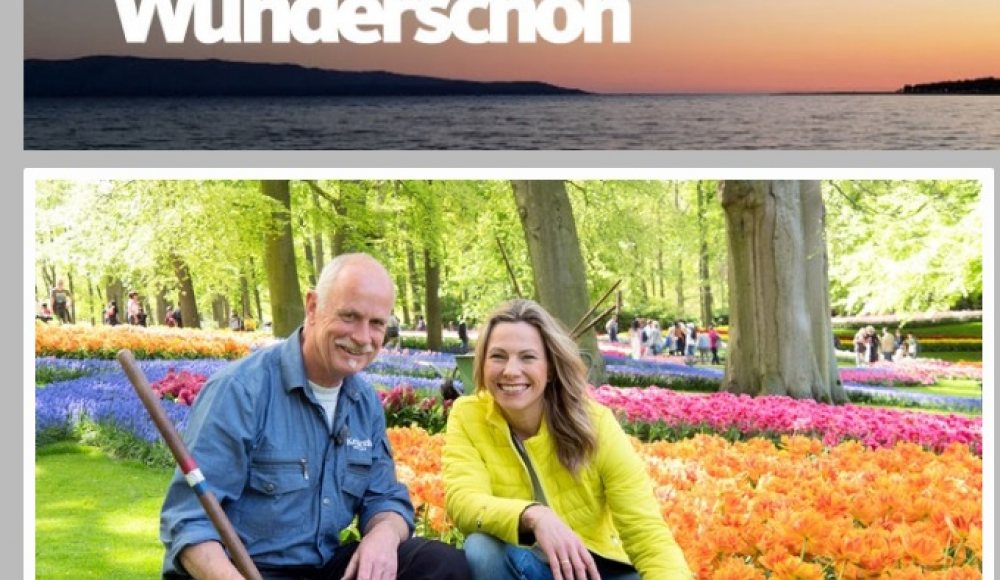 Presenter Andrea Griessman of the German travel TV show Wunderschön, travelled to The Hague just before the corona pandemic to experience King's Day, cycle over the beach and see what The Hague has to offer. The programme, which is on TV station WDR, is regularly being rebroadcasted. Therefore, many Germans have seen the episode of Wunderschön already, making some of the people from The Hague that feature in the show small time celebrities in Germany.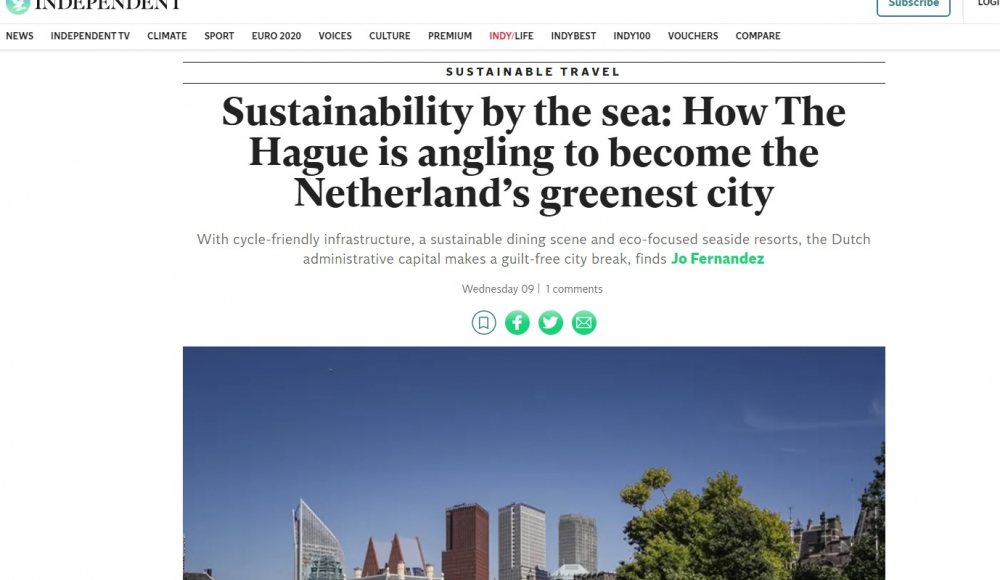 Those who like to travel, but care for the environment and nature, should consider booking a city trip to The Hague, concludes the British newspaper Independent. The reporter is especially impressed by the cycle-friendly infrastructure and the restaurants and beach bars that offer sustainable and eco-friendly dining options.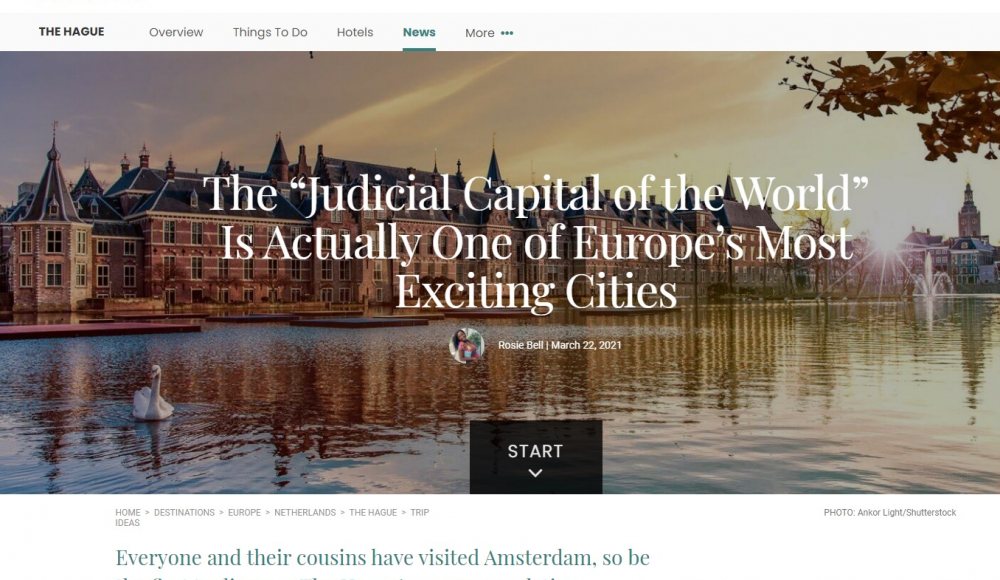 Journalist Rosie Bell wrote an article about 14 things you can only experience in The Hague, for the American travel website Fodor's Travel that has over 5 million unique visitors a month. Did you know The Hague houses the oldest book museum in the world? Or that painter Vincent Van Gogh used to drink at the local liquor distillery?