Atlantikwall Museum - Location Scheveningen
Badhuisweg 119-133, 2587 CE The Hague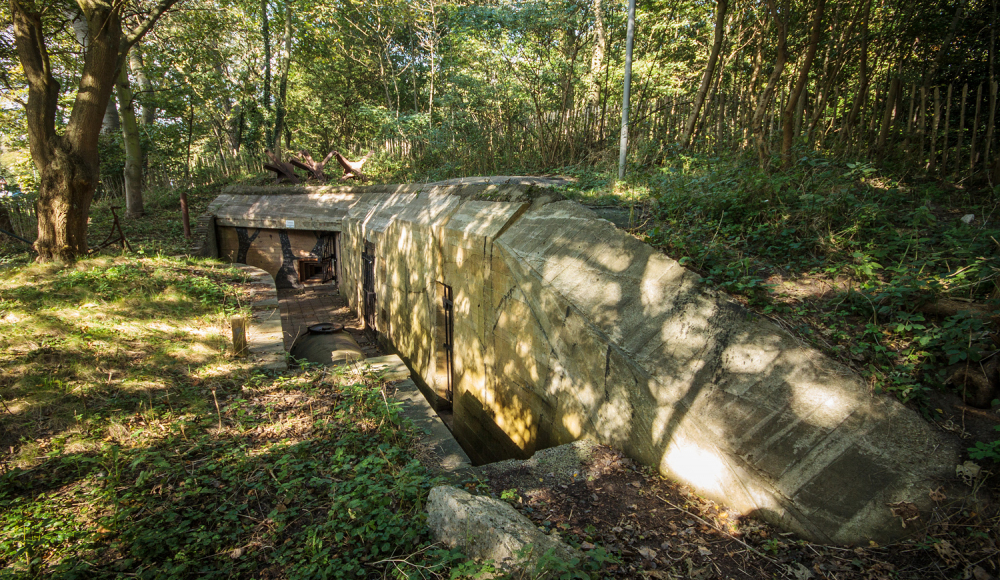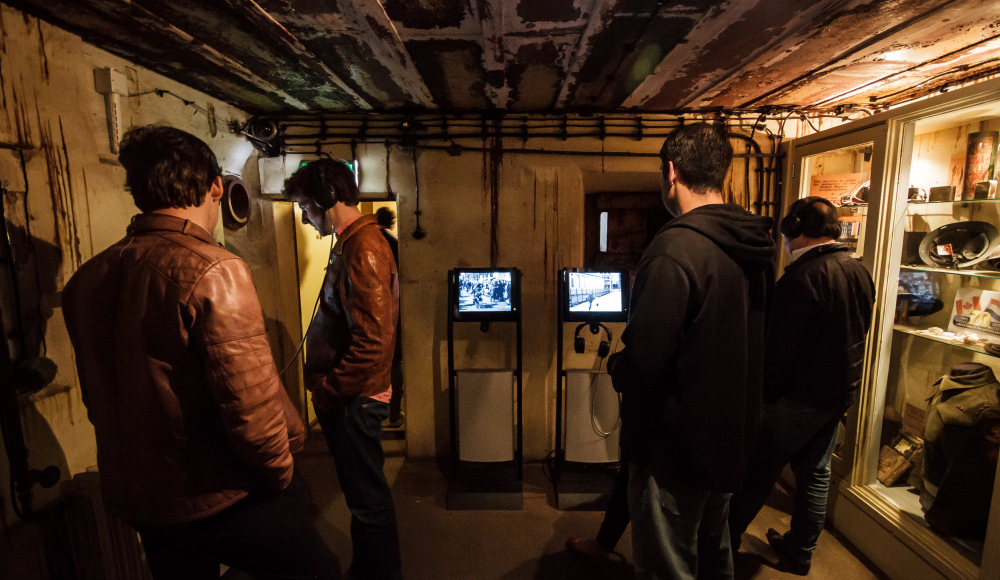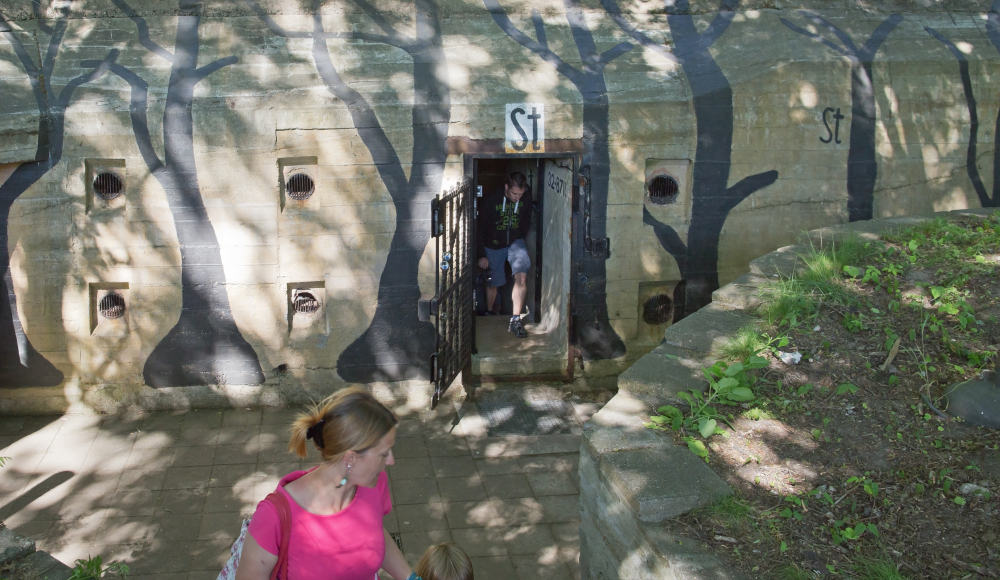 Atlantikwall Museum Scheveningen manages a selection of original German bunkers dating from the Second World War. The figurehead of the Atlantikwall Museum Scheveningen Foundation is the commando bunker in the Widerstandsnest 318 complex (Verteidigungsstab Badhuisweg). The bunker is for the most part originally arranged and gives you the unique experience of a tangible past. This complex also contains a bunker for troops and a toilet bunker has been made accessible. On standard open days it is possible to visit the bunker and volunteers are at the ready to provide information and answer questions.
Audio tour
An audio tour in Dutch, English, German and French along 17 items in and around the Type 608 Command Bunker is available in the museum. The audio tour takes about 60 to 75 minutes made by the volunteers. You can determine your own pace and take the time to view the various items at your leisure. You can easily download this tour on your smartphone via a QR code. A freely accessible WiFi network is available in the bunker during opening hours.
Note: The use of earphones or headphones during the audio tour is mandatory. So don't forget to bring it yourself!

Directions 
The bunkers in Badhuisweg are located near numbers 119-133, next to De Boshut coffee house. The museum can be reached on tram line 9. Get off at the Cremerweg stop and from there the bunker is a two-minute walk. Car parking is free within walking distance of the museum.